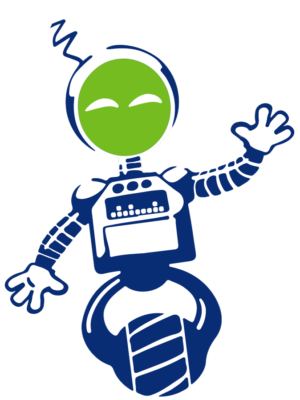 See what's happening at Sonoma County's largest Toys, Hobbies and Game store!
We live in a self-help society. Books, videos, websites, and podcasts that promise beneficial advice and self-help methods and philosophies flood our media. In fact, according to Market Research, the self-improvement market was worth $9.9 billion back in 2016 and was...
read more
Fundemonium is your Fun Event Headquarters!
We love having events for our dedicated modelers, rc enthusiasts, miniature painters and gamers of all genres. Check below to see the latest in our store events:
Today is National Mom and Pop Business Owner Day – NO Thank You! Don't call me Mom and Pop. Jean and I are not some doddering couple shuffling around a quaint but unkempt little shop. Don't call me Brick and Mortar. Fundemonium not some crumbling old building on the...
read more
Are you an RC racing fan? Well, it's been over a month since Christmas and racing your new RC car around your driveway, and your residential street is getting old. It's time for some new challenges, some new venues. Yes, you're getting a bit bored. So, you find...
read more
The weekend is approaching, and you're already anticipating another long, two days with bored kids and nothing to do. Before you know it, you're on your phone typing in, "Fun things to do near me." But wait…! We can help out with that. In fact, at Fundemonium, we have...
read more
At Fundemonium we remember a time in America when adults routinely gathered together at one another's homes in the evenings for several rounds of card games. For example, in the 1950s (We know - that's way back!) popular pastimes for children included outdoor games,...
read more