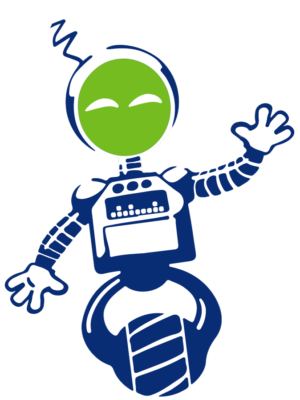 See what's happening at Sonoma County's largest Toys, Hobbies and Game store!
One of the best things about RC vehicles is that they can be - and often are - much more than mere toys. Granted, one could say that they are just "toys for big boys" but they are not only sophisticated pieces of engineering, they're also for "big girls," too. ...
read more
Fundemonium is your Fun Event Headquarters!
We love having events for our dedicated modelers, rc enthusiasts, miniature painters and gamers of all genres. Check below to see the latest in our store events:
No Results Found
The page you requested could not be found. Try refining your search, or use the navigation above to locate the post.