Play in Funbot's Neighborhood
Casual Play for Young Kids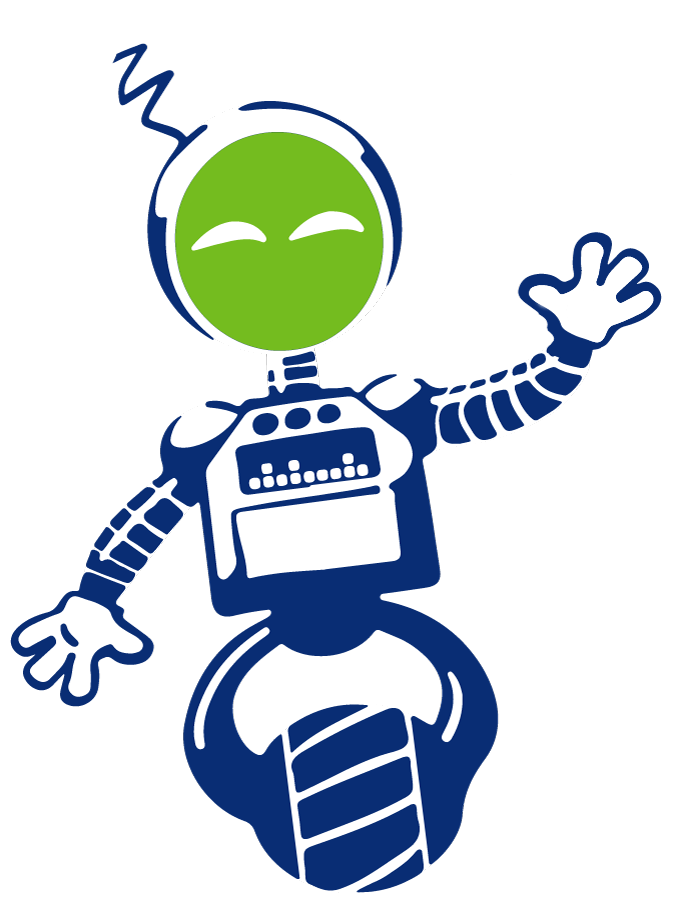 Play in Funbot's Neighborhood
 What kind of neighborhood do you think our mascot Funbot grew up in?
At Fundemonium, we envision a place with machine like homes and businesses full of FUN toys and activities to play with. Funbot's Neighborhood is designed for younger children to enjoy imaginative play in a clean and safe place.
Funbot's workshop contains construction toys, blocks, and magnetic tiles so children can create whatever they can imagine.
Funbot's Market is a pretend grocery with a checkout stand and register so kids can shop for food.
Funbot's House contains a kitchen, dining table, and baby crib just like home.
Funbot's Cafe has dining tables and a kitchen where kids can pretend to go out to eat with their friends.
Funbot's Park has tables and chair for grown ups to relax and toys like Hot Wheels, Wooden Trains, and Doll Houses.
Toys in Funbot's Neighborhood change from time to time and there is always plenty to do.
Check Facebook, Instagram, or call ahead to make sure the Play Space is not booked for a party.
Pricing:
$15 per child per each 2-hour play period.
Adults free.
Newborn siblings not leaving their stroller, carrier, or caretakers arms also free.
Rules:
You are responsible for your own child(ren) during open play, and must agree to step in if your child is rough housing, hitting, or running.
Use designated tables for consuming food and drink, do not allow children to have food or drink while in the play buildings or at the play tables.
Please do not remove toys from Funbot's Neighborhood, or bring in product from the retail area to Funbot's Neighborhood.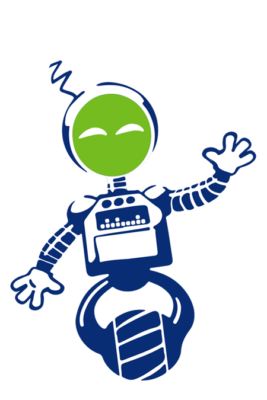 Free Play with Sample Toys
Fundemonium always has sample toys and demos out for you to try. Play sample games, try our toys, and ride our ponies!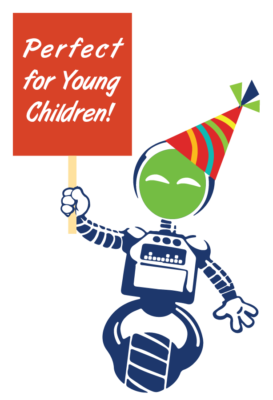 Funbot's Neighborhood
Play in our young child play space! Kids can explore play houses and engage in imaginative play.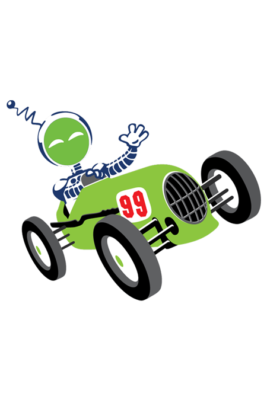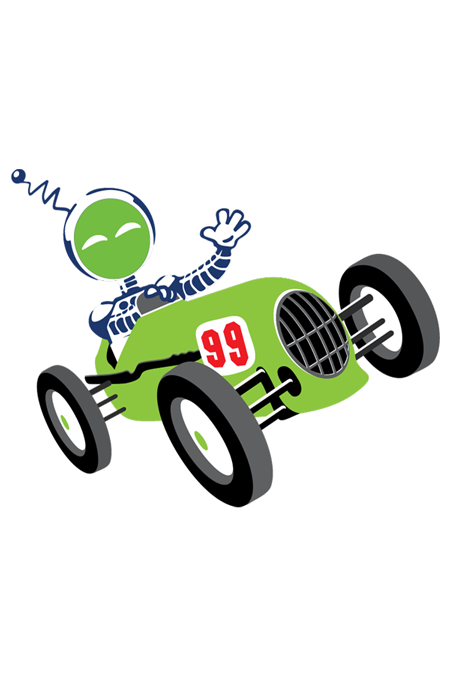 Slot Car Racing
Enjoy high-speed slot car racing on our classic wooden race track!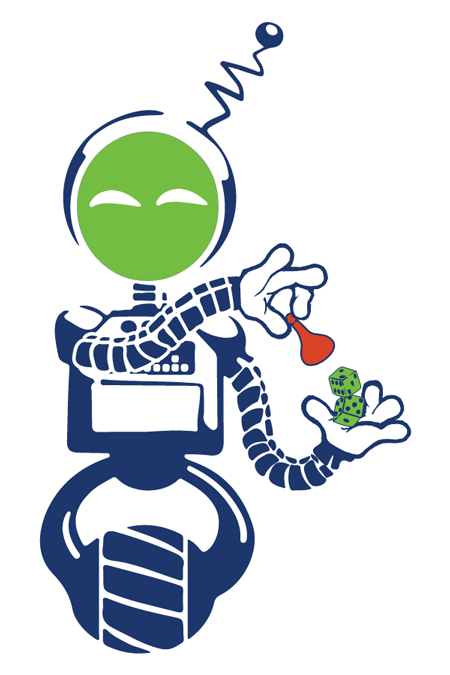 Play Games
Meet a friend to play games in our gaming area. We have game mats, terrain, and a selection of board games to choose from.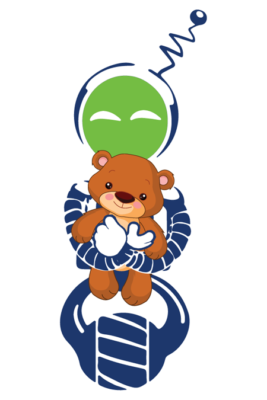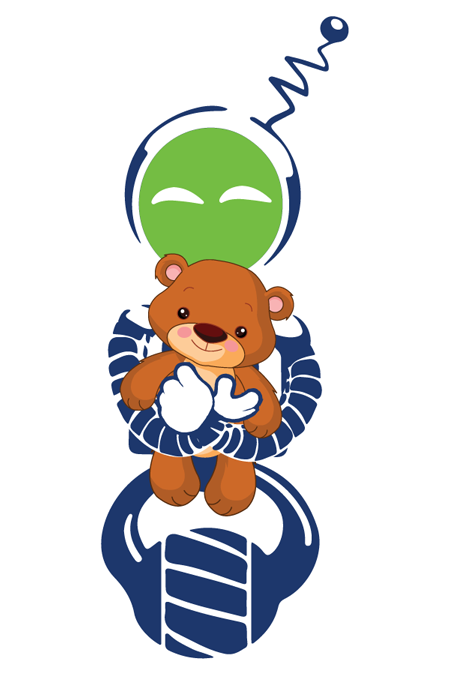 Make a Friend
At the Fundemonium Animal Creation Station we will help you choose, fill, and name your own cuddly friend.