Get a percentage of what your supported buy on a special date.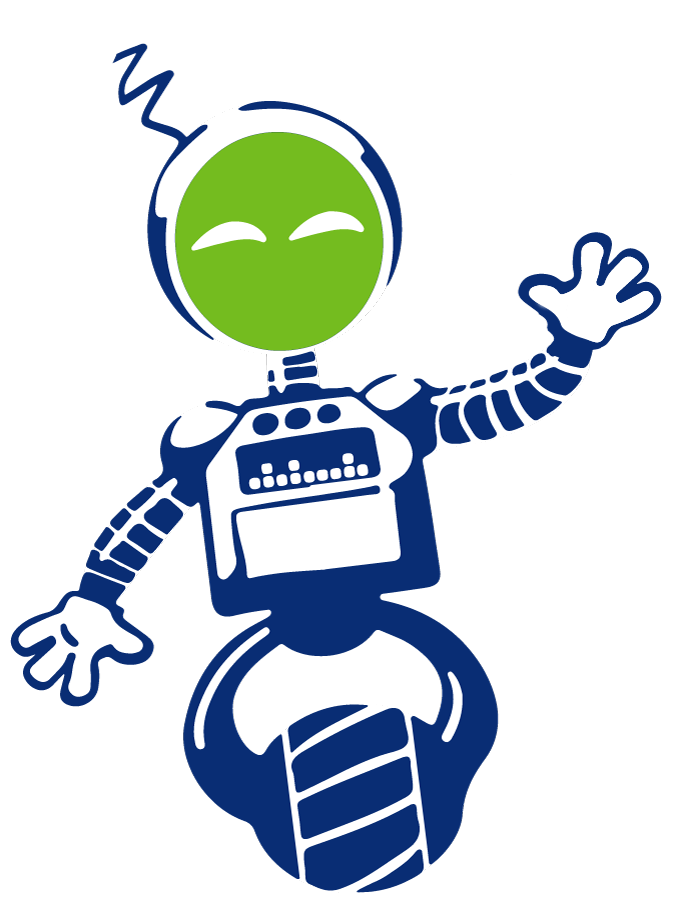 Shop and Support Fundraiser
This program is simpler to run but has less flexibility for your supporters.
Fundemonium will work with you to pick a Shop and Support date.

You promote that date and encourage your supporters to shop at Fundemonium and identify that they are participating in your Shop and Support program.

Fundemonium will donate 15% of purchases made by your supporters.

We will present you with a check for the donation within a week following the event.
You receive your benefit quicker dependent on your supporters shopping on the selected date.
Here is an example of possible results:
Say you get the 50 supporters to attend a Shop and Support event.

If those 50 supporters spend an average of $40, you receive a donation of $300 from Fundemonium.
(50 x $40 x 15%)
Encouraging greater turn-out and larger purchases results in a larger donation for your group.
Fundemonium is your Fun Event Headquarters!
We love having events for our dedicated modelers, rc enthusiasts, miniature painters and gamers of all genres. Check below to see the latest in our store events:
Today is National Mom and Pop Business Owner Day – NO Thank You! Don't call me Mom and Pop. Jean and I are not some doddering couple shuffling around a quaint but unkempt little shop. Don't call me Brick and Mortar. Fundemonium not some crumbling old building on the...
read more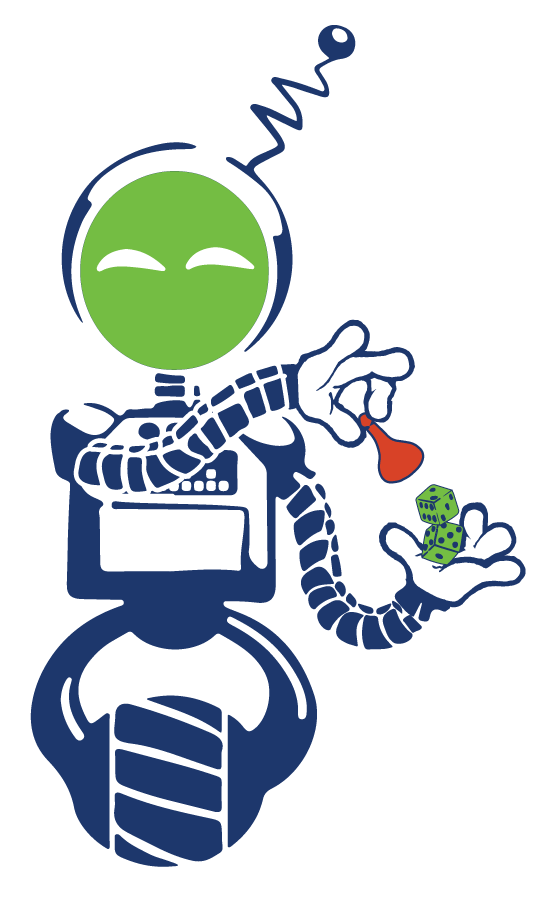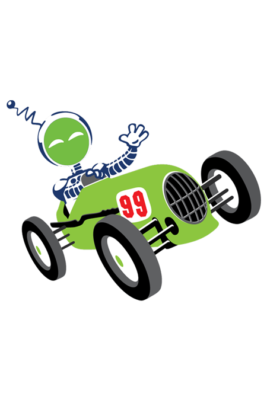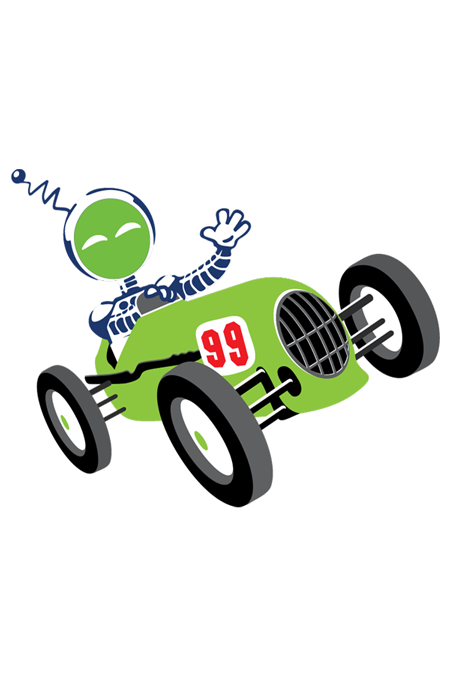 Events
Fundemonium in the North Bay's center for special events for all of your favorite hobbies and collectables. See what we have coming up!
Parties
Our themed parties create memories to last a lifetime. We have a dedicated area and everything you need to make it a great experience!