Have fun playing and building with LEGOs in our store

!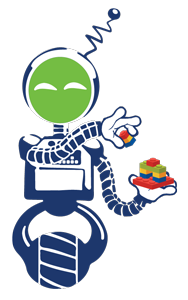 Lego Fun Party – Unleash Your Creativity with an Unforgettable Celebration! Starting at $399
Looking for a party that guarantees fun, creativity, and endless building adventures? Look no further than our Lego Fun Party! At Fundemonium, we offer an exciting experience where guests can immerse themselves in the wonderful world of Lego. Whether your child is a seasoned Lego enthusiast or just beginning their building journey, our Lego Fun Party is the perfect choice for a memorable celebration.
During the party, guests will have the opportunity to play and build with Legos in our store, surrounded by a vast selection of bricks and sets that ignite the imagination. With the guidance of our enthusiastic Fundemonium assistants, children will embark on an adventure of building games and challenges. They'll learn new techniques, unleash their creativity, and discover the joy of constructing unique creations.
As a special treat, each guest will have the chance to fill a small bag with Lego pieces, creating their very own Lego party favor to take home. This not only serves as a memento of the celebration but also sparks continued play and inspiration long after the party ends.
The base price of our Lego Fun Party is designed for 10 guests, ensuring a delightful experience for the birthday child and their closest friends. However, we understand the importance of including everyone in the fun, so additional guests can be accommodated for just $20 each.
At Fundemonium, we take pride in delivering exceptional party experiences. Our dedicated team will handle the organization and preparation of your custom-designed Lego Fun Party. Choose from our popular party themes or modify them to create the ultimate Lego extravaganza tailored to your child's interests and preferences.
During the party, our Party Concierge will be on hand to serve you and manage the activities, ensuring a smooth and enjoyable experience for everyone. The party will last for a duration of approximately 2 hours, allowing ample time for play, building challenges, and a break to gather in a dedicated Party Room for refreshments, cake, and presents.
Fundemonium provides all the necessary party supplies, including tablecloths, plates, cups, napkins, utensils, and basic decorations, to create a vibrant and festive atmosphere. You are welcome to bring your own cake and special decorations to add a personal touch to the celebration.
The joy of Lego and the excitement of a Lego Fun Party are unparalleled. Building with Lego encourages creativity, problem-solving skills, and teamwork. It fosters imagination and provides hours of entertainment for children of all ages. With our Lego Fun Party, you can ensure that your child's celebration will be filled with laughter, friendship, and a love for building.
So why wait? Book your Lego Fun Party today and let Fundemonium create an unforgettable experience for your child and their friends. Contact us to discuss your specific requirements, and together, we'll build cherished memories that will last a lifetime.
A Fundemonium party includes the following:
The organization and preparation of your custom-designed party. You can also choose from one of our popular party themes or modify them to make your party perfect!
Fundemonium provides a Party Concierge to serve you and manage the party activities.
Parties last for 2 hours:

30 minutes casual activity while your guests arrive
1 hour of host-led activities
30 minutes in a Party Room for cake and presents

Fundemonium provides tablecloths, plates, cups, napkins, utensils, and basic decorations.
You bring your own cake and any special decorations that you like.
Up to 10 guests are included in the party price, additional guests can be added for a nominal fee.
We handle set-up and clean-up.
For food and other upgrades you can order à la carte from our Party Menu for food, drink, cake, and Party Bag choices.
Bring your own food for only a $30 food service fee; you still get plates, cups, napkins, and serving assistance.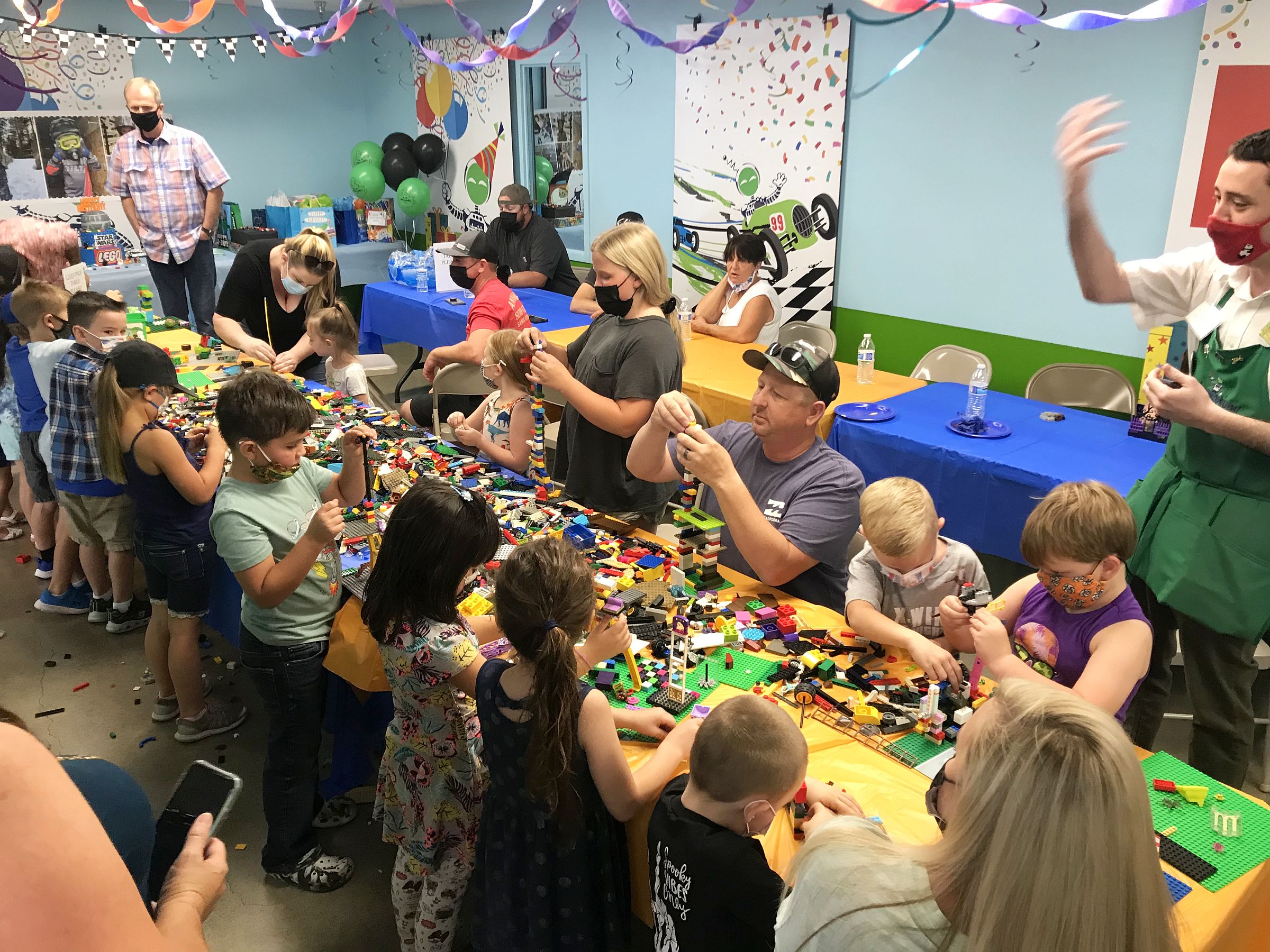 We have all kinds of party themes! Check out some of our most popular ones below:
Fundemonium is your Fun Event Headquarters!
We love having events for our dedicated modelers, rc enthusiasts, miniature painters and gamers of all genres. Check below to see the latest in our store events:
Few things make the recent winter seem to be lingering than cool, damp spring weather. The urge to get out of the house and enjoy the spring can be frustrating when it's just too wet or cold out. But the good news is that you can get out of the house – and over to...
read more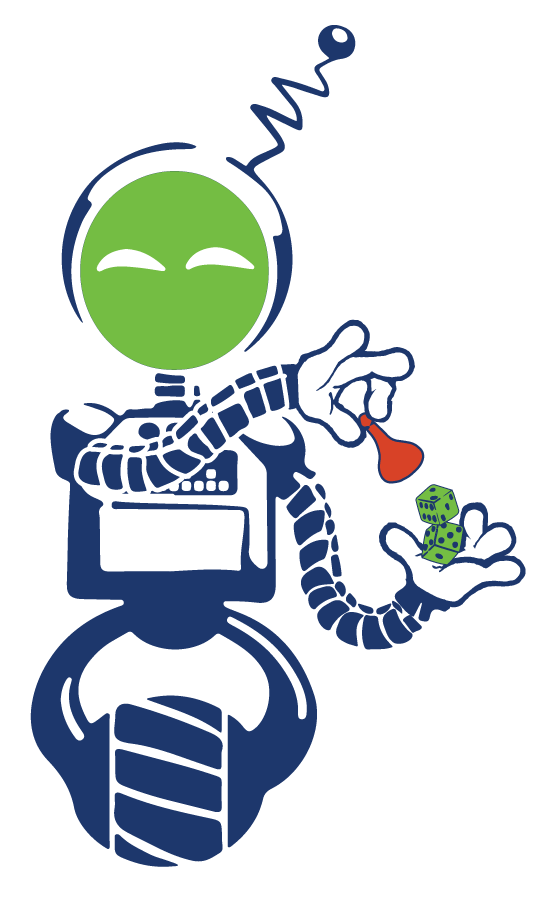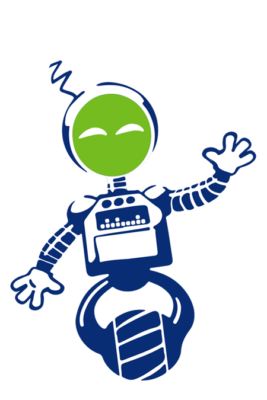 Free Play with Sample Toys
Fundemonium always has sample toys and demos out for you to try. Play sample games, try our toys, and ride our ponies!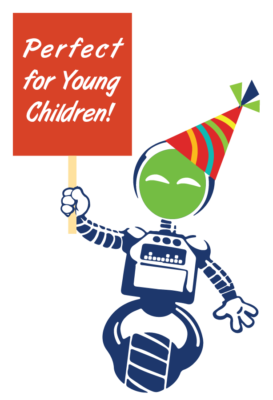 Funbot's Neighborhood
Play in our young child play space! Kids can explore play houses and engage in imaginative play.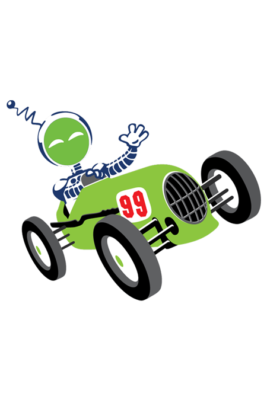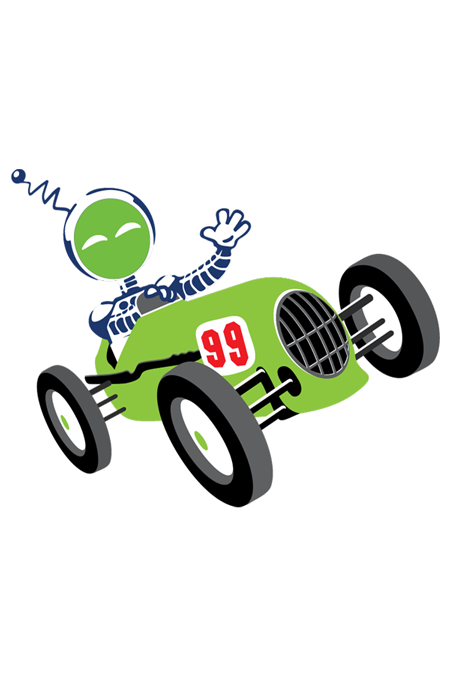 Slot Car Racing
Enjoy high-speed slot car racing on our classic wooden race track!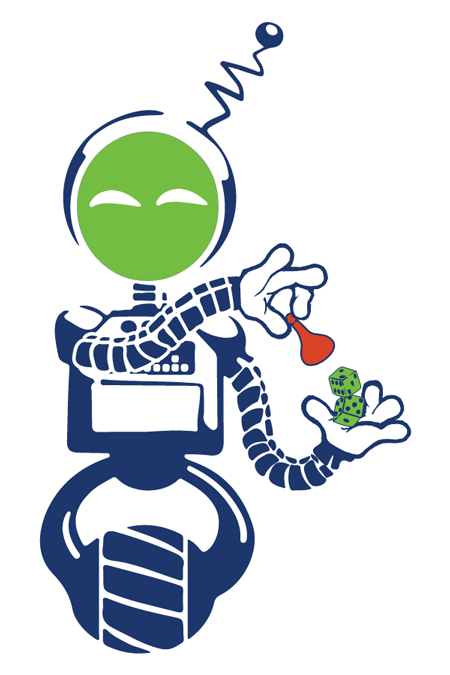 Play Games
Meet a friend to play games in our gaming area. We have game mats, terrain, and a selection of board games to choose from.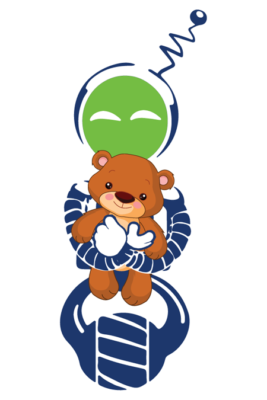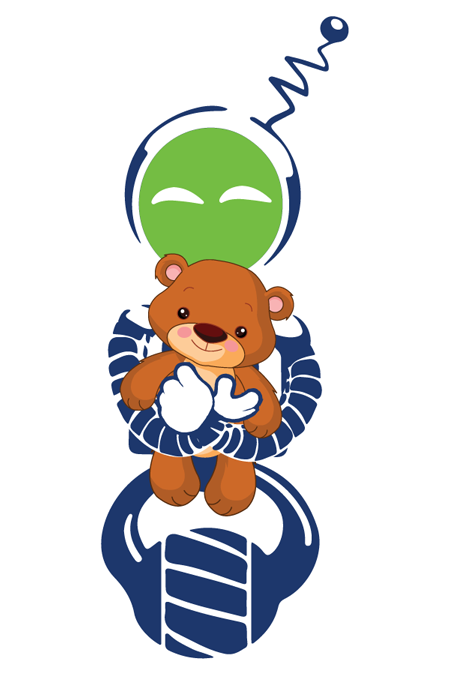 Make a Friend
At the Fundemonium Animal Creation Station we will help you choose, fill, and name your own cuddly friend.