We love hearing from our customers. See what others are saying about Fundemonium!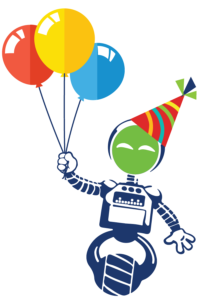 We Love Your Reviews!
At Fundemonium we always want to know what you thought of your experience.
We revel in your positive reviews and we strive to learn and improve when a review points out a weakness.
Please leave a review of Fundemonium at one of the following sites:
 Facebook
 Google
 Yelp
Check out these recent reviews:
This place is one of a kind. Come in and let your inner child run wild. Models, games, puzzles, playing cards, paint, LEGO, R/C crawlers, race cars and all the parts and batteries. Toys for all ages from 2 to 102. Perfect place to find a gift for the kid who has all the video games already.
Here you can get quality hands on toys for learning and fun.
I have recently been taking my kids to Friday night Magic.
However, only 1-2 of my three kids will play Magic at a time, the other 1-2 will shop and play throughout the store. I'm grateful for the space and community your shop provides for my family.
We LOVE Fundemonium!! We recently discovered this gem while RC Car Shopping for our oldest son. What an incredible asset to our Community! Not only are they a wonderful Toy Store, but they also do parties, weekly activities, and a play area for toddlers! Which I must say, is the cleanest, most interactive play area I've ever seen! We had our Toddlers Birthday Party at Fundemonium and Jean and Steve went above & beyond to make his party perfect. So Thankful to have them! Can't wait to do all our Christmas shopping!
This amazing place deserves 5 stars. They have created a lovely brick and mortar store at a time when others are closing by creating a community. The employees are always pleasant and often joyful.
This is THE PLACE to go for Toys, games and Hobbies, they have everything. We especially love the Momnificent Monday's where kids can play for free in the play area. I always prefer to support a small local business rather than a large chain store, and this place does not disappoint. So glad we stumbled across it. The owners and everyone who works there are extremely knowledgeable and they always have the greatest family fun days to join in on, my son is 2.5 and he loves it here, we come weekly to play, and to look at new things they might have gotten in. It's always a fun time.
In my opinion Fundemonium is the best hobby/game store in Sonoma County!
The staff is friendly, knowledgeable, and passionate about their work.
They have a great selection of games, models, toys, and hobby gear. They also have events (where you can meet others in your hobby, and get some help) for Model Building, Remote Control Racecars (they take over the parking lot!), Board Games, and even Table-top Roleplaying Games (D&D, Pathfinder, etc.)
If you have younger children they have plenty of toys and games for them as well. And all of this with great prices.
If you haven't been, you should, it's definitely worth the trip.
Toy store meets hobby store meets kid activity center– this place has it all! There are little toy sample stations sprinkled around the store to test and play with the products… there is an RC rental with large speedway to race around which is super cool.  A fenced in pretend play area with kitchen, dollhouses, magnet play, etc. There is also an area to hold birthday parties.
Truly a special place to find that perfect gift!
We just celebrated my daughters 4th birthday at Fundemonium today and it was such a wonderful experience!
Jean and Steven helped me pick out the perfect party package, allowed us to bring outside food and had such an attentive team that kept the party on track and made sure everyone was having a nice time. I highly recommend this place. I've had many birthday parties at many different places and this is for sure one of our new favorites!!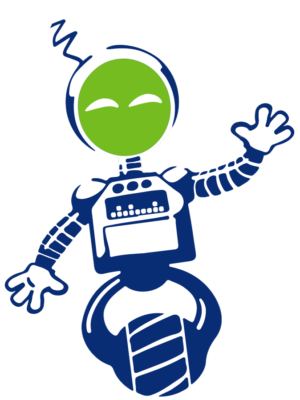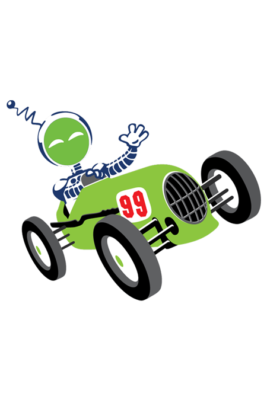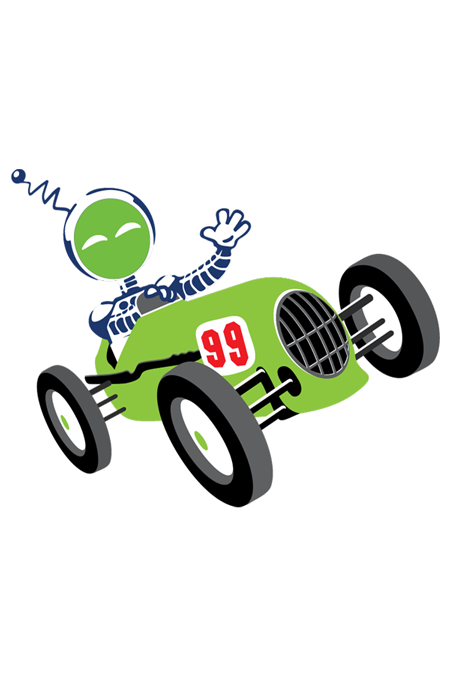 Events
Fundemonium in the North Bay's center for special events for all of your favorite hobbies and collectables. See what we have coming up!
Parties
Our themed parties create memories to last a lifetime. We have a dedicated area and everything you need to make it a great experience!