We love hearing from our customers. See what others are saying about Fundemonium!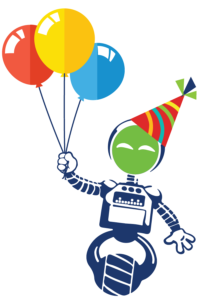 We Love Your Reviews!
At Fundemonium we always want to know what you thought of your experience.
We revel in your positive reviews and we strive to learn and improve when a review points out a weakness.
Please leave a review of Fundemonium at one of the following sites:
 Facebook
 Google
 Yelp
Check out these recent reviews:
We throw a big birthday party for my son each year, this year we had it at Fundemonium.
One of the easiest parties we have done, and all the kids loved it. Staff was super helpful, great with the kids. We arrived to the party area being fully decorated. Lots of little touches, like a sign with my son's name set up with sharpies so all his friends could draw on it. The RC car racing and slot cars are an absolute blast.
I will be recommending this store for events to everyone I can.
We had our car loving son's 10th birthday here and it was fantastic!
The kids had an absolute blast…and us parents had a great time watching and/or participating in the the action as well. We chose an rc car racing party. The whole staff was a pleasure to work with and made scheduling and planning smooth and easy. The party was well organized with some fun free time and an activity before the racing began and the racing was organized perfectly so all kids got equal racing time. When not racing the kids had just as much fun on the pit crew.
We opted to have them provide the pizza which was take and bake that they made there so it was hot and fresh…and really good pizza. (I was hesitant about this since I didn't recognize the pizza company so I was pleasantly surprised by how good it was!) Kids and parents got to pick from a variety of drinks out of the fridge to put on our tab which worked out well. We chose to give the kiddos $5 gift cards for their party favors and they had a blast picking out their own toys and/or candy. It was the perfect way to end a great party!
Besides the party, we also enjoy shopping at Fundemonium. All staff are always friendly, welcoming and helpful and the rc staff really know their stuff and are passionate about rc's.
Fundemonium is a throw back to the classic, local toy store that has something for everyone.
For those of us who grew up in the 80's and 90's, it's everything Toys'R'Us wanted to be without the creepiness or corporate feeling. No matter what kind of fun you are looking for, no matter how old you are, Fundemonium has it. They have a great staff that is friendly and knowledgeable.
It truly is a place of "pure imagination" for all ages.
My kids love this place!!
It is a good selection of different toys. When it comes to the 5 stars it is the service they give!! My son had gotten his cousin(8) into Pokemon cards and he was buying his first set for himself and he had so many questions and the young man at the counter answered every single question. No pressure to hurry. If anything he made him feel excited about taking up a hobby!!
Thank you guys keep up the great work and we will see you soon!!
I love this store! The owners and employees are cheerful and are helpful if needed, or happy to let you roam if multiple ideas brought you in. I use small railroad figures, and This is where I go to get them.
I have also brought my grandkids to run the remote control cars on their track. A fun place.
This place is one of a kind. Come in and let your inner child run wild. Models, games, puzzles, playing cards, paint, LEGO, R/C crawlers, race cars and all the parts and batteries. Toys for all ages from 2 to 102. Perfect place to find a gift for the kid who has all the video games already.
Here you can get quality hands on toys for learning and fun.
I have recently been taking my kids to Friday night Magic.
However, only 1-2 of my three kids will play Magic at a time, the other 1-2 will shop and play throughout the store. I'm grateful for the space and community your shop provides for my family.
We LOVE Fundemonium!! We recently discovered this gem while RC Car Shopping for our oldest son. What an incredible asset to our Community! Not only are they a wonderful Toy Store, but they also do parties, weekly activities, and a play area for toddlers! Which I must say, is the cleanest, most interactive play area I've ever seen! We had our Toddlers Birthday Party at Fundemonium and Jean and Steve went above & beyond to make his party perfect. So Thankful to have them! Can't wait to do all our Christmas shopping!
This amazing place deserves 5 stars. They have created a lovely brick and mortar store at a time when others are closing by creating a community. The employees are always pleasant and often joyful.
In my opinion Fundemonium is the best hobby/game store in Sonoma County!
The staff is friendly, knowledgeable, and passionate about their work.
They have a great selection of games, models, toys, and hobby gear. They also have events (where you can meet others in your hobby, and get some help) for Model Building, Remote Control Racecars (they take over the parking lot!), Board Games, and even Table-top Roleplaying Games (D&D, Pathfinder, etc.)
If you have younger children they have plenty of toys and games for them as well. And all of this with great prices.
If you haven't been, you should, it's definitely worth the trip.
We just celebrated my daughters 4th birthday at Fundemonium today and it was such a wonderful experience!
Jean and Steven helped me pick out the perfect party package, allowed us to bring outside food and had such an attentive team that kept the party on track and made sure everyone was having a nice time. I highly recommend this place. I've had many birthday parties at many different places and this is for sure one of our new favorites!!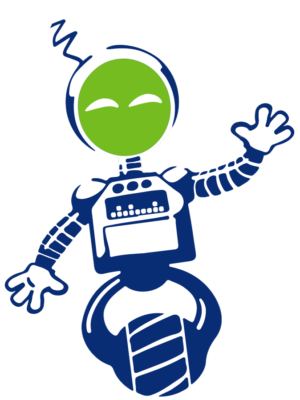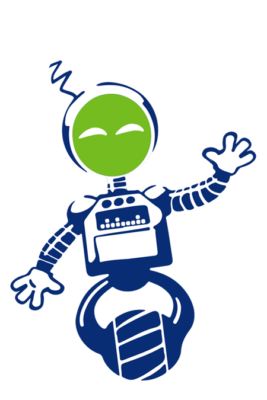 Free Play with Sample Toys
Fundemonium always has sample toys and demos out for you to try. Play sample games, try our toys, and ride our ponies!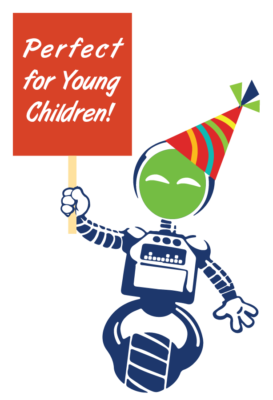 Funbot's Neighborhood
Play in our young child play space! Kids can explore play houses and engage in imaginative play.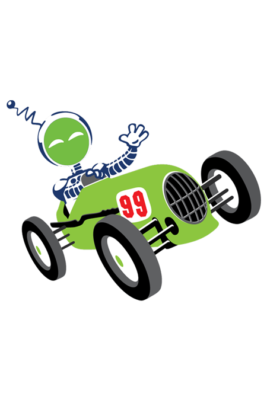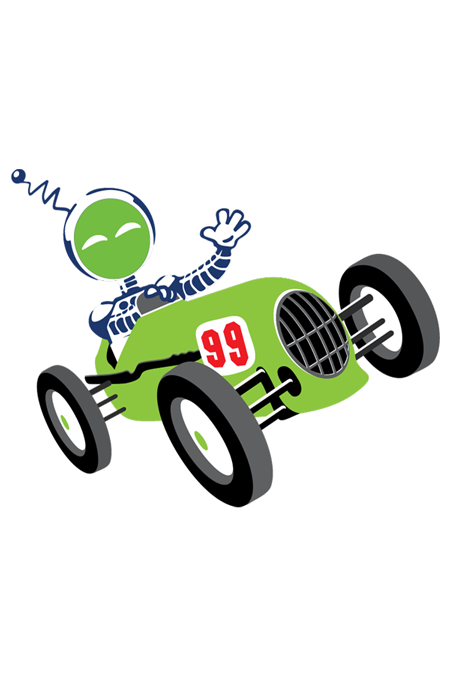 Slot Car Racing
Enjoy high-speed slot car racing on our classic wooden race track!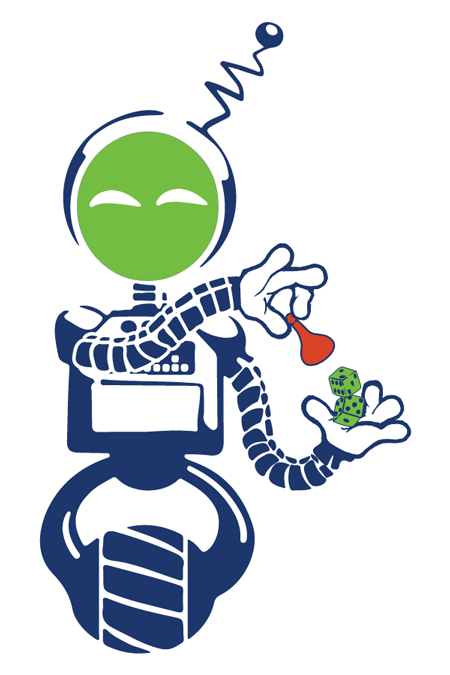 Play Games
Meet a friend to play games in our gaming area. We have game mats, terrain, and a selection of board games to choose from.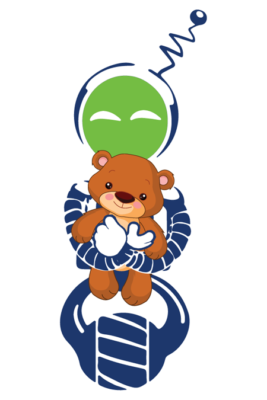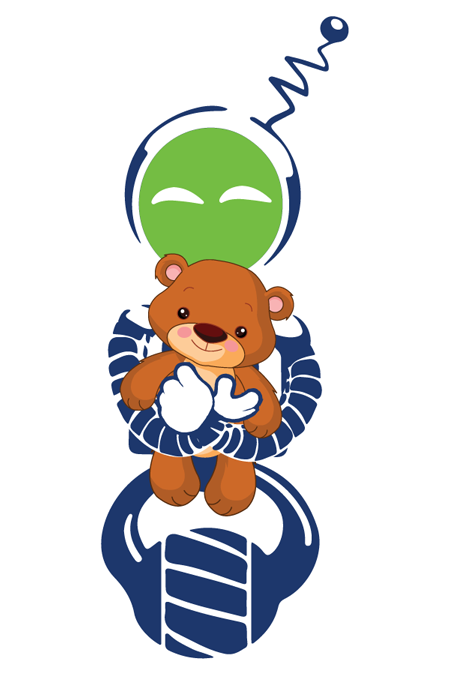 Make a Friend
At the Fundemonium Animal Creation Station we will help you choose, fill, and name your own cuddly friend.