RC Racing and Rock Crawling
Race RC Cars and Drive Over Rocks!
Drive Fast, Crawl Slow, Have FUN
Kids have very little control of their lives; they are constantly told when to get up, what to wear, where to go, what to eat, and when to sleep. (Not that they always listen.)
Maybe that is why kids love to drive radio controlled cars. They are IN CONTROL!
They control the speed and direction of their vehicle and decide whether to avoid a crash or accelerate into it. Who doesn't like to drive fast, bump fenders, fly over jumps, and perform driving stunts? Better they indulge those impulses with toy cars rather than when they have a learner's permit in a real car.
At Fundemonium you and your child can:
Rent an RC car to race on our track with jumps and wall ramp.
Rent an RC rock crawler to drive over our obstacle course.
Bring your own car to race or crawl.
Cost is:
$15 for 15 minutes renting our RC vehicles.
$5 for 15 minutes driving your own.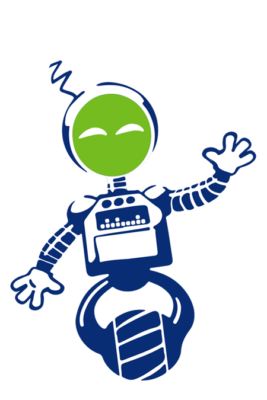 Free Play with Sample Toys
Fundemonium always has sample toys and demos out for you to try. Play sample games, try our toys, and ride our ponies!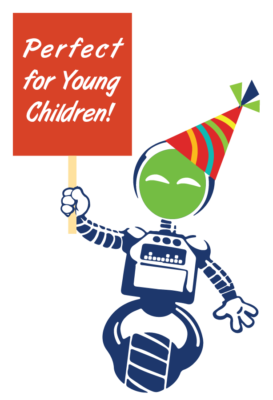 Funbot's Neighborhood
Play in our young child play space! Kids can explore play houses and engage in imaginative play.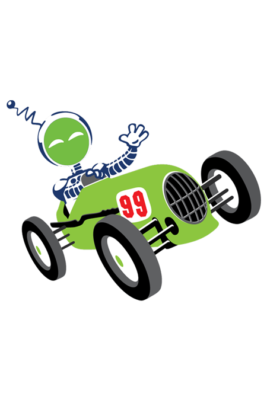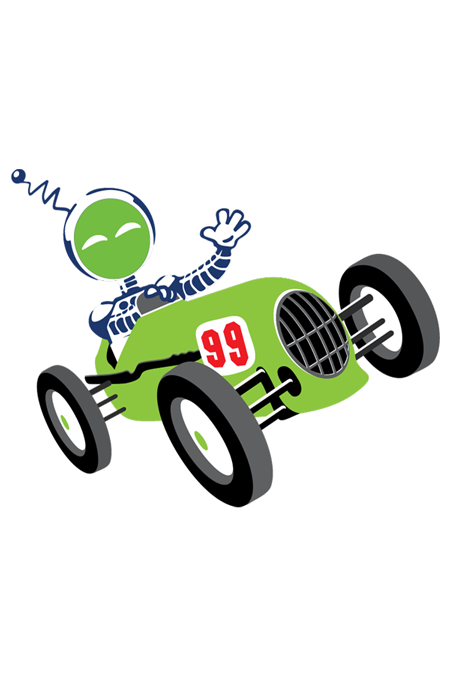 Slot Car Racing
Enjoy high-speed slot car racing on our classic wooden race track!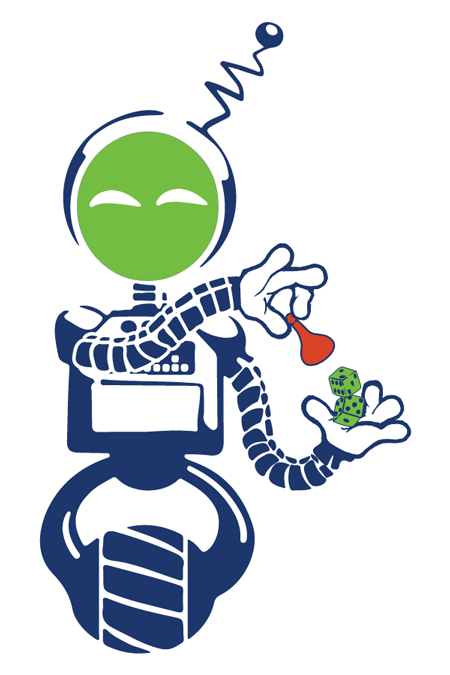 Play Games
Meet a friend to play games in our gaming area. We have game mats, terrain, and a selection of board games to choose from.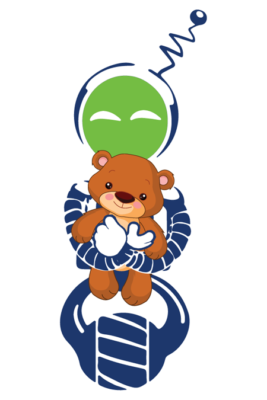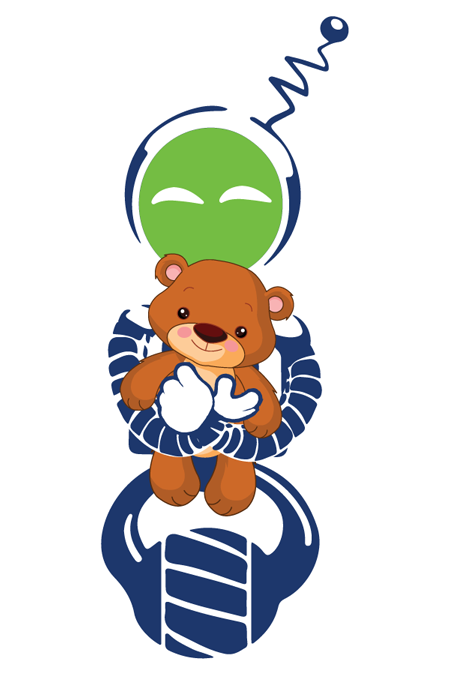 Make a Friend
At the Fundemonium Animal Creation Station we will help you choose, fill, and name your own cuddly friend.