Join the people behind the Fun at Fundemonium!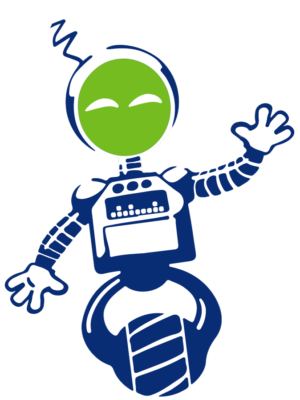 Are you interested in being a Fundemoniac?
We are always interested in hearing from others who would like to join Fundemonium. We refer to our team members as Fundemoniacs! They are all friendly people who are passionate about helping others enjoy creative toys and hobbies.
  Download a Job Application HERE.
We are currently seeking Holiday Cashiers and an RC Sales Pro. We are always interested in hearing from quality people for any position.
If you are:
Friendly, energetic, and patient with children
Organized, neat, and professional
Accurate and computer savvy
Familiar with toys and hobbies
We offer:
A fun and exciting work environment
Access to new toys and hobbies
Flexible hours – some evenings, weekends, and holidays required
Competitive pay with bonuses
A generous employee discount
We are always interested in hearing from good people who want to be considered for employment at Fundemonium. Review the job descriptions below, download our Job Application, print it, fill it out, and bring it to Fundemonium.
You can email any questions on our contact page.
View All Jobs
Join the Fun Club!
Pick up your personalized FUN CLUB reward card from the FUN CLUB file every time you enter the store to see exactly how close you are to receiving a reward.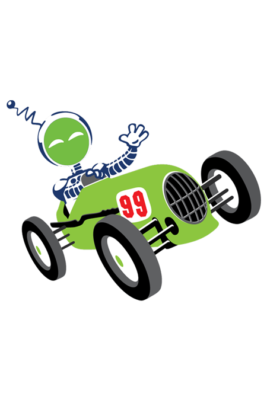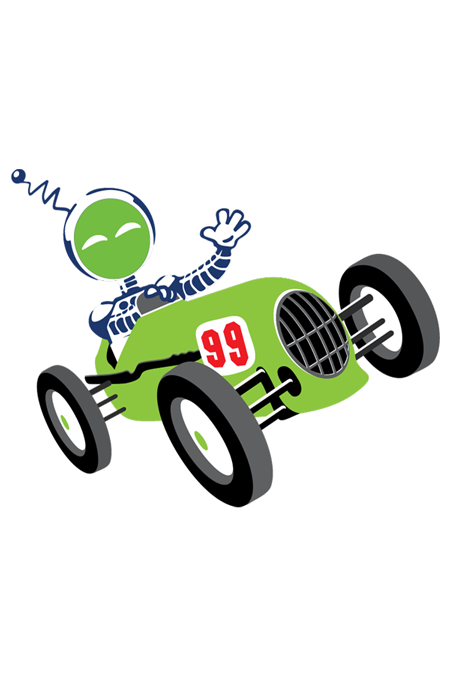 Events
Fundemonium in the North Bay's center for special events for all of your favorite hobbies and collectables. See what we have coming up!
Parties
Our themed parties create memories to last a lifetime. We have a dedicated area and everything you need to make it a great experience!