Join the people behind the Fun at Fundemonium!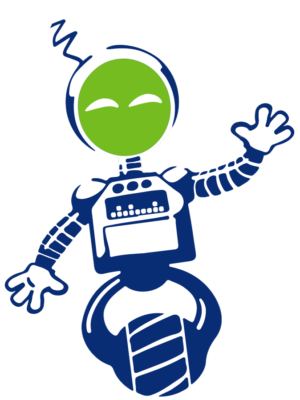 We are expanding our team!
Are you interested in being a Fundemoniac?
We are always interested in hearing from people who would like to join Fundemonium. We refer to our team members as Fundemoniacs! They are all friendly people who are passionate about helping others enjoy creative toys and hobbies.
If you want a fun-filled job where you get paid to play, paid to host parties, and get massive discounts on your personal hobby purchases then you need to apply to Fundemonium.    Download a Job Application HERE.
We are currently seeking:
Party Hosts
This is a part-time position with some required hours on weekends. The successful applicant could evolve into a full-time party coordinator.


Have you been a summer camp counselor or camp guide?
Have you been a leader for youth groups?
Have you been an elementary school playground supervisor?

Then we would love to talk to you! Click Here...

RC Sales Pros
This is a part-time position with some required hours on weekends.


When you fly or drive your RC model do you often spend as much time helping others with their models as you spend on running your own models?
Do you like to talk about RC models with others and help them decide which model is best for them?
Are you thrilled to put a non-working toy back together and make it work again?

Then we would love to talk to you! Click Here...
We are always interested in hearing from quality people for any position.
If you:
Want to be surrounded by people having fun

Enjoy helping adults and children and making them smile

Love to make things, repair things, and work with your hands

Always pitch-in, go the extra mile, and make sure the job is done right

Are full of energy, friendly, and can entertain children
And you would love to:
Help people make the perfect purchase

Teach people about Radio Control, Games, Trains, Models, or Toys
Entertain children and answer their questions
Be a part of a family focused, community oriented, toy, hobby, and game experience
Then Fundemonium has a great job for you:
A fun and professional work environment
Access to new toys and hobby products
Flexible hours – some evenings, weekends, and holidays required

Competitive pay, individual performance bonuses, quarterly team bonuses

A generous employee discount

The opportunity to learn new skills and earn advancement
Full-Time and Part-Time positions available
We are always interested in hearing from good people who want to be considered for employment at Fundemonium. Download our Job Application, print it, fill it out, and bring it to Fundemonium.
You can email any questions on our contact page.
All Jobs
Part-time jobs begin at $16 per hour.
Full-time jobs begin at $18 per hour.
All jobs include individual performance bonuses of up to $2 per hour.
All jobs participate in quarterly profit sharing.
Toy Sales Pros
Knowledgeable about appropriate age and developmental levels for children's toys, from infant to pre-teen.
Party and Event Hosts
High-energy, entertaining personality. Someone who can keep a group of kids engaged and entertained for structured parties.
Game Sales Pros
Demonstrated knowledge of multiple game systems including miniature gaming, role-playing games, collectible card games, and board games.
Hobby Sales Pros
Demonstrated knowledge of general hobby categories like model railroading, slot cars, scale model building, and airbrushing.
RC Sales Pros
Demonstrated knowledge of radio control models including electronics, motors, and construction.

RC Repair specialists
Skill with troubleshooting, soldering, assembly, and electronics programming. Must be neat, detail oriented, and highly organized.
Join the Fun Club!
Pick up your personalized FUN CLUB reward card from the FUN CLUB file every time you enter the store to see exactly how close you are to receiving a reward.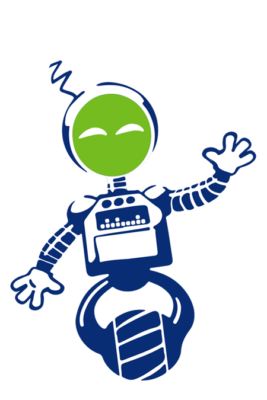 Free Play with Sample Toys
Fundemonium always has sample toys and demos out for you to try. Play sample games, try our toys, and ride our ponies!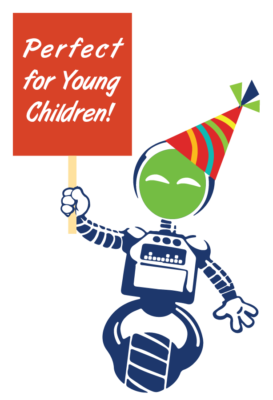 Funbot's Neighborhood
Play in our young child play space! Kids can explore play houses and engage in imaginative play.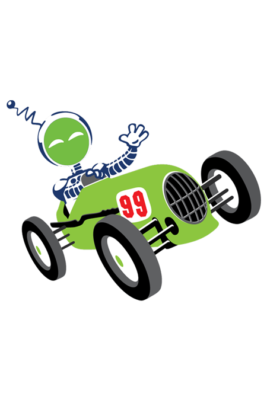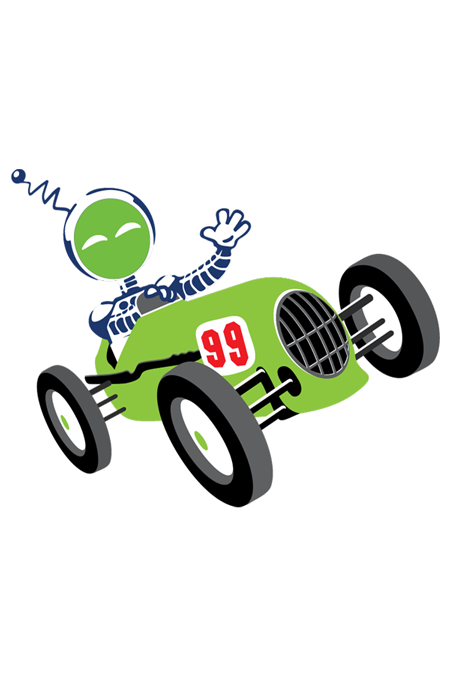 Slot Car Racing
Enjoy high-speed slot car racing on our classic wooden race track!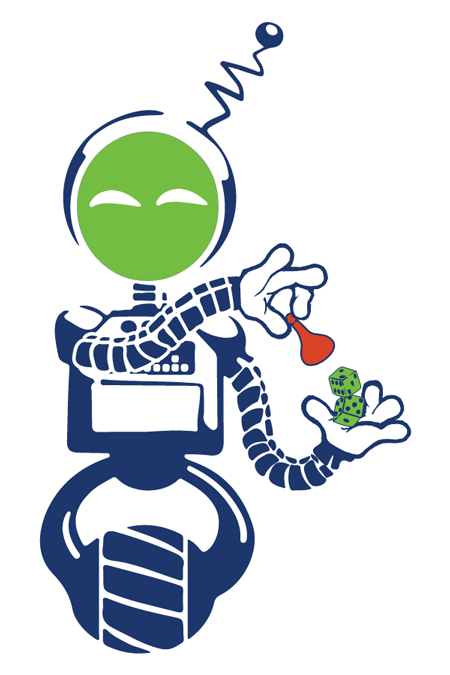 Play Games
Meet a friend to play games in our gaming area. We have game mats, terrain, and a selection of board games to choose from.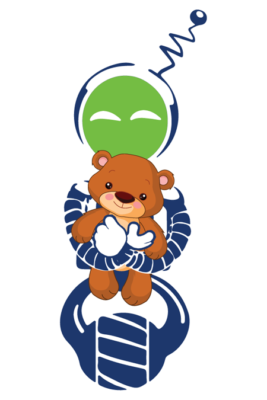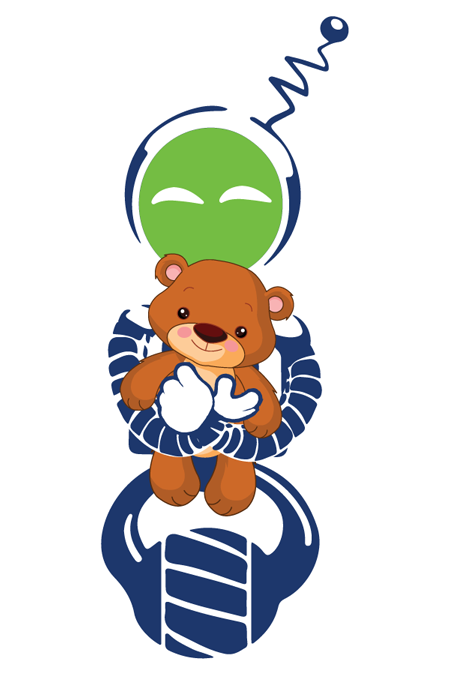 Make a Friend
At the Fundemonium Animal Creation Station we will help you choose, fill, and name your own cuddly friend.