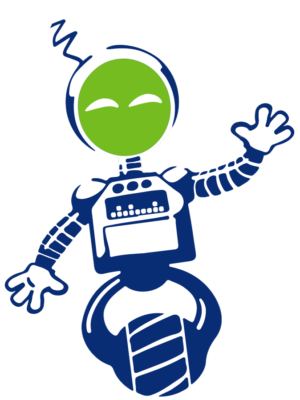 Get in touch with Sonoma County's largest Toys, Hobbies and Games store!
Thank you for your interest in Fundemonium! We look forward to hearing from you. If you'd rather speak directly with one of our Fundemoniacs during our business hours, you can call us at (707) 540-0701. We try our best to respond promptly to inquiries through our website, but you may get a quicker answer to your question by calling us.
Thanks, and we'll see you soon!
Oops! We could not locate your form.
Your information is kept secure and never shared with anyone. Please read about our legal grounds for processing data you submit in our Terms of Use & Privacy Policy page
Driving Directions
We are located in the Expressway Marketplace shopping center beyween Chuck E Cheese and PetSmart! The center is near the southwest corner of Rohnert Park Expressway and Labath Avenue. From Highway 101 take the Rohnert Expressway exit and turn turn West.
Help Us Design the New Fundemonium
Things will eventually change but they will never be the same. When restrictions start to be lifted, they will happen slowly, they will be difficult, but they will happen.
We have to make a lot of changes in preparation for reopening when the time comes.
I ask that you, our Fundemonium Fans, participate in helping us design those changes so that you will feel secure, safe, and welcomed returning to Fundemonium.
Oops! We could not locate your form.
Your information is kept secure and never shared with anyone. Please read about our legal grounds for processing data you submit in our
Terms of Use & Privacy Policy
page
Take  Virtual Tour of Fundemonium!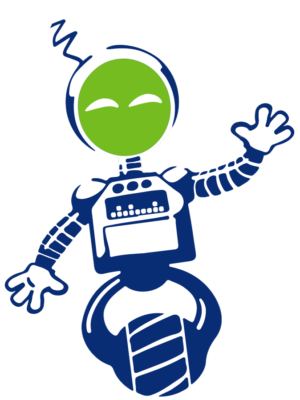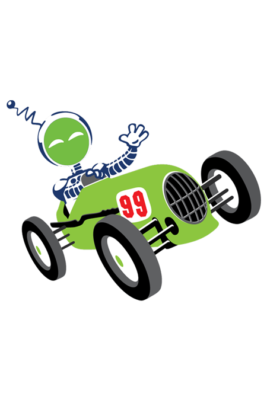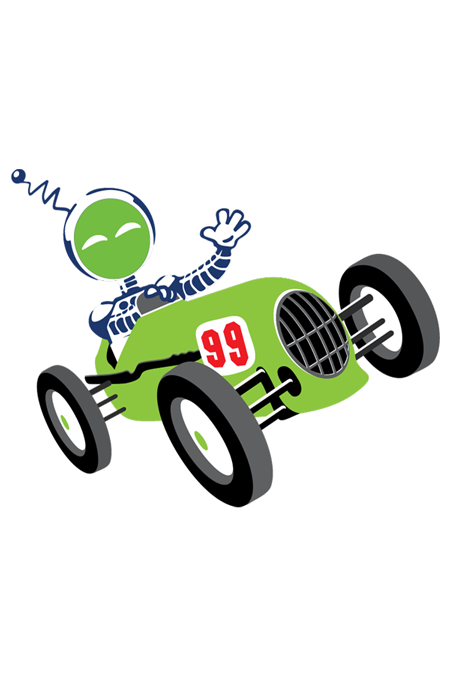 Events
Fundemonium in the North Bay's center for special events for all of your favorite hobbies and collectables. See what we have coming up!
Parties
Our themed parties create memories to last a lifetime. We have a dedicated area and everything you need to make it a great experience!