About Our Art Faire Products
The Art Faire is where you will find artist supplies and craft kits of all kinds.
The Art Faire at Fundemonium
The Art Faire is where you will find artist supplies and craft kits of all kinds. Along with building models, art and craft work is one of the oldest and most fullfilling human activities. Whether the art or craft is for display or a practical use you made it and it is unique to you. Create something today.
Animal Creation Kit
Need a friend? Need a hug?
We have a huggable friend you can make at home. Check out the Animal Creation Kit at Fundemonium for $29.99.
You get:
• your choice of animal friend (or we can surprise you)
• stuffing
• an adoption certificate
• a white shirt for your new friend
• glue-on decorations
You provide markers to customize the shirt, glue for the decorations, and love for your new friend.
Princess and Prince Kits
Hey parents and grandparents do you need an activity to keep the kids busy?
Fundemonium has princess and prince kits for $19.99.
The kits come with supplies needed to make:
• a crown
• wand
• one treasure box
Instructions included too. Call us to order 707-540-0701
Puzzles
Arts And Crafts

You don't have to stay inside the lines. We have coloring books, paint by numbers, and form arts sets.
If 3D crafts are more your interest we have those too for painting, fabric arts, paper creations, sculpting and more.
Call us to check availability or to order. 707-540-0701
 Want to shop for Arts and Crafts? Click the button below:
It seems to occur just about every year. The holidays roll along, Halloween drifts quickly into...
read more
Fundemonium is your Art Faire Headquarters!
Check below to see our Art Faire blog posts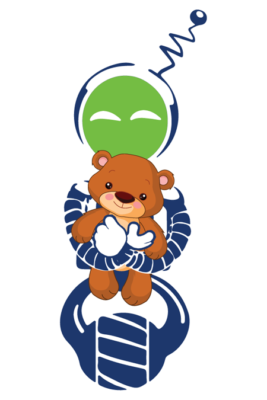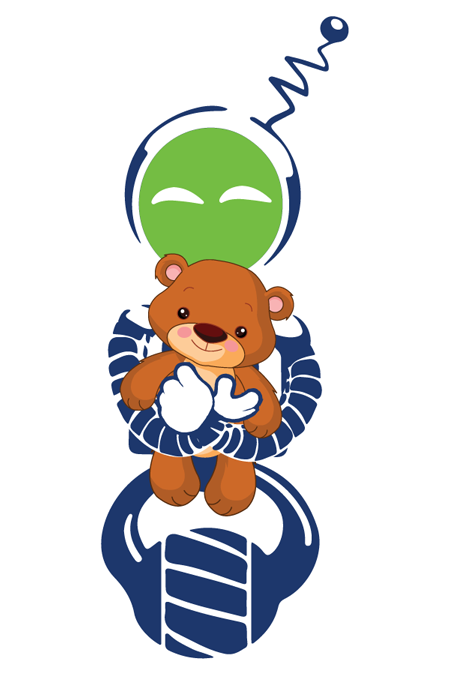 Free Play with Samples
Fundemonium always has sample toys and demos out for you to try. Play sample games, try our toys, and ride our ponies!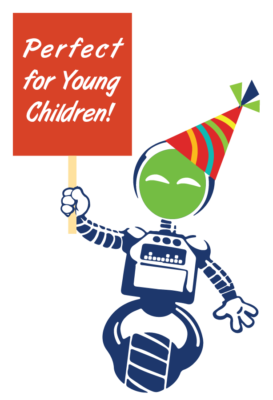 Funbot's Neighborhood
Play in our young child play space! Kids can explore play houses and engage in imaginative play.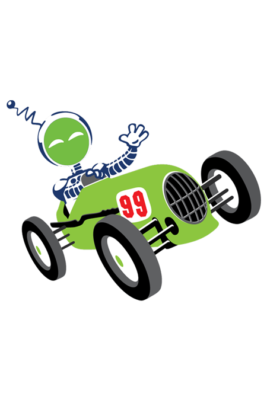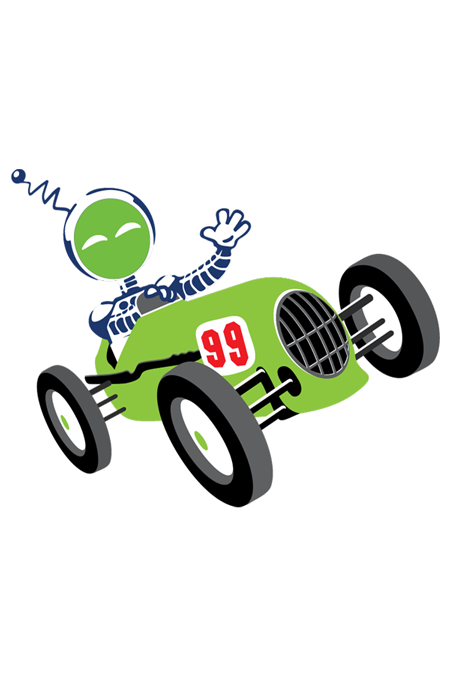 Events
Fundemonium in the North Bay's center for special events for all of your favorite hobbies and collectables. See what we have coming up!
Parties
Our themed parties create memories to last a lifetime. We have a dedicated area and everything you need to make it a great experience!