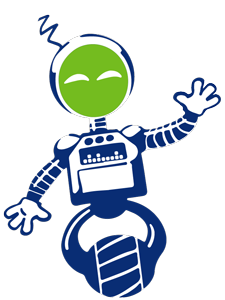 The best place for Toys, Hobbies, Games, and Parties in Rohnert Park!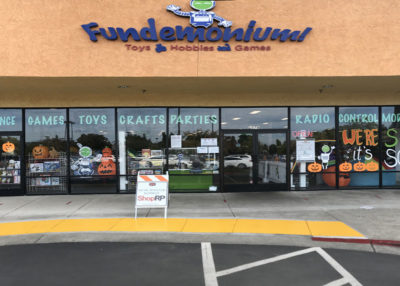 Welcome to Fundemonium!
We are a local, all-ages, all-family JOY Store. Fundemonium is not about just finding and buying stuff. Fundemonium is about finding joy, sharing your interests and creativity with people who care about you, and belonging to a community of creative fun. 
Whatever your age or interests you will find fun items that will spark your creativity, improve your mood, and help you enjoy life. Fundemonium has children's toys for infants through teens. There are radio controlled vehicles that dig, fly, float, and race at speeds up to 70 miles per hour. You will also find games, puzzles, educational kits, trains, and models. Fundemonium is staffed with friendly experts in all of these categories to ensure you find the perfect product.
When you visit Fundemonium in-person or on-line you will find a "World of FUN in store."
Safe Shopping During Covid-19
Current times require extra precautions to keep all of us safe from Covid-19. While indoor shopping is restricted, Fundemonium can support your essential needs through on-line ordering and phone consultation with shipping or pick-up curbside.
Give us a call and a Fundemonium expert will help you choose the perfect product.
Need a puzzle for Aunt Kathy? Does she like landscapes, flowers, or puppies? 500 or 1000 pieces? We will help you find the perfect puzzle.

Need a present for your nephew? Does he like cars, LEGO, or models? We will help you choose the perfect present.

If you are looking for games to play, science kits for home learning, or supplies for a model railroad we can help you.
Don't just guess and click at pictures on-line; call us and get expert caring advice on choosing the perfect purchase.
As we discuss your perfect purchase, we will browse our store for you and pick out the item that is the perfect match.
We can take your payment over the phone, check your Fun Club status for rewards (you are a member of our Fun Club right? We can sign you up if not), or arrange for payment when you pick up your purchase.
Free Gift Wrapping!
Do you need your perfect present wrapped? We can do that for you and wrapping is always free. We have cards to go with your present too.
Safely Receive Your Purchase
For maximum safety, we can arrange to ship your purchase to you. If you prefer to pick it up in person you can meet us at our pick up table or have contactless delivery to your car at curbside. Of course everything is clean and sanitized.
A Little Bit of Fun
Thank you for visiting! Your local store owners are Steven and Jean Elliott. Our store offers toys, games, crafts, educational, and hobby products for everyone in your family. We also host daily activities and events like Kidtivites in the Wonderground, Indoor RC Car Racing, Game Play, LEGO Play, club meetings, birthday parties and more!
Our store is run by the Fundemoniacs, a highly-knowledgable team of fun-loving, friendly people who have a passion for the toys, games, and hobbies they sell! Interested in learning more about our team and what makes us the best toy and hobby shop in the wine country? Click here to learn more about us!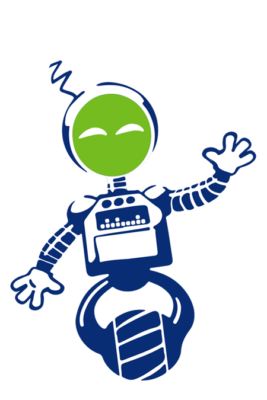 Free Play with Sample Toys
Fundemonium always has sample toys and demos out for you to try. Play sample games, try our toys, and ride our ponies!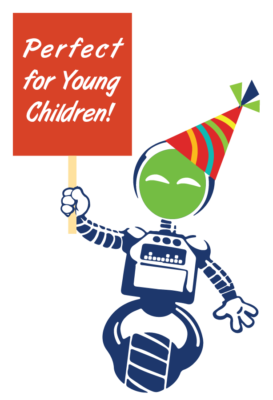 Funbot's Neighborhood
Play in our young child play space! Kids can explore play houses and engage in imaginative play.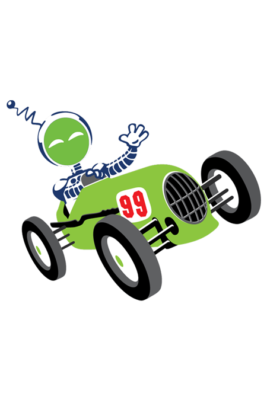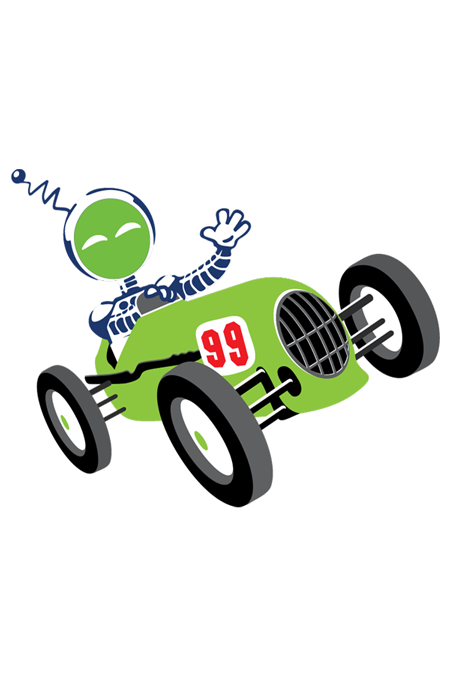 Slot Car Racing
Enjoy high-speed slot car racing on our classic wooden race track!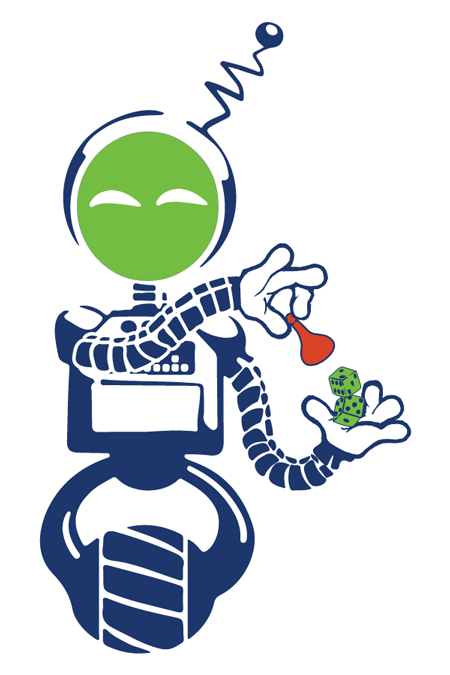 Play Games
Meet a friend to play games in our gaming area. We have game mats, terrain, and a selection of board games to choose from.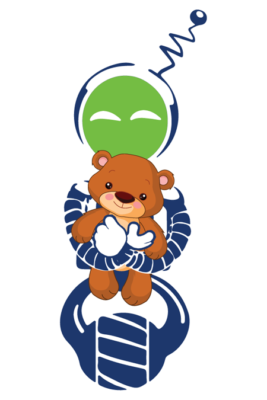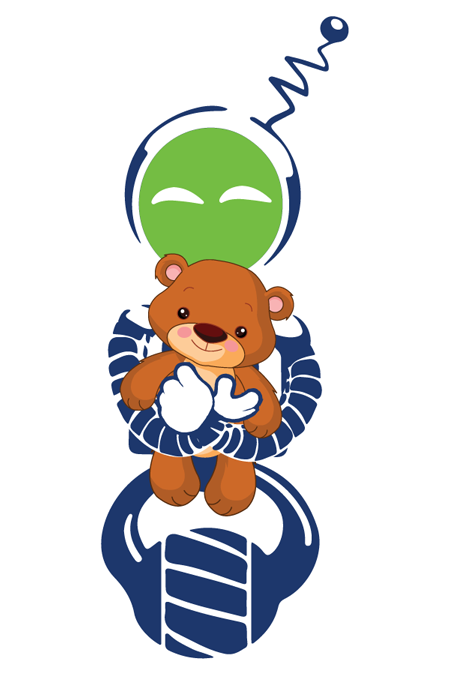 Make a Friend
At the Fundemonium Animal Creation Station we will help you choose, fill, and name your own cuddly friend.
Join the Fun Club!
Pick up your personalized FUN CLUB reward card from the FUN CLUB file every time you enter the store to see exactly how close you are to receiving a reward.