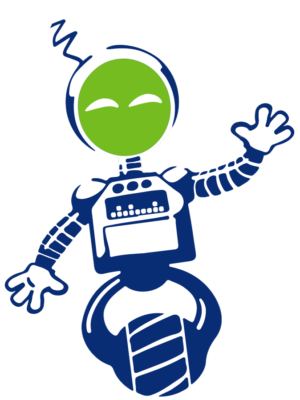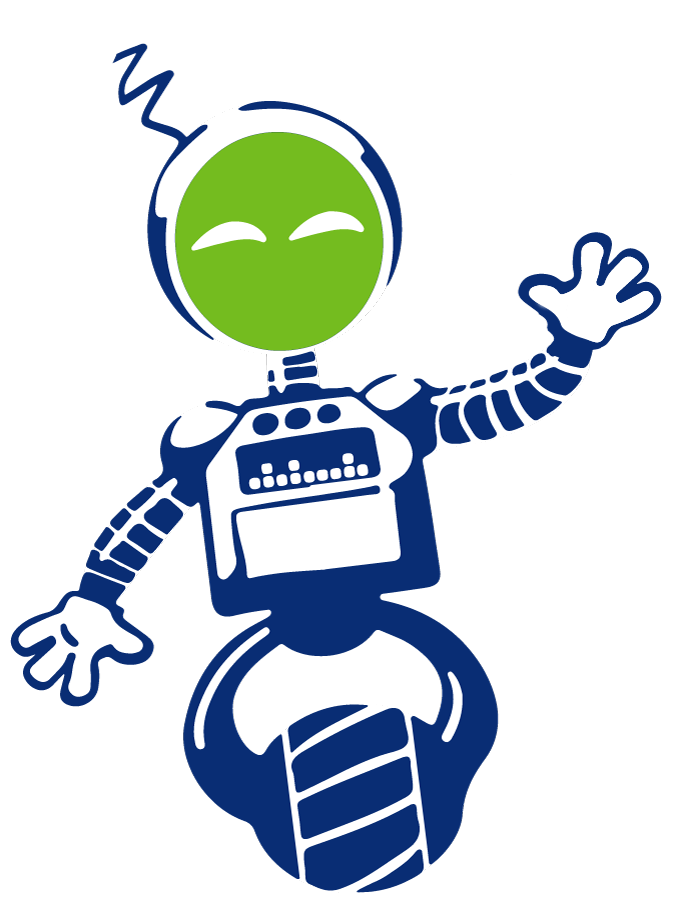 You've found Rohnert Park's home for the best Toys, Hobbies and Games!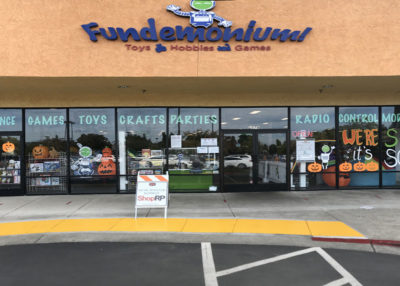 Welcome to Fundemonium!
We are a local, all-ages, all-family JOY Store. Fundemonium is not about just finding and buying stuff. Fundemonium is about finding joy, sharing your interests and creativity with people who care about you, and belonging to a community of creative fun. 
Whatever your age or interests you will find fun items that will spark your creativity, improve your mood, and help you enjoy life. Fundemonium has children's toys for infants through teens. There are radio controlled vehicles that dig, fly, float, and race at speeds up to 70 miles per hour. You will also find games, puzzles, educational kits, trains, and models. Fundemonium is staffed with friendly experts in all of these categories to ensure you find the perfect product.
When you visit Fundemonium in-person or on-line you will find a "World of FUN in store."
Safe Shopping Indoors During Covid-19
Current times require extra precautions to keep all of us safe from Covid-19. You are welcome to shop inside Fundemonium while following healthy practices for your protection. For added precaution, you are welcome to choose curbside delivery or shipping too.
When you arrive at Fundemonium make sure you are wearing a proper mask and that it covers both your mouth and nose. Children over the age of two must be masked. If for any reason you cannot wear a mask we will gladly support your shopping at an outside table for the health and safety of our other customers and employees. We have hand sanitizer stationed near the door and at other locations around the store.
We are here to help!
The Fundemonium way is to warmly greet you upon arrival and to follow up once you start browsing. Covid has not changed that. There is a lot to see at Fundemonium and we take the time to learn about you and help you find the perfect FUN toys for yourself and anyone else on your shopping list.
Once you are ready to complete your perfect purchase we can process your payment. We will check your Fun Club status for rewards (you are a member of our Fun Club right? We can sign you up if not.) We sanitize the counter and the card reader frequently for your safety and we accept cash if you prefer.

Free Gift Wrapping!
Do you need your perfect present wrapped? We can do that for you and wrapping is always free. We have cards to go with your present too.
A Little Bit of Fun
Thank you for visiting! Your local store owners are Steven and Jean Elliott. Our store offers toys, games, crafts, educational, and hobby products for everyone in your family. We also host daily activities and events like Kidtivites in the Wonderground, Indoor RC Car Racing, Game Play, LEGO Play, club meetings, birthday parties and more!
Our store is run by the Fundemoniacs, a highly-knowledgable team of fun-loving, friendly people who have a passion for the toys, games, and hobbies they sell! Interested in learning more about our team and what makes us the best toy and hobby shop in the wine country? Click here to learn more about us!
Fundemonium is your Fun Event Headquarters!
We love having events for our dedicated modelers, rc enthusiasts, miniature painters and gamers of all genres. Check below to see the latest in our store events: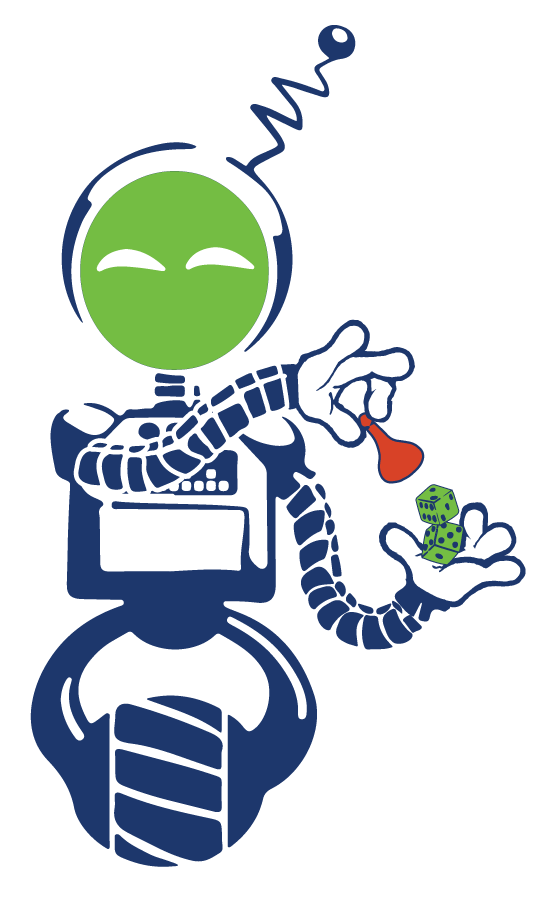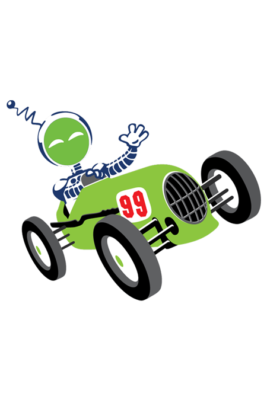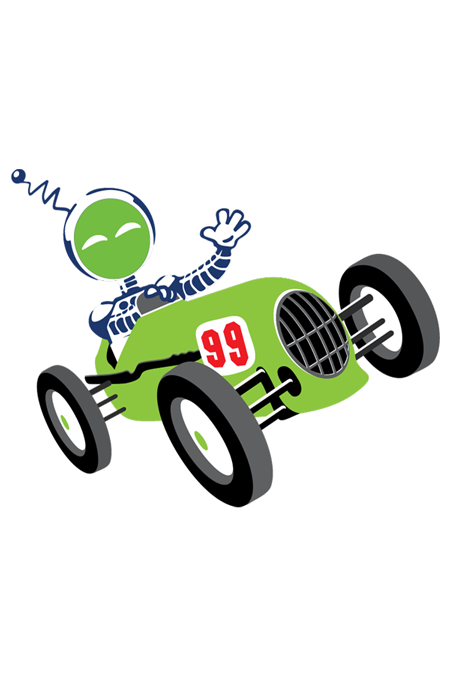 Events
Fundemonium in the North Bay's center for special events for all of your favorite hobbies and collectables. See what we have coming up!
Parties
Our themed parties create memories to last a lifetime. We have a dedicated area and everything you need to make it a great experience!
Join the Fun Club!
Pick up your personalized FUN CLUB reward card from the FUN CLUB file every time you enter the store to see exactly how close you are to receiving a reward.