Explore fun and weird science at Fundemonium!
Science Party - $349
Explore fun and weird science at Fundemonium! Then take your experiments home with you. Guests experiment with energy, mechanics, and chemistry.
Projects include:
assemble stomp rockets
learn about chemical reactions
play with gooey polymers
Guests can take their science projects with them at the end of the party.
Base price is for 10 guests. Additional guests are $20 each.
A Fundemonium party includes the following:
The organization and preparation of your custom-designed party. You can also choose from one of our popular party themes or modify them to make your party perfect!
Fundemonium provides a Party Concierge to serve you and manage the party activities.
Parties last for 2 hours:

30 minutes casual activity while your guests arrive
1 hour of host-led activities
30 minutes in a Party Room for cake and presents

Fundemonium provides tablecloths, plates, cups, napkins, utensils, and basic decorations.
You bring your own cake and any special decorations that you like.
Up to 10 guests are included in the party price, additional guests can be added for a nominal fee.
We handle set-up and clean-up.
For food and other upgrades you can order à la carte from our Party Menu for food, drink, cake, and Party Bag choices.
Bring your own food for only a $30 food service fee; you still get plates, cups, napkins, and serving assistance.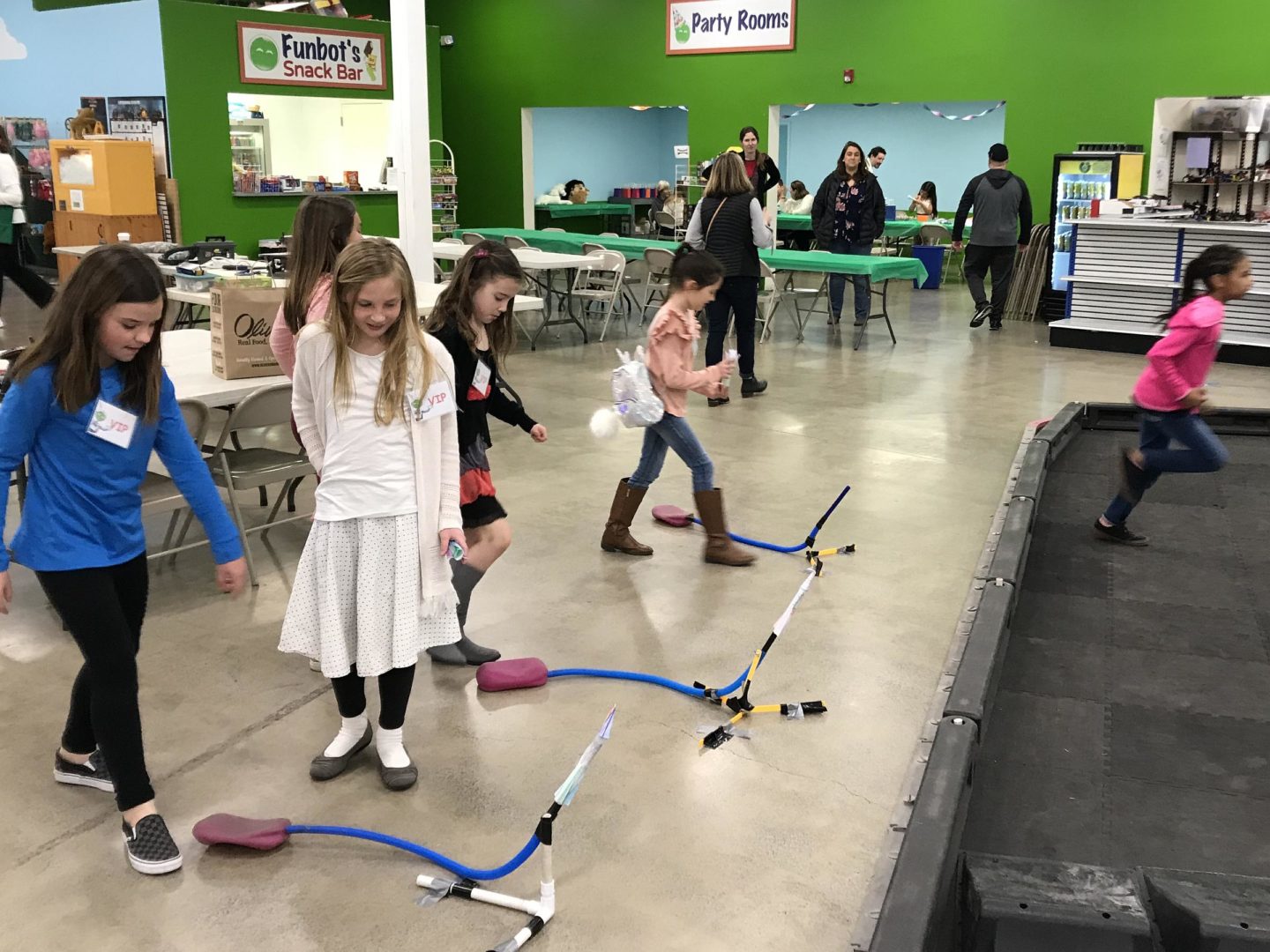 We have all kinds of party themes! Check out some of our most popular ones below:
LEGO Party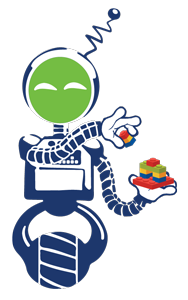 RC Car Racing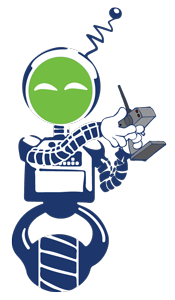 Science Fun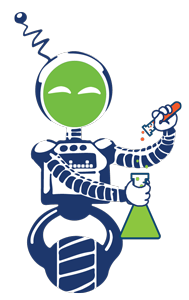 Slot Cars Party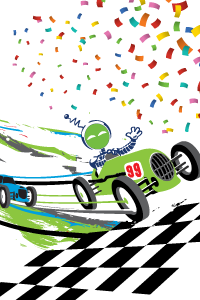 Animal Friend
Scale Models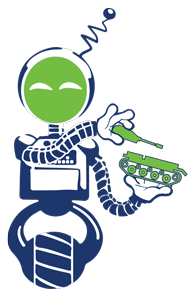 Fundemonium is your Fun Event Headquarters!
We love having events for our dedicated modelers, rc enthusiasts, miniature painters and gamers of all genres. Check below to see the latest in our store events:
Today is National Mom and Pop Business Owner Day – NO Thank You! Don't call me Mom and Pop. Jean and I are not some doddering couple shuffling around a quaint but unkempt little shop. Don't call me Brick and Mortar. Fundemonium not some crumbling old building on the...
read more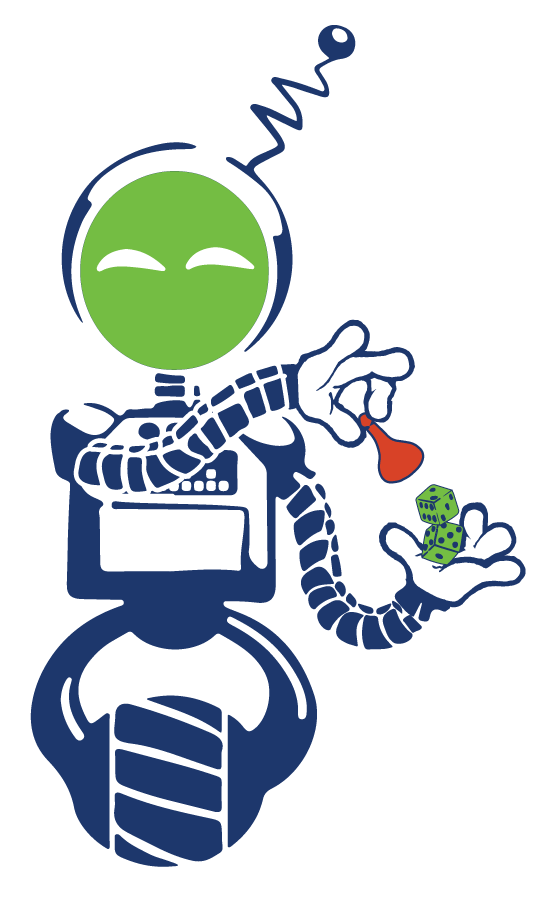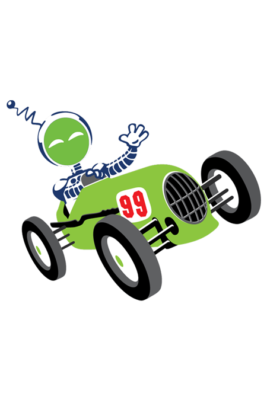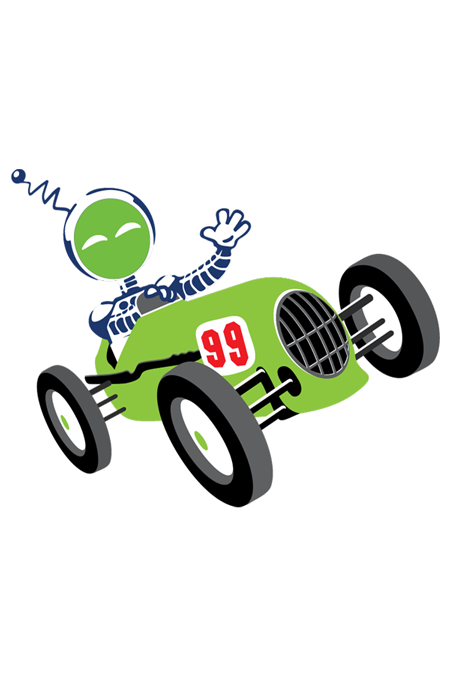 Events
Fundemonium in the North Bay's center for special events for all of your favorite hobbies and collectables. See what we have coming up!
Parties
Our themed parties create memories to last a lifetime. We have a dedicated area and everything you need to make it a great experience!