Free Play with Sample Toys
Try out our selection of new and favorite toys.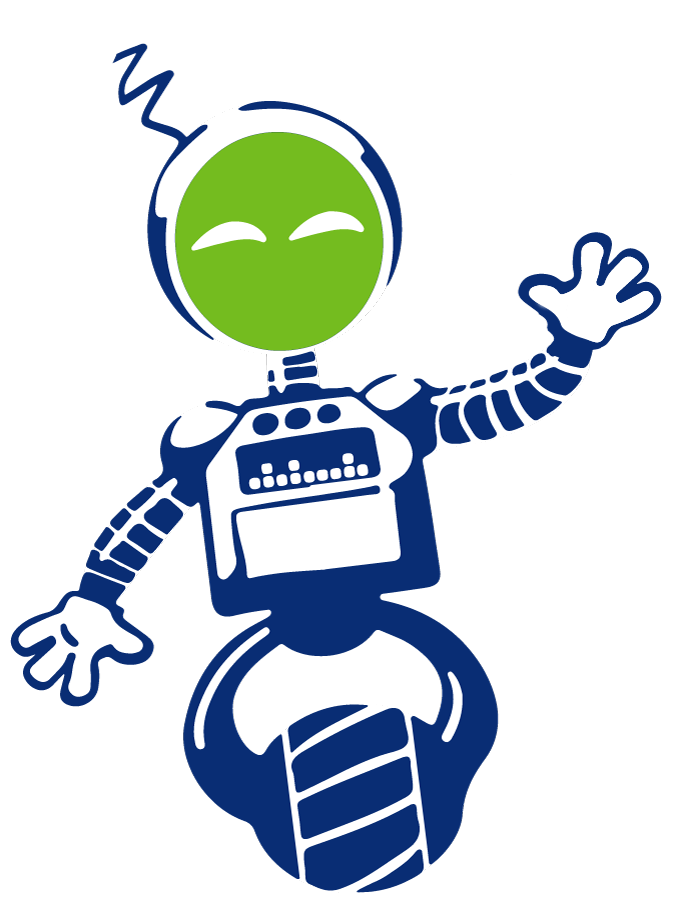 Come Play with Our Sample Toys
Why just shop and go at a toy store when you can stay and play for free?
 At Fundemonium we always have sample toys available for kids to try.
Some of our most popular samples include:
Riding on our ponies
Playing games like Cow Pie Catapult and Klask
Driving toy RC cars
Testing rubber-band guns
Trying fidget toys
Hugging stuffed animals
We love having a store full of parents and kids playing with our toys. So come to shop then stay to play.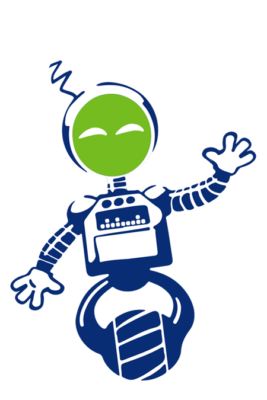 Free Play with Sample Toys
Fundemonium always has sample toys and demos out for you to try. Play sample games, try our toys, and ride our ponies!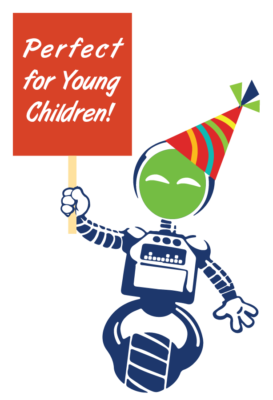 Funbot's Neighborhood
Play in our young child play space! Kids can explore play houses and engage in imaginative play.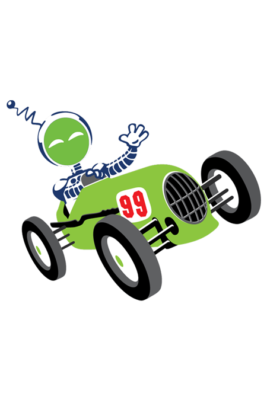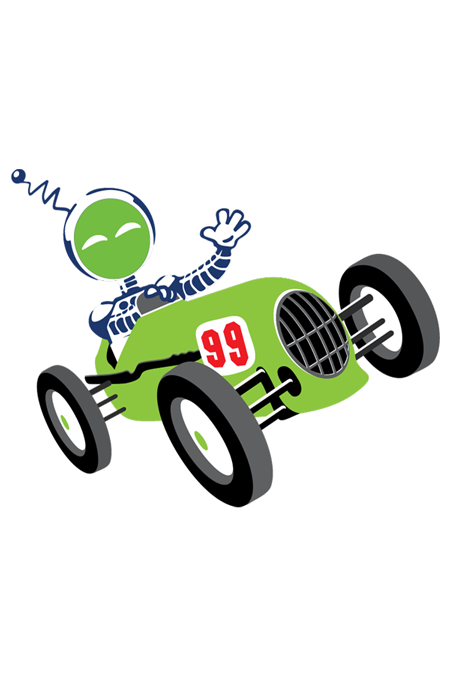 Slot Car Racing
Enjoy high-speed slot car racing on our classic wooden race track!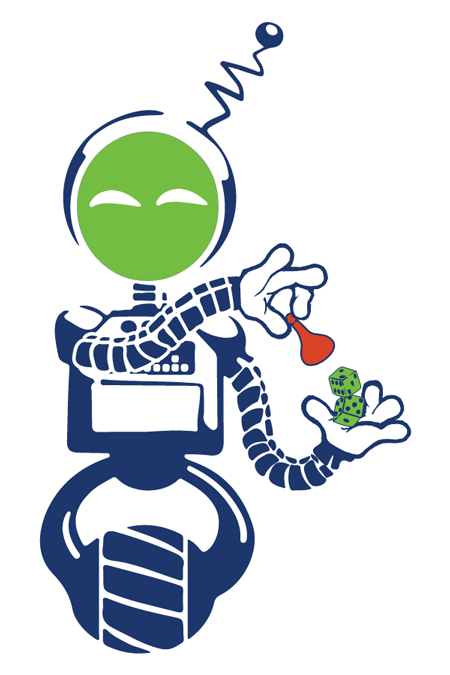 Play Games
Meet a friend to play games in our gaming area. We have game mats, terrain, and a selection of board games to choose from.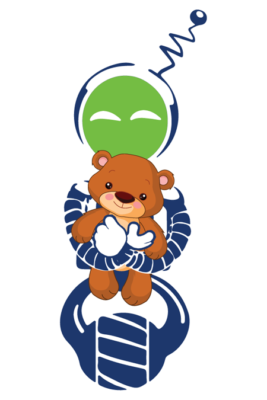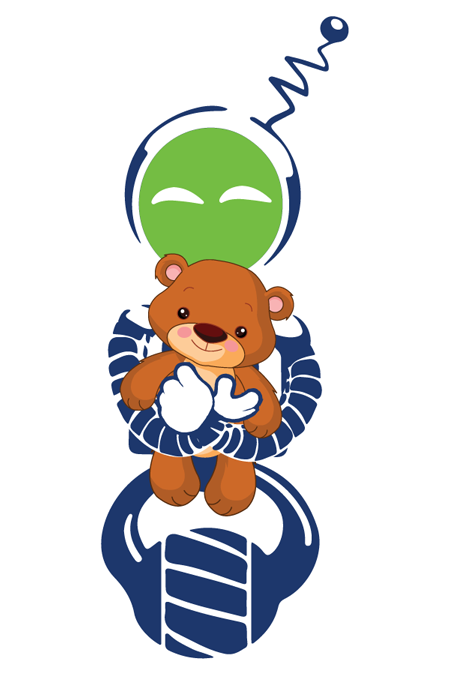 Make a Friend
At the Fundemonium Animal Creation Station we will help you choose, fill, and name your own cuddly friend.