Fundemonium's Party Menu!
We have Fun snacks and drinks to fuel your party guests!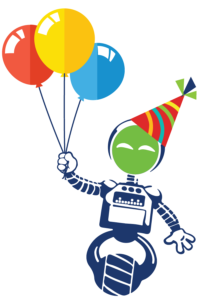 We have Fun snacks and drinks to fuel your party guests! See full menu below:
Pizza: Large 16" size with 8 slices. Cheese, Pepperoni, or Meat Combo
$25.00
Hot Dog
$3.50
Fruit Platter
$25.00
Vegetable Platter
$25.00
Bag of Chips or Goldfish Crackers
$1.00
Cookies,
$1.00
Capri Sun Juice Pouch
$1.00
Kid's Size Water Bottle
$0.50
Large Water Bottle
$1.50
Can of Soda or Juice Box
$1.50
Naturally Sweetened Bottled Soda
$2.50
Party Bags

1 Chinese Yoyo
Box of Snappers
Super Ball
Japanese eraser
Granola Bar or Gummy Bag

$5.00
Add take-home helium balloons for $1.99 each.
You are welcome to bring your own party food and drinks for a $25.00 service charge. No charge to bring your own cake or cupcakes.
We have all kinds of party themes! Check out some of our most popular ones below:
LEGO Party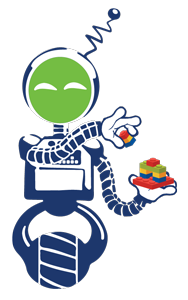 RC Car Racing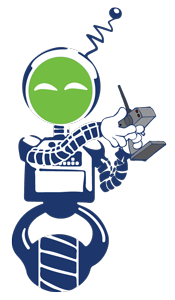 Science Fun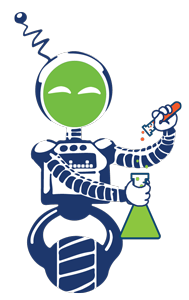 Slot Cars Party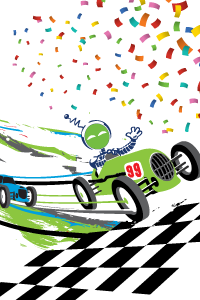 Animal Friend
Scale Models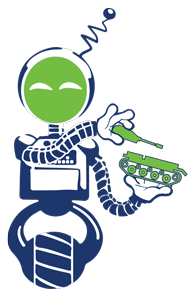 Fundemonium is your Fun Event Headquarters!
We love having events for our dedicated modelers, rc enthusiasts, miniature painters and gamers of all genres. Check below to see the latest in our store events: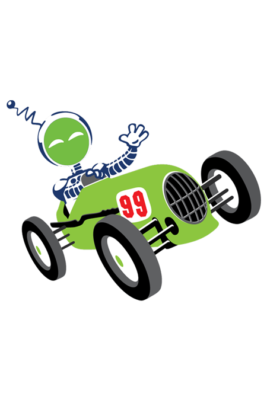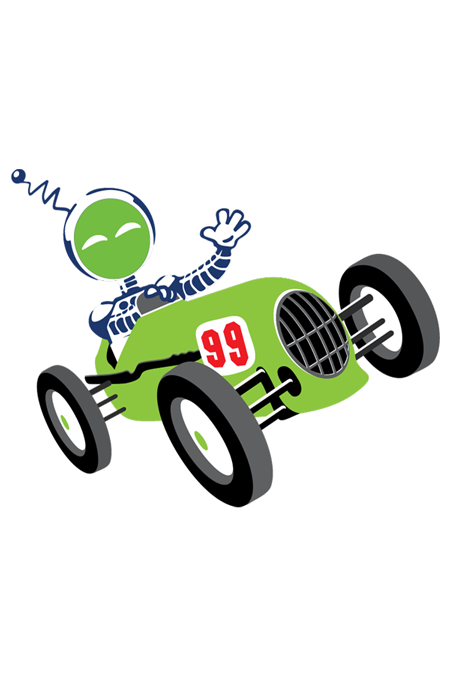 Events
Fundemonium in the North Bay's center for special events for all of your favorite hobbies and collectables. See what we have coming up!
Parties
Our themed parties create memories to last a lifetime. We have a dedicated area and everything you need to make it a great experience!