About Our Tool Chest Products
Fundemonium has all of the tools you need for your hobby of choice!
After a long wait we have received full racks of Revell brand paint and accessories. These paints are an excellent replacement for the Testor's line...
read more
Mission Models paint is here! We got tired of waiting for Revell paint (we are still getting it someday). Mission Models is a well regarded paint...
read more
Fundemonium is your Craft and Hobby Tool Chest Headquarters!
Check below to see our Tool Chest blog posts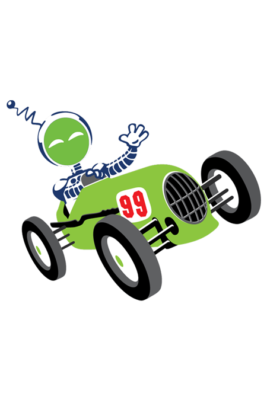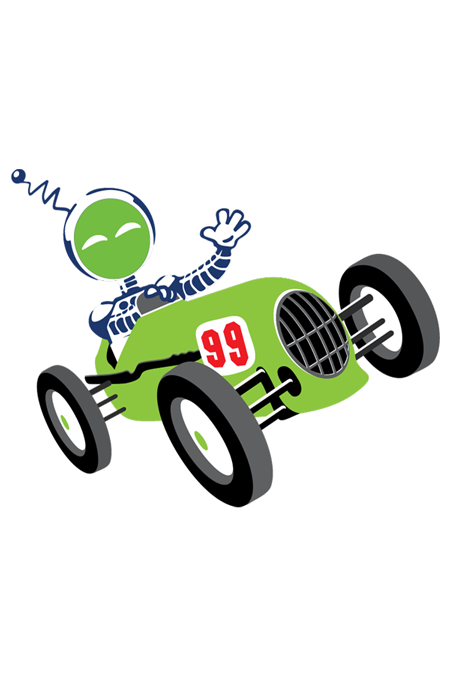 Events
Fundemonium in the North Bay's center for special events for all of your favorite hobbies and collectables. See what we have coming up!
Parties
Our themed parties create memories to last a lifetime. We have a dedicated area and everything you need to make it a great experience!