About Our Tool Chest Products
Fundemonium has all of the tools you need for your hobby of choice!
It seems to occur just about every year. The holidays roll along, Halloween drifts quickly into Thanksgiving, and then, before you know it, winter...
read more
By definition, a "toy" is something for a child to play with, typically a model or miniature version of an object. So, a doll or a Tonka Truck, for...
read more
Fundemonium is your Craft and Hobby Tool Chest Headquarters!
Check below to see our Tool Chest blog posts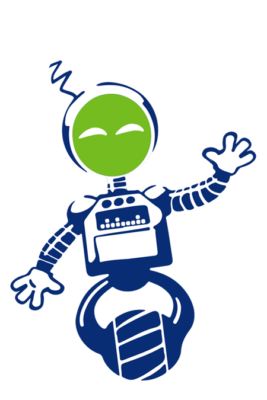 Free Play with Sample Toys
Fundemonium always has sample toys and demos out for you to try. Play sample games, try our toys, and ride our ponies!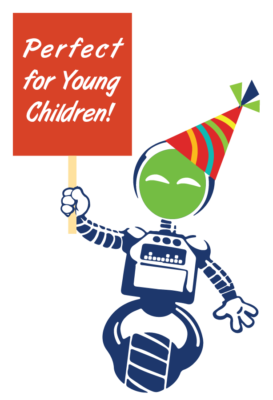 Funbot's Neighborhood
Play in our young child play space! Kids can explore play houses and engage in imaginative play.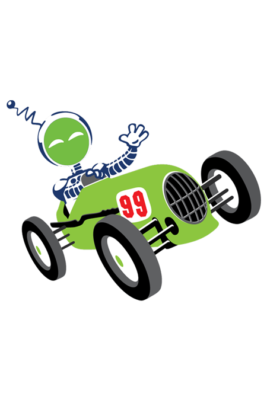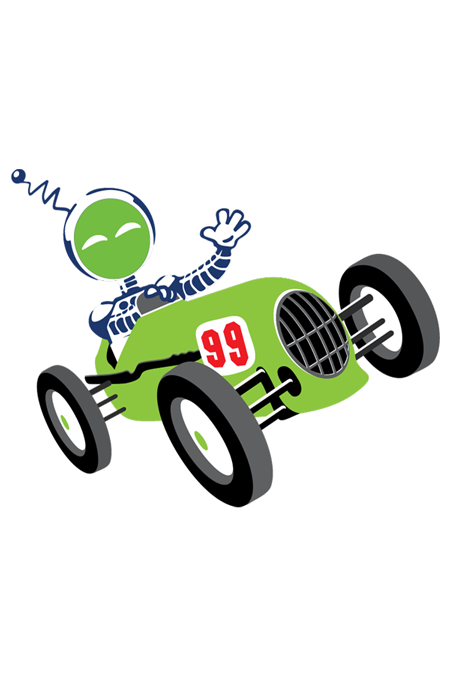 Slot Car Racing
Enjoy high-speed slot car racing on our classic wooden race track!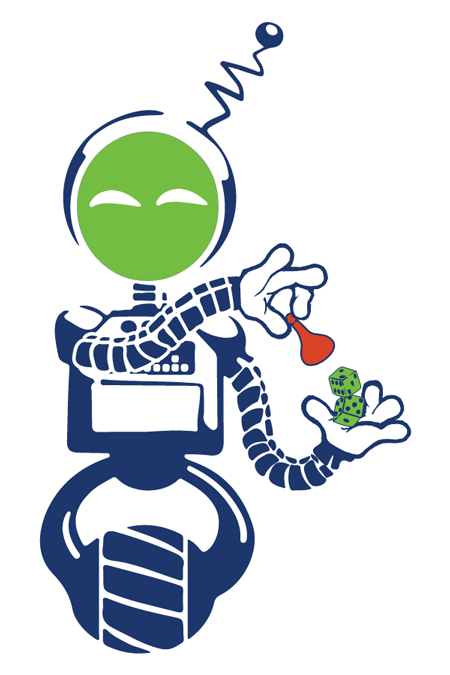 Play Games
Meet a friend to play games in our gaming area. We have game mats, terrain, and a selection of board games to choose from.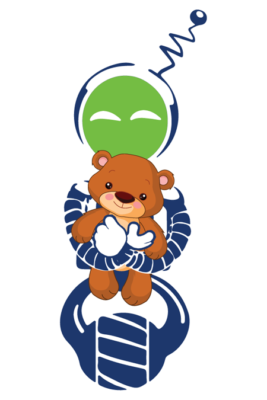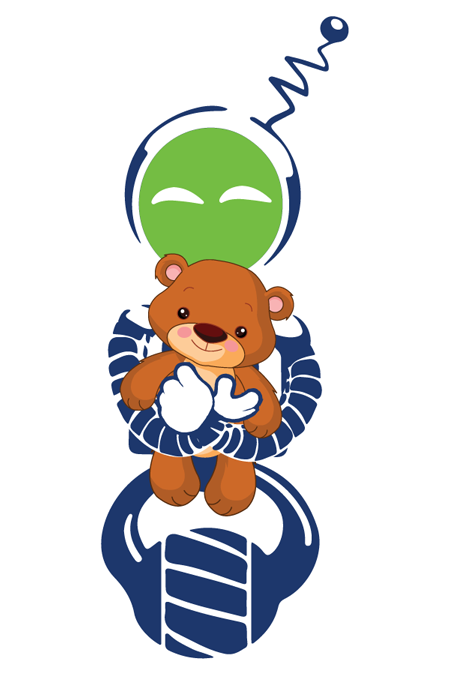 Make a Friend
At the Fundemonium Animal Creation Station we will help you choose, fill, and name your own cuddly friend.