About Our Tool Chest Products
Fundemonium has all of the tools you need for your hobby of choice!
It seems to occur just about every year. The holidays roll along, Halloween drifts quickly into Thanksgiving, and then, before you know it, winter...
read more
By definition, a "toy" is something for a child to play with, typically a model or miniature version of an object. So, a doll or a Tonka Truck, for...
read more
Fundemonium is your Craft and Hobby Tool Chest Headquarters!
Check below to see our Tool Chest blog posts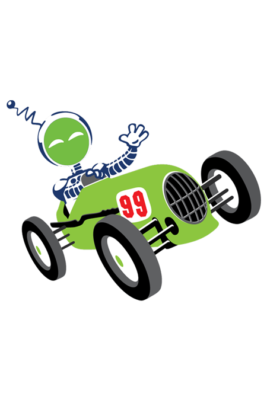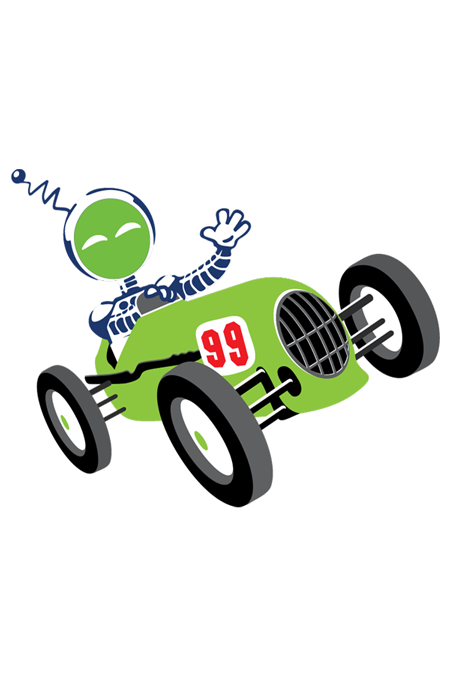 Events
Fundemonium in the North Bay's center for special events for all of your favorite hobbies and collectables. See what we have coming up!
Parties
Our themed parties create memories to last a lifetime. We have a dedicated area and everything you need to make it a great experience!