Fundemonium Gift Registry
Let our Fundemoniacs help you find the perfect present!
Pick the Perfect Present!
Have you ever received a Not-So-Good Gift?
It's the thought that counts right? Why settle for the Not-So-Good Gift when the Perfect Present is possible?
If you are planing a party or celebration that includes gifts, or if you are thinking ahead to your own birthday, graduation, or Christmas; Fundemonium can make gift shopping Easy and Fun for you and your friends.
It is Easy and Fun!
Explore the store and put desired gifts in a basket. A Fundemonium employee will write the gifts on your gift registry for your guests to shop.
You or your child get the perfect presents.
Your friends get free gift wrapping.
You have easy returns.
Your friends avoid duplicate gifts.
Your friends can join our Fun Club and receive a 5% Fun Club Reward for everything they purchase.
Click to download a printable file of the invitation insert below.
Contact Funbot@FundemoniumToys.com if you would like us to add your child's name for a custom insert.
We have all kinds of event themes! Check out some of our most popular ones below:
Fundemonium is your Fun Event Headquarters!
We love having events for our dedicated modelers, rc enthusiasts, miniature painters and gamers of all genres. Check below to see the latest in our store events:
Few things make the recent winter seem to be lingering than cool, damp spring weather. The urge to get out of the house and enjoy the spring can be frustrating when it's just too wet or cold out. But the good news is that you can get out of the house – and over to...
read more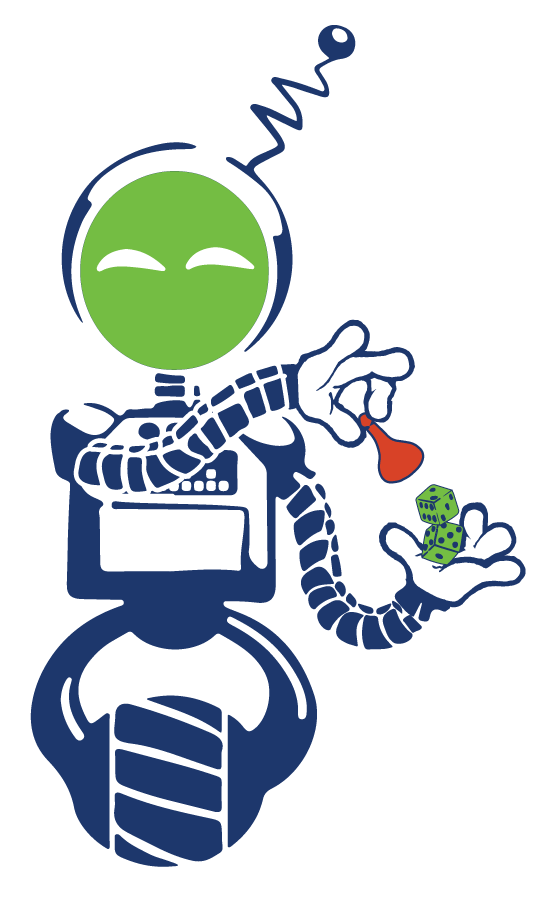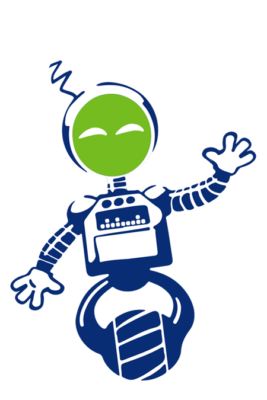 Free Play with Sample Toys
Fundemonium always has sample toys and demos out for you to try. Play sample games, try our toys, and ride our ponies!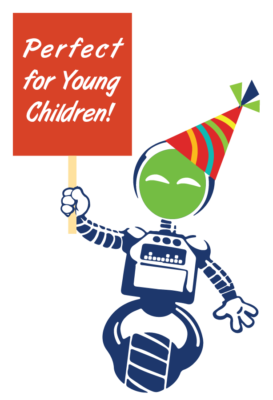 Funbot's Neighborhood
Play in our young child play space! Kids can explore play houses and engage in imaginative play.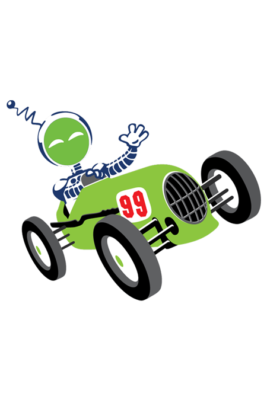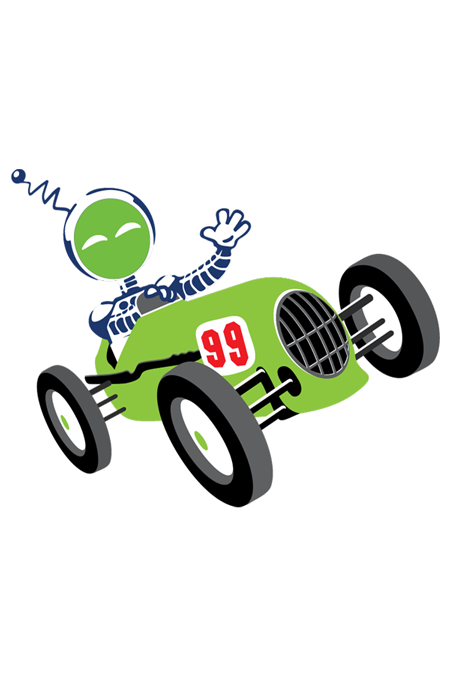 Slot Car Racing
Enjoy high-speed slot car racing on our classic wooden race track!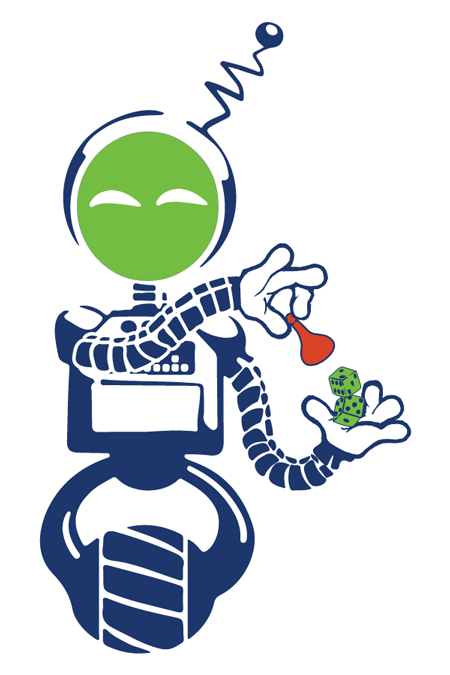 Play Games
Meet a friend to play games in our gaming area. We have game mats, terrain, and a selection of board games to choose from.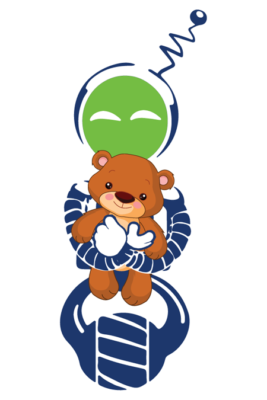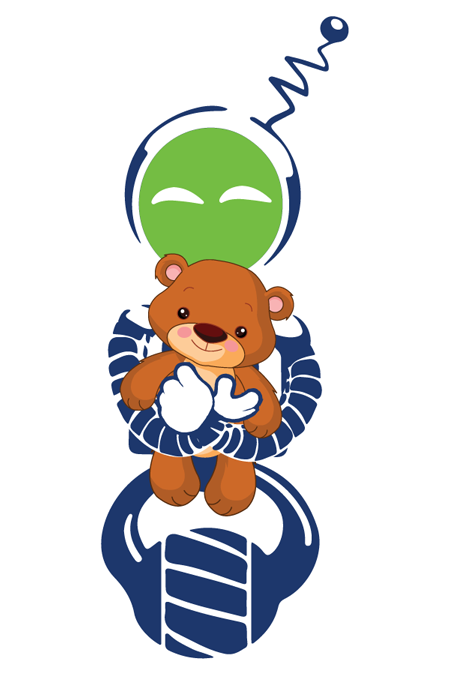 Make a Friend
At the Fundemonium Animal Creation Station we will help you choose, fill, and name your own cuddly friend.