We have events for all of you favorite Fun hobbies and interests! See our list below and check back often to see the latest additions.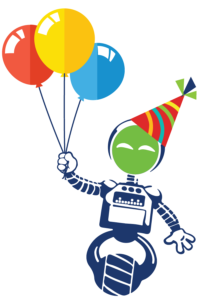 Events at Fundemonium!
If you're looking for a fun-filled night out, look no further than Fundemonium Events in Rohnert Park. We offer a variety of games and activities that are perfect for couples, groups of friends, and even families.
From RC racing and Model Train Shows to Dungeons and Dragons, Warhammer 40k, and Arts and Crafts events, our Fundemonium Events calendar is constantly changing.
Are you looking for a place to host your own event? We can help with that, regardless of whether it would be a one-time or reoccurring event; Fundemonium is here to help! Give us a call today to start planning your event!
Fundemonium is your Fun Event Headquarters!
We love having events for our dedicated modelers, rc enthusiasts, miniature painters and gamers of all genres. Check below to see the latest in our store events:
Today is National Mom and Pop Business Owner Day – NO Thank You! Don't call me Mom and Pop. Jean and I are not some doddering couple shuffling around a quaint but unkempt little shop. Don't call me Brick and Mortar. Fundemonium not some crumbling old building on the...
read more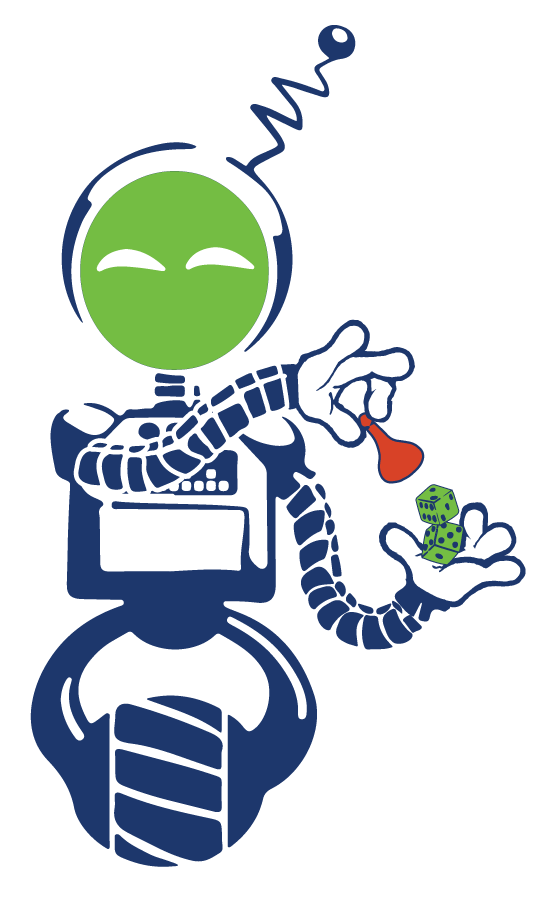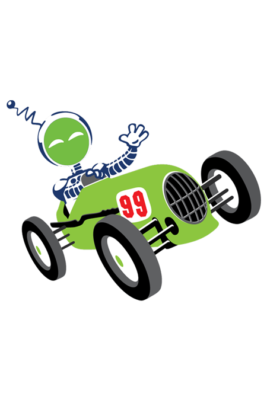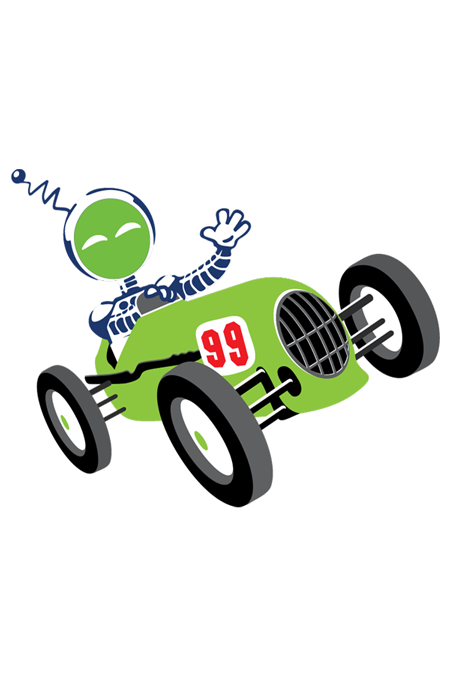 Events
Fundemonium in the North Bay's center for special events for all of your favorite hobbies and collectables. See what we have coming up!
Parties
Our themed parties create memories to last a lifetime. We have a dedicated area and everything you need to make it a great experience!
Join the Fun Club!
Pick up your personalized FUN CLUB reward card from the FUN CLUB file every time you enter the store to see exactly how close you are to receiving a reward.