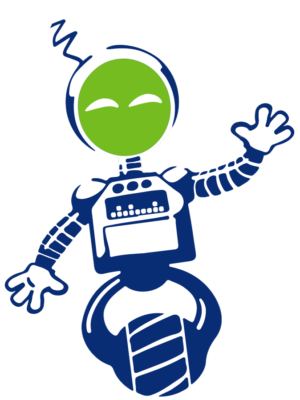 See what's happening at Sonoma County's largest Toys, Hobbies and Game store!
"Stressed spelled backwards is desserts. Coincidence? I think not." - Unknown In today's fast-paced world, stress has become an almost constant companion for many individuals. And this is true for our kids, as well as us adults. The demands of work, family, and daily...
read more
Fundemonium is your Fun Event Headquarters!
We love having events for our dedicated modelers, rc enthusiasts, miniature painters and gamers of all genres. Check below to see the latest in our store events:
Few things make the recent winter seem to be lingering than cool, damp spring weather. The urge to get out of the house and enjoy the spring can be frustrating when it's just too wet or cold out. But the good news is that you can get out of the house – and over to...
read more
Today is National Mom and Pop Business Owner Day – NO Thank You! Don't call me Mom and Pop. Jean and I are not some doddering couple shuffling around a quaint but unkempt little shop. Don't call me Brick and Mortar. Fundemonium not some crumbling old building on the...
read more
Are you an RC racing fan? Well, it's been over a month since Christmas and racing your new RC car around your driveway, and your residential street is getting old. It's time for some new challenges, some new venues. Yes, you're getting a bit bored. So, you find...
read more
The weekend is approaching, and you're already anticipating another long, two days with bored kids and nothing to do. Before you know it, you're on your phone typing in, "Fun things to do near me." But wait…! We can help out with that. In fact, at Fundemonium, we have...
read more