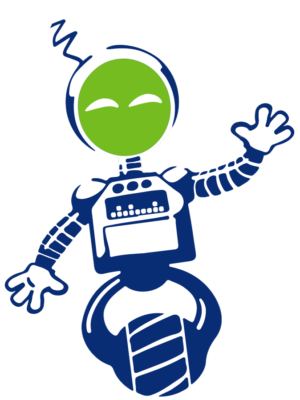 See what's happening at Sonoma County's largest Toys, Hobbies and Game store!
As kids, especially around the middle school and early high school years, many of us were enthralled with certain aspects of WWII history. For some, it was planes and there were hundreds upon hundreds of them. Most aficionados stay busy building model kits and poring...
read more
Fundemonium is your Fun Event Headquarters!
We love having events for our dedicated modelers, rc enthusiasts, miniature painters and gamers of all genres. Check below to see the latest in our store events:
No Results Found
The page you requested could not be found. Try refining your search, or use the navigation above to locate the post.