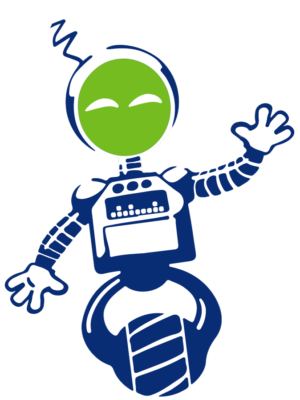 See what's happening at Sonoma County's largest Toys, Hobbies and Game store!
The holidays are upon us, and that means hours and hours of get-togethers with family and friends. And, for many of us, that means hours of fun playing games. But what if your board game selection is getting a bit stale? What can you do to boost your game appeal and...
read more
Fundemonium is your Fun Event Headquarters!
We love having events for our dedicated modelers, rc enthusiasts, miniature painters and gamers of all genres. Check below to see the latest in our store events:
At Fundemonium we remember a time in America when adults routinely gathered together at one another's homes in the evenings for several rounds of card games. For example, in the 1950s (We know - that's way back!) popular pastimes for children included outdoor games,...
read more