Plan Your Ultimate Custom Party With Help From Fundemonium!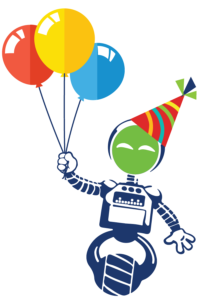 Plan Your Ultimate Custom Party With Help From Fundemonium!
At Fundemonium, we believe that the secret to hosting an exceptional custom party lies in meticulous attention to detail. Our experienced Party Concierge will collaborate with you every step of the way, ensuring that all elements come together for maximum fun and enjoyment. With a name like Fundemonium, you can be sure that we excel at creating unforgettable experiences!
Choose Fundemonium for a wide range of celebrations, including birthdays, team rewards, club events, or any other occasion that calls for a party. Our personalized approach guarantees that each event caters to the unique preferences of you and your guests. Throughout the entire party, our attentive Party Concierge will be on hand to serve you and guide your guests through the exciting activities tailored specifically for your celebration.
A Fundemonium party offers a magical and one-of-a-kind experience. Our versatile approach allows us to transform virtually any item in our store into a party element. Moreover, our parties cater to all age groups and demographics—not just kids! No matter what your party concept may be, we're ready to bring it to life.
Whether you're seeking an engaging team-building activity for your employees and coworkers or dreaming up the ultimate game night extravaganza, Fundemonium is your premier personalized party provider. We're more than just your local toy store in Rohnert Park; we're a place where you can get together with friends and family and play together in an exciting and safe setting. We're confident in our ability to create memorable experiences, and now we challenge YOU to say "personalized party provider" three times fast!
A Fundemonium party includes the following:
The organization and preparation of your custom-designed party. You can also choose from one of our popular party themes or modify them to make your party perfect!
Fundemonium provides a Party Concierge to serve you and manage the party activities.
Parties last for 2 hours:

30-minute casual activity while your guests arrive
1 hour of host-led activities
30 minutes in a Party Room for cake and presents

Fundemonium provides tablecloths, plates, cups, napkins, utensils, and basic decorations.
You bring your own cake and any special decorations that you like.
Up to 10 guests are included in the party price; additional guests can be added for a nominal fee.
We handle set-up and clean-up.
For food and other upgrades, you can order à la carte from our Party Menu for food, drink, cake, and Party Bag choices.
Bring your own food for only a $30 food service fee; you still get plates, cups, napkins, and serving assistance.
So, What Kind of Party Will You Choose!?
We have all kinds of party themes! Check out some of our most popular ones below: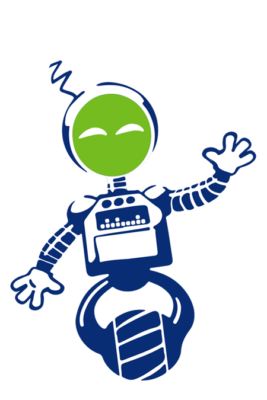 Free Play with Sample Toys
Fundemonium always has sample toys and demos out for you to try. Play sample games, try our toys, and ride our ponies!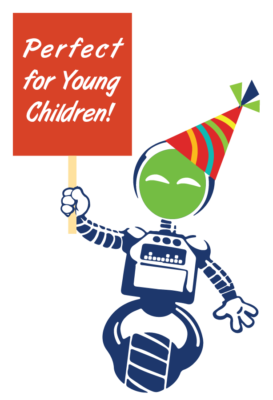 Funbot's Neighborhood
Play in our young child play space! Kids can explore play houses and engage in imaginative play.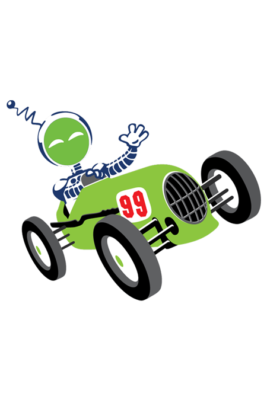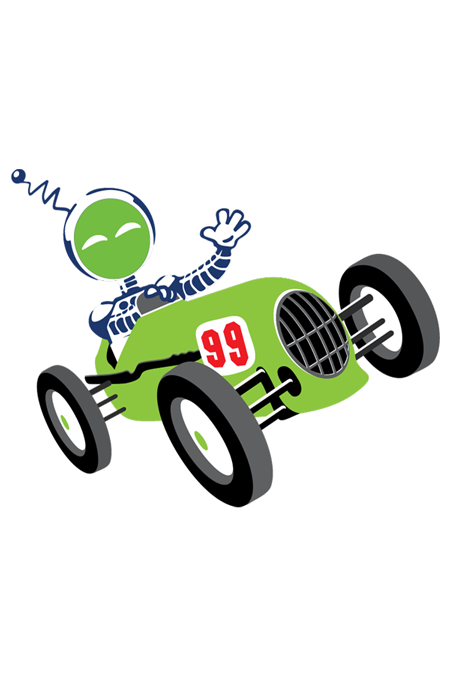 Slot Car Racing
Enjoy high-speed slot car racing on our classic wooden race track!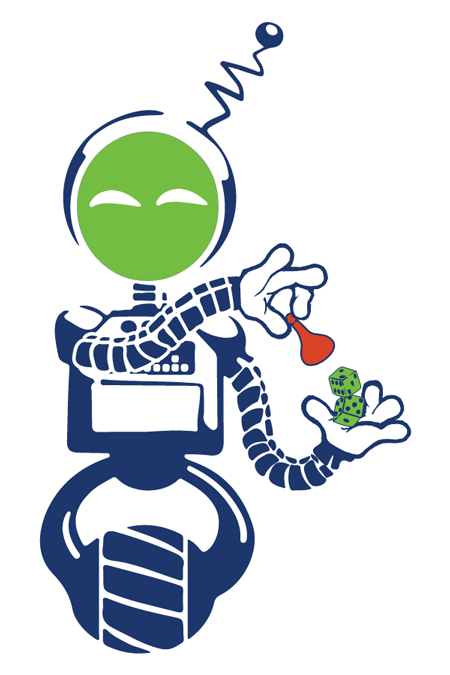 Play Games
Meet a friend to play games in our gaming area. We have game mats, terrain, and a selection of board games to choose from.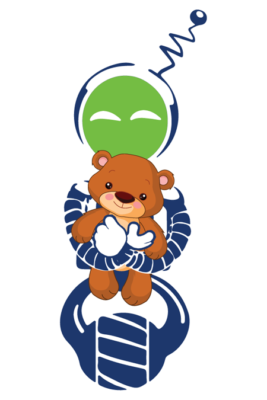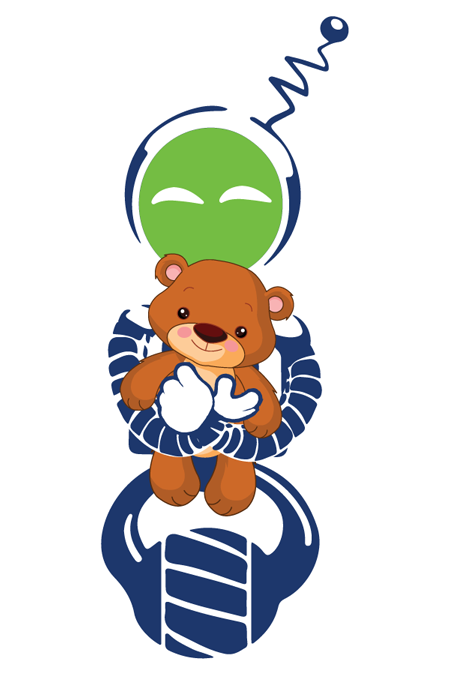 Make a Friend
At the Fundemonium Animal Creation Station we will help you choose, fill, and name your own cuddly friend.