Build an animal friend and decorate a t-shirt for your new friend!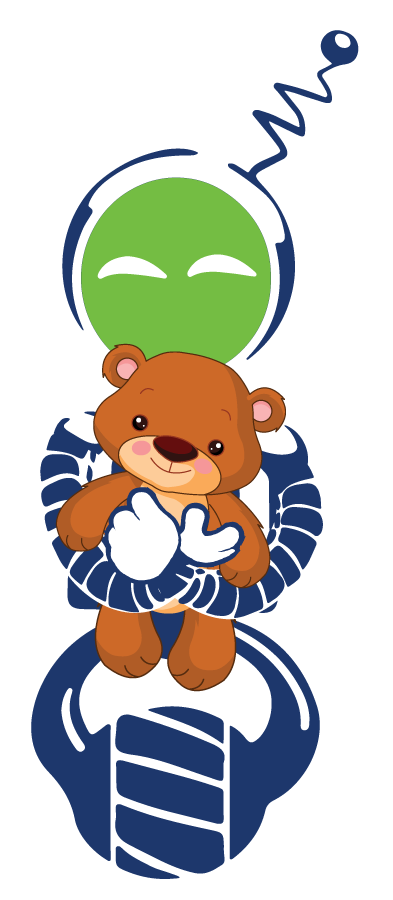 Animal Creation Party - $399
Build an animal friend and decorate a t-shirt for your new friend. Each animal comes with a T-shirt to decorate and an Adoption Certificate (filled out by the guests.) Special animal preferences should be made 2 weeks prior to the party to ensure we have enough animals. Each guest chooses an animal friend. A Fundemonium animal wrangler will then guide the guests through the stuffing of their animals. It is helpful if some of the parents can assist the animal wrangler in helping the guests stuff. Guests then color a t-shirt for their animal to wear, and fill out the adoption certificate. Extra outfits for animals are available for an additional cost. If time allows guests can also play games with their animals or color pictures. Suitable for all ages.
Base price is for 10 guests. Additional guests are $25 each.
A Fundemonium party includes the following:
Your choice of one of our popular Party Themes. You can also have us design a custom party.
Fundemonium provides a Party Host to serve you and manage the party activities.
Parties last for 2 hours:

30 minutes in the Wonderground activity area while your guests arrive
1 hour of activities
30 minutes in a Party Room for cake and presents

Fundemonium provides table cloths, plates, cups, napkins, utensils, and basic decorations.
Order from our Party Menu for food, drink, cake, and Party Bag choices.
You bring your own cake and any special decorations that you like.
Up to 10 guests included in the party price, additional guests can be added for a nominal fee.
We handle set up and clean up.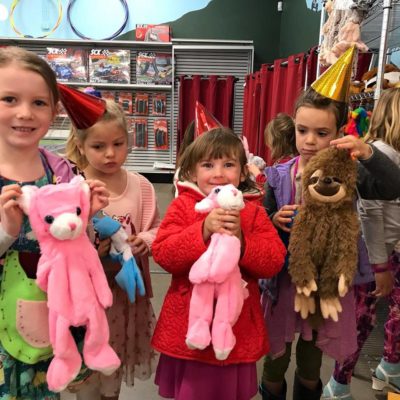 We have all kinds of party themes! Check out some of our most popular ones below:
LEGO Party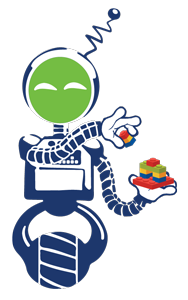 RC Car Racing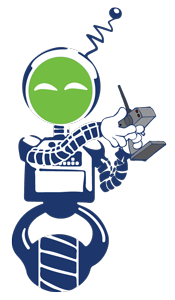 Science Fun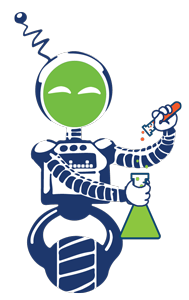 Slot Cars Party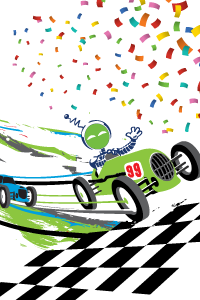 Animal Friend
Scale Models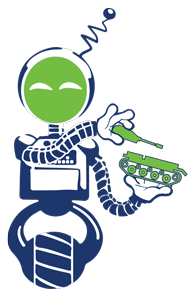 Fundemonium is your Fun Event Headquarters!
We love having events for our dedicated modelers, rc enthusiasts, miniature painters and gamers of all genres. Check below to see the latest in our store events:
The weekend is approaching, and you're already anticipating another long, two days with bored kids and nothing to do. Before you know it, you're on your phone typing in, "Fun things to do near me." But wait…! We can help out with that. In fact, at Fundemonium, we have...
read more
At Fundemonium we remember a time in America when adults routinely gathered together at one another's homes in the evenings for several rounds of card games. For example, in the 1950s (We know - that's way back!) popular pastimes for children included outdoor games,...
read more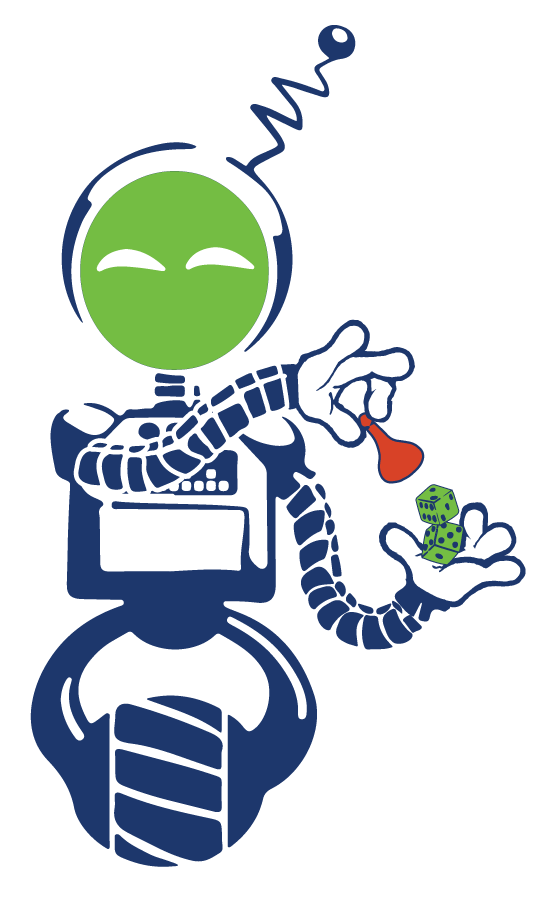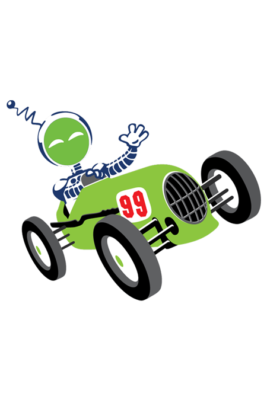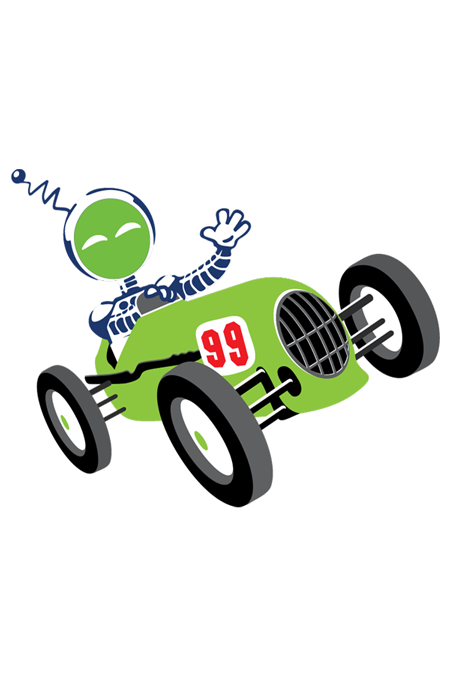 Events
Fundemonium in the North Bay's center for special events for all of your favorite hobbies and collectables. See what we have coming up!
Parties
Our themed parties create memories to last a lifetime. We have a dedicated area and everything you need to make it a great experience!