About Our RC Base Products
R/C Base is where you take control and make your models move!
The RC Base at Fundemonium
R/C Base is where you take control and make your models move! Whether it drives, floats, or flies we have the radio controlled model for you. We also carry the parts and accessories that you need to keep your prized R/C moving. If we don't stock the model or part that you want, we will try to get it for you and at a discount! See our Fun Club Benefits for details. We host a monthly R/C Fun Run Spring through Fall and can host R/C Birthday Parties.
Radio Control Vehicles
If it flies or drives we probably have a radio controlled version of it. Check out RC Base for Rock Crawlers, Monster Trucks, Buggies, Road Cars, Tanks, Construction Equipment, Boats, Planes, Drones, and more. We even have a radio controlled farm tractor!
Call us to check availability or to order. 707-540-0701
Want to shop for RC Vehicles and accessories? Click the button below:
Some kids feel it sooner than others – the "need for speed". Then there are those who are more prone to climbing than speeding – constantly...
read more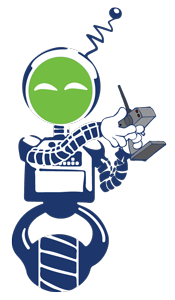 Fundemonium is your Remote Control Headquarters!
Check below to see our RC Base blog posts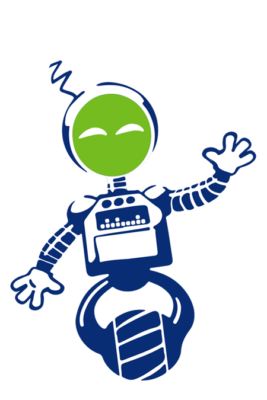 Free Play with Sample Toys
Fundemonium always has sample toys and demos out for you to try. Play sample games, try our toys, and ride our ponies!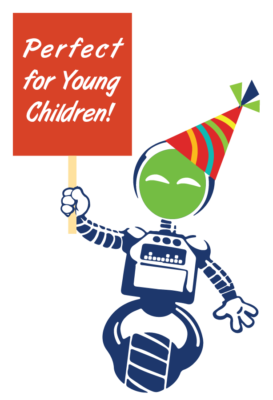 Funbot's Neighborhood
Play in our young child play space! Kids can explore play houses and engage in imaginative play.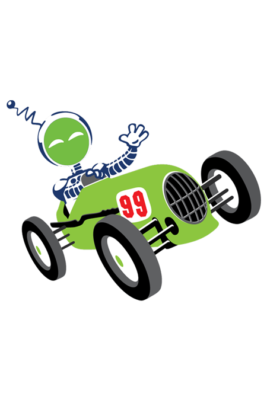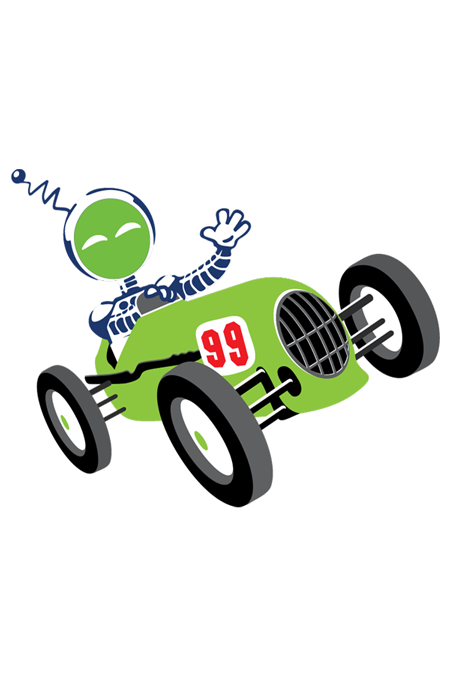 Slot Car Racing
Enjoy high-speed slot car racing on our classic wooden race track!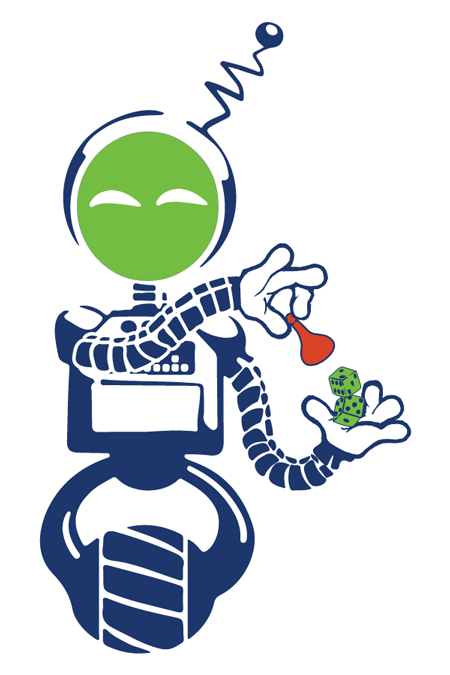 Play Games
Meet a friend to play games in our gaming area. We have game mats, terrain, and a selection of board games to choose from.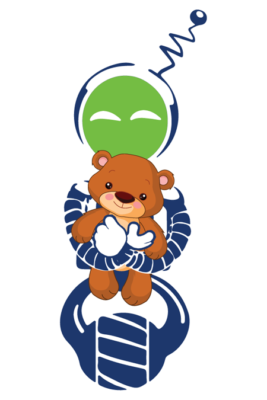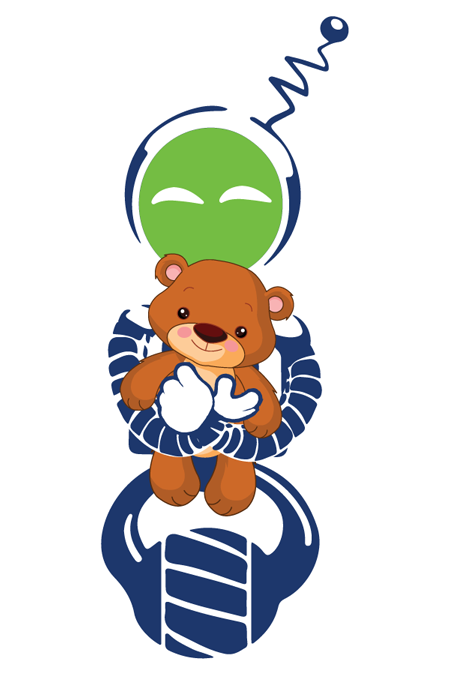 Make a Friend
At the Fundemonium Animal Creation Station we will help you choose, fill, and name your own cuddly friend.