About Our RC Base Products
R/C Base is where you take control and make your models move!
The RC Base at Fundemonium
R/C Base is where you take control and make your models move! Whether it drives, floats, or flies we have the radio controlled model for you. We also carry the parts and accessories that you need to keep your prized R/C moving. If we don't stock the model or part that you want, we will try to get it for you and at a discount! See our Fun Club Benefits for details. We host a monthly R/C Fun Run Spring through Fall and can host R/C Birthday Parties.
Radio Control Vehicles
If it flies or drives we probably have a radio controlled version of it. Check out RC Base for Rock Crawlers, Monster Trucks, Buggies, Road Cars, Tanks, Construction Equipment, Boats, Planes, Drones, and more. We even have a radio controlled farm tractor!
Call us to check availability or to order. 707-540-0701
Want to shop for RC Vehicles and accessories? Click the button below:
It's the most wonderful time of the year! And for those of us with kiddos at home – or grandkids, picking out the perfect presents can be a...
read more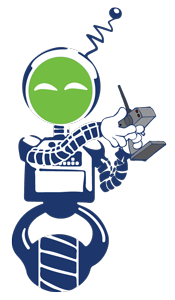 Fundemonium is your Remote Control Headquarters!
Check below to see our RC Base blog posts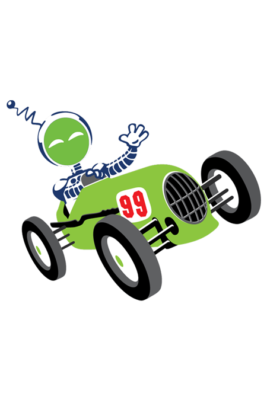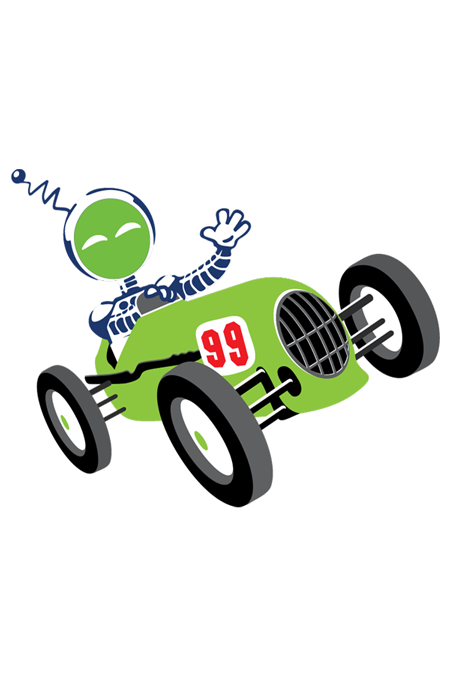 Events
Fundemonium in the North Bay's center for special events for all of your favorite hobbies and collectables. See what we have coming up!
Parties
Our themed parties create memories to last a lifetime. We have a dedicated area and everything you need to make it a great experience!