Funbot's Play Party!
Funbot's play party is perfect for young children who are not ready for a structured activity.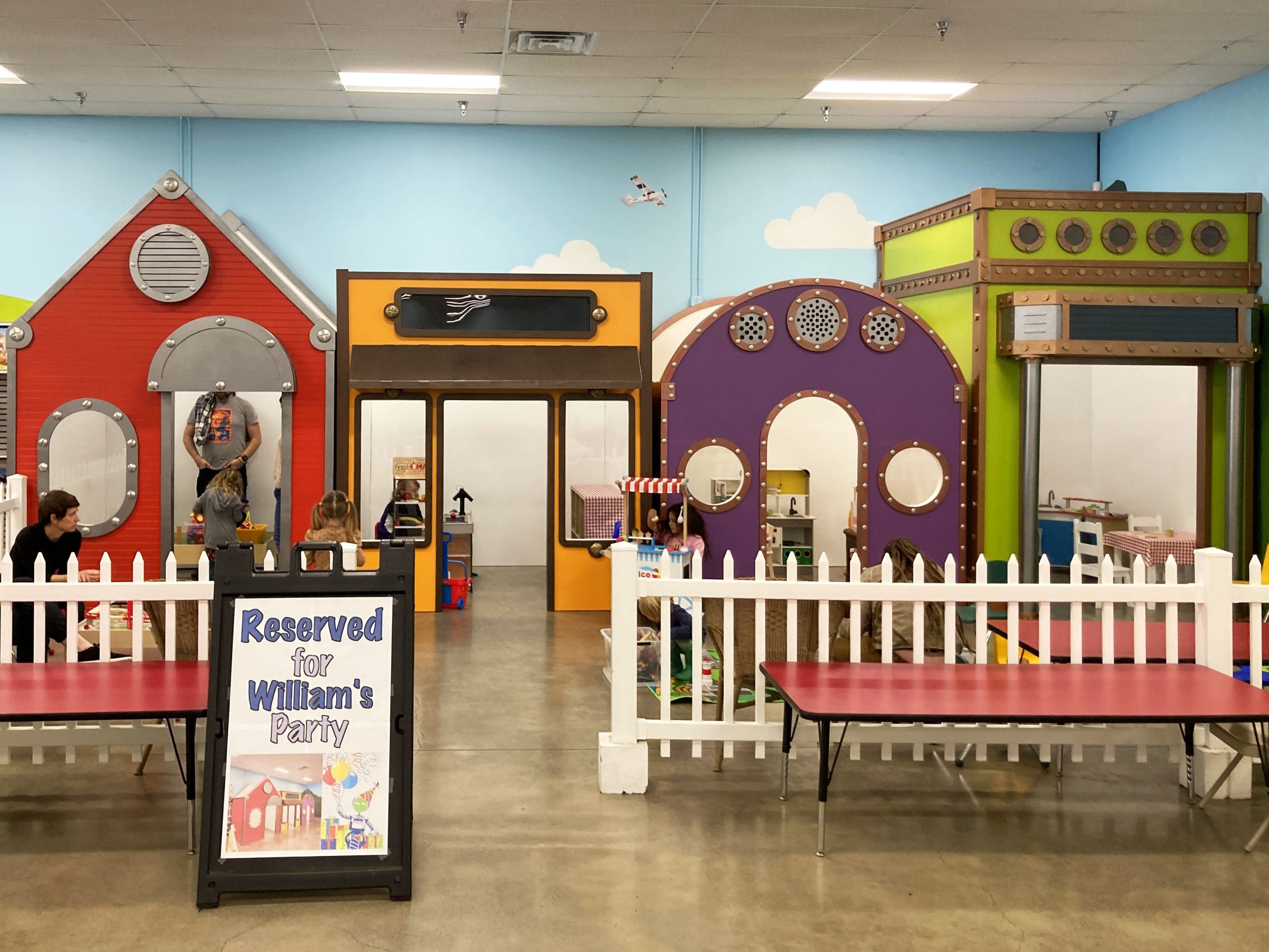 Funbot's Play Party – $299 and Up
Funbot's Play Party is a casual experience that is perfect for young children who are not ready for a structured activity. We set up fun and age-appropriate toys for the kids. Children play and the parents can socialize.
A simple craft for up to 10 kids can be added for an additional charge
A Fundemonium party includes the following:
The organization and preparation of your custom-designed party. You can also choose from one of our popular party themes or modify them to make your party perfect!
Fundemonium provides a Party Concierge to serve you and manage the party activities.
Funbot's Play Party lasts for 2 hours with exclusive access to Funbot's Neighborhood and use of a Party Room for food, cake, and presents.
Fundemonium provides tablecloths, plates, cups, napkins, utensils, and basic decorations.
You bring your own cake and any special decorations that you like.
Up to 10 guests are included in the party price, additional guests can be added for $10 each.
We handle set-up and clean-up.
For food and other upgrades you can order à la carte from our Party Menu for food, drink, cake, and Party Bag choices.
Bring your own food for only a $30 food service fee; you still get plates, cups, napkins, and serving assistance.
We have all kinds of party themes! Check out some of our most popular ones below:
LEGO Party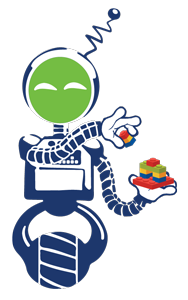 RC Car Racing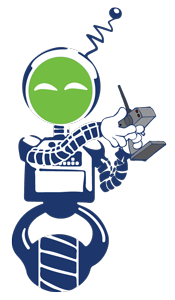 Science Fun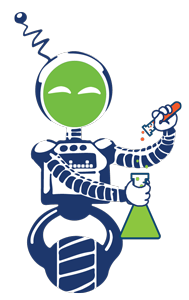 Slot Car Racing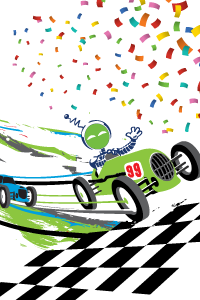 Animal Friend
Scale Models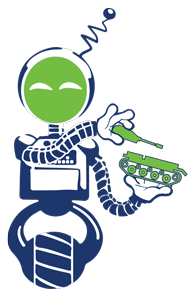 Fundemonium is your Fun Event Headquarters!
We love having events for our dedicated modelers, rc enthusiasts, miniature painters and gamers of all genres. Check below to see the latest in our store events: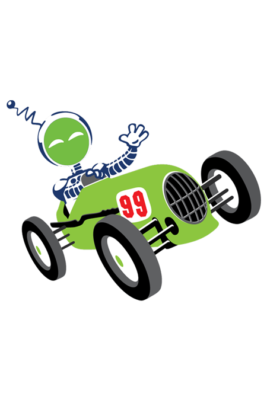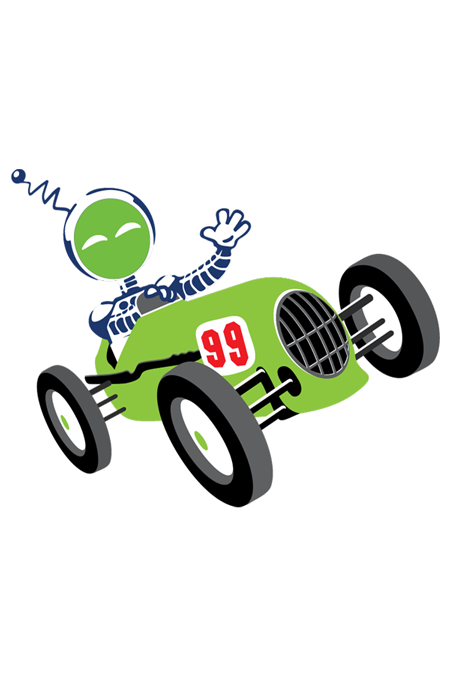 Events
Fundemonium in the North Bay's center for special events for all of your favorite hobbies and collectables. See what we have coming up!
Parties
Our themed parties create memories to last a lifetime. We have a dedicated area and everything you need to make it a great experience!