Funbot's Play Party!
Funbot's play party is perfect for young children who are not ready for a structured activity.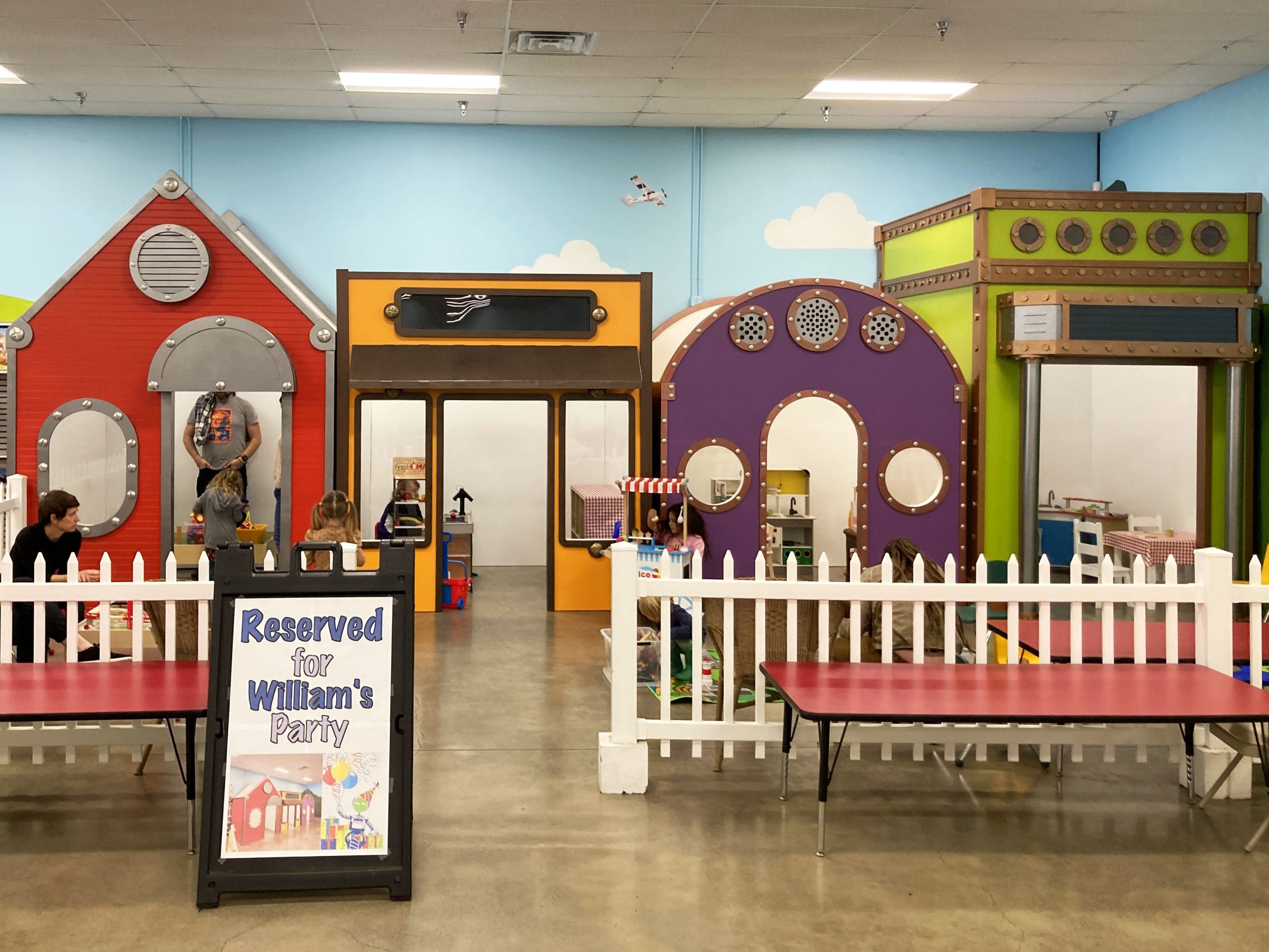 Funbot's Play Party – $299 and Up
Funbot's Play Party offers a casual and enjoyable experience tailored specifically for young children who are not quite ready for structured activities. It is the perfect opportunity for them to engage in free play and exploration while parents can relax and socialize in a welcoming environment.
During Funbot's Play Party, we create a vibrant and engaging setup with a wide selection of fun and age-appropriate toys, carefully curated to capture the imagination of young minds. From interactive games to colorful building blocks and creative playsets, the variety of toys ensures that every child finds something captivating to enjoy.
To enhance the party experience, we offer the option of adding a simple craft activity for up to 10 kids at an additional charge. This allows children to unleash their creativity and take part in a hands-on project that they can proudly showcase and bring home as a memento of the celebration.
At Funbot's Play Party, our focus is on providing a relaxed and unstructured environment that encourages children to explore, discover, and play at their own pace. Our team ensures that all safety measures are in place, allowing parents to have peace of mind while their little ones engage in playtime fun.
The party package starts at $299, with the price varying depending on specific customization and additional services. This inclusive package offers an exciting venue, complete with a vibrant play area and a dedicated Party Room where parents can gather, socialize, and celebrate together.
By choosing Funbot's Play Party, you provide your child with a memorable and enjoyable experience that fosters their social skills, imagination, and creativity. While the kids immerse themselves in the world of play, parents have the opportunity to connect with each other, creating a sense of community and shared joy.
To ensure a seamless and stress-free experience, our team takes care of all the party arrangements and cleanup. We strive to make your celebration as enjoyable as possible, handling the logistics while you focus on cherishing precious moments with your child and creating lasting memories.
So why wait? Book Funbot's Play Party today and treat your little ones to an enchanting and unstructured play experience. Contact us to discuss your specific requirements and let us create a memorable celebration that will bring smiles to everyone's faces.
A Fundemonium party includes the following:
The organization and preparation of your custom-designed party. You can also choose from one of our popular party themes or modify them to make your party perfect!
Fundemonium provides a Party Concierge to serve you and manage the party activities.
Funbot's Play Party lasts for 2 hours with exclusive access to Funbot's Neighborhood and use of a Party Room for food, cake, and presents.
Fundemonium provides tablecloths, plates, cups, napkins, utensils, and basic decorations.
You bring your own cake and any special decorations that you like.
Up to 10 guests are included in the party price, additional guests can be added for $10 each.
We handle set-up and clean-up.
For food and other upgrades you can order à la carte from our Party Menu for food, drink, cake, and Party Bag choices.
Bring your own food for only a $30 food service fee; you still get plates, cups, napkins, and serving assistance.
We have all kinds of event themes! Check out some of our most popular ones below:
Fundemonium is your Fun Event Headquarters!
We love having events for our dedicated modelers, rc enthusiasts, miniature painters and gamers of all genres. Check below to see the latest in our store events: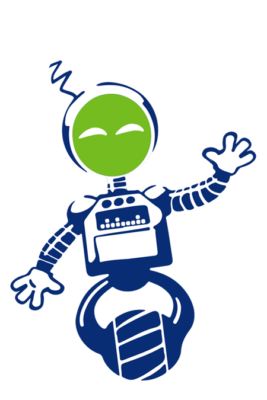 Free Play with Sample Toys
Fundemonium always has sample toys and demos out for you to try. Play sample games, try our toys, and ride our ponies!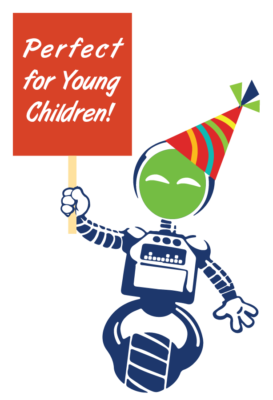 Funbot's Neighborhood
Play in our young child play space! Kids can explore play houses and engage in imaginative play.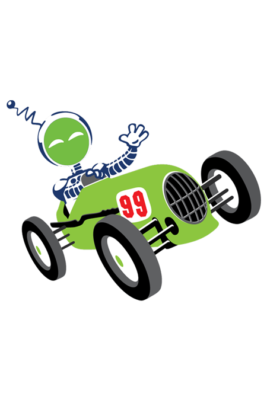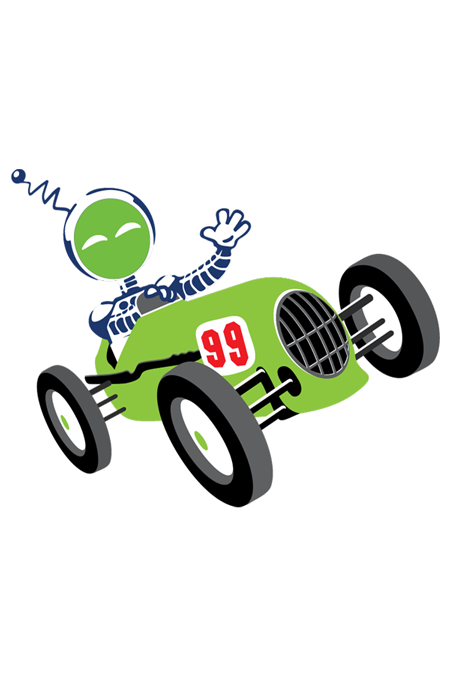 Slot Car Racing
Enjoy high-speed slot car racing on our classic wooden race track!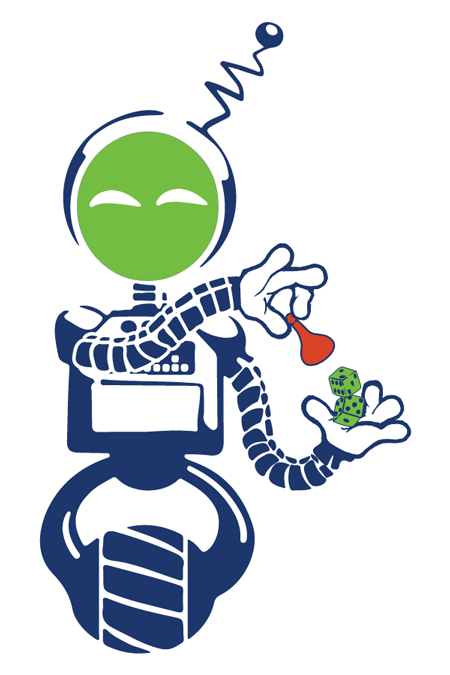 Play Games
Meet a friend to play games in our gaming area. We have game mats, terrain, and a selection of board games to choose from.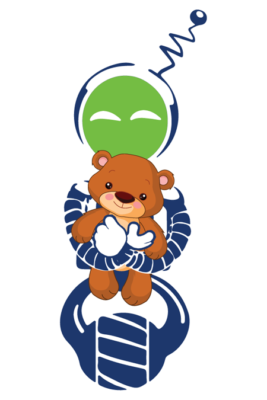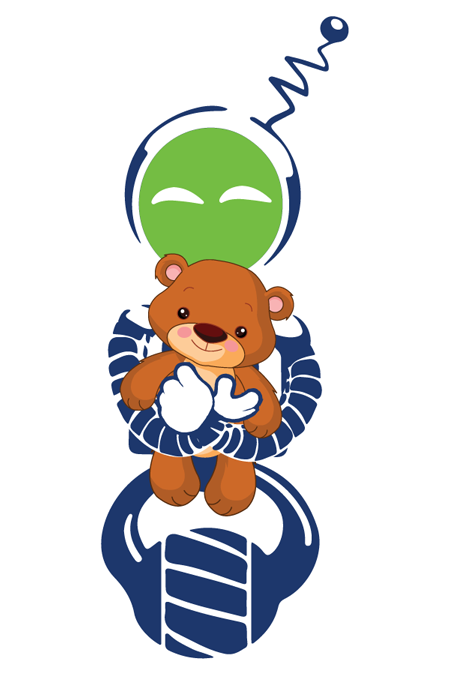 Make a Friend
At the Fundemonium Animal Creation Station we will help you choose, fill, and name your own cuddly friend.