The people behind the Fun at Fundemonium!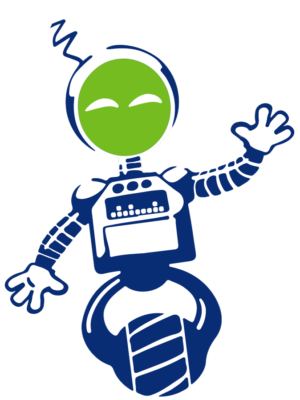 Who Are These People?
Have you ever wondered who those people are at Fundemonium? We refer to them as Fundemoniacs! Jean and I try hard to find friendly and knowledgable people who have a passion for hobbies themselves.Come back often to check out the profiles below as I will be updating them with new specialties and accomplishments for the whole team.
Steven Elliott
Owner
I'm the crazy nut who started all of this.
I started out my career as an architect and I believe I chose that path because I liked making models of the building designs. I then went on to start a computer-aided-design and animation consulting comapny, wrote technical documentation and then training material for Autodesk, and then developed customer training for Calix.
The problem was after about 3 years I would get bored and try a different career. When I approached Jean about opening a hobby store, one of her first comments was, "You're going to stick with this and not want to do something else in three years, Right?"
Well, we opened our doors in 2004 so I guess I stuck with it. Now when I get bored I remodel the store or come up with another activity to sponsor.
Specialties:
Models
Slot Cars
Radio Control and
enough to be dangerous in most other departments
Jean Elliott
Owner
Jean is the keel and rudder that keeps Fundemonium upright and on course.
Jean has a degree in business computing and developed database software for managing community centers. She is also an avid tennis player and has coached Casa Grande girls tennis and captained competetive teams. When Steve had his idea for a hobby store, Jean suspended her work as a contract programmer to help launch the store and she ended up staying full-time.
Jean makes sure the orders are processed and the bills get paid.
Specialties:
Children's Toys
Crafts
Education
Games
and yes guys, she can find parts for RC and trains as well as any other person in the store.
Join the Fun Club!
Pick up your personalized FUN CLUB reward card from the FUN CLUB file every time you enter the store to see exactly how close you are to receiving a reward.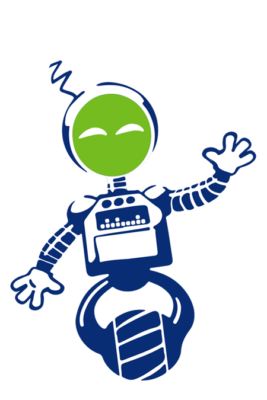 Free Play with Sample Toys
Fundemonium always has sample toys and demos out for you to try. Play sample games, try our toys, and ride our ponies!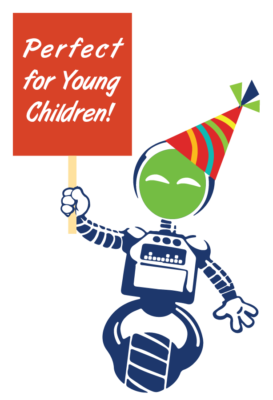 Funbot's Neighborhood
Play in our young child play space! Kids can explore play houses and engage in imaginative play.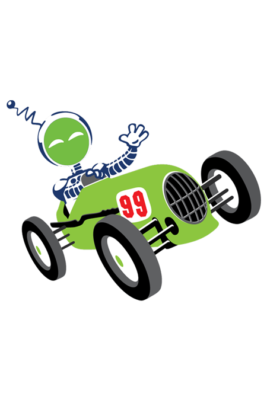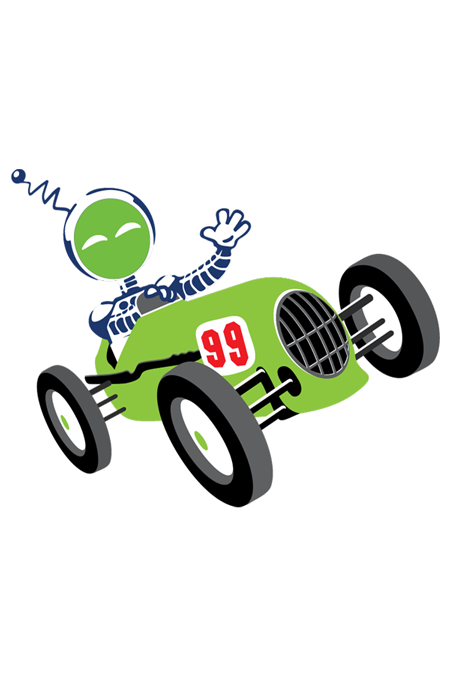 Slot Car Racing
Enjoy high-speed slot car racing on our classic wooden race track!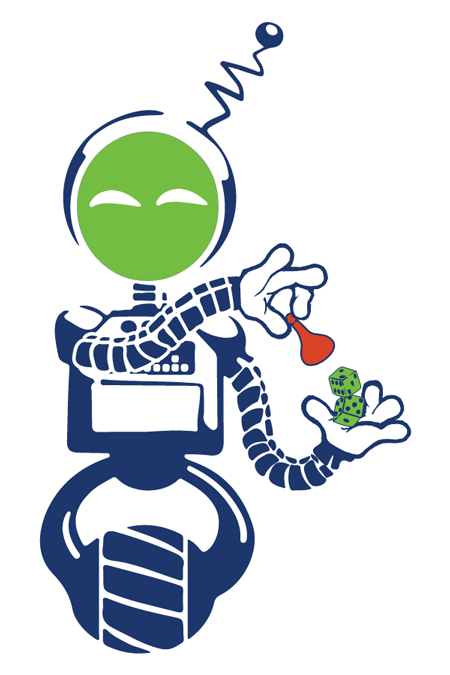 Play Games
Meet a friend to play games in our gaming area. We have game mats, terrain, and a selection of board games to choose from.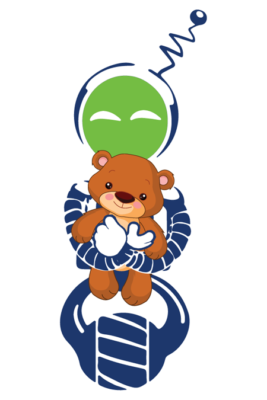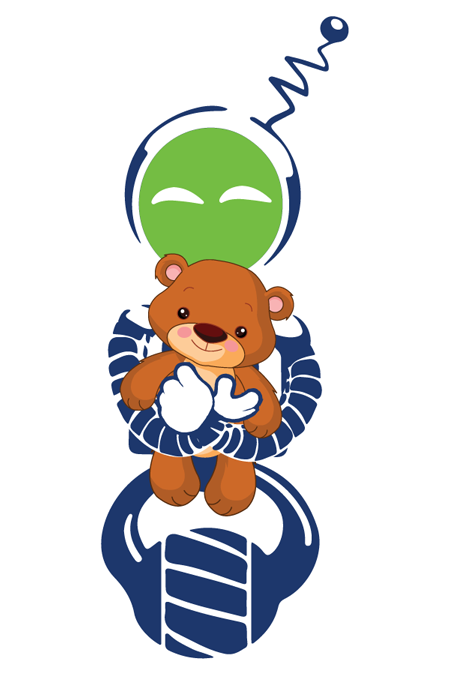 Make a Friend
At the Fundemonium Animal Creation Station we will help you choose, fill, and name your own cuddly friend.