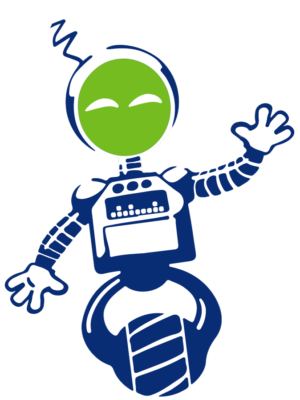 See what's happening at Sonoma County's largest Toys, Hobbies and Game store!
The very words "RC camp" can't help but bring to mind images of RC cars and RC trucks for most kids. Although the vision of sleeping in cabins and learning how to drive RC trucks would be a bit out of place here. However, even though we're not in the woods and there...
read more
Fundemonium is your Fun Event Headquarters!
We love having events for our dedicated modelers, rc enthusiasts, miniature painters and gamers of all genres. Check below to see the latest in our store events:
At Fundemonium we remember a time in America when adults routinely gathered together at one another's homes in the evenings for several rounds of card games. For example, in the 1950s (We know - that's way back!) popular pastimes for children included outdoor games,...
read more