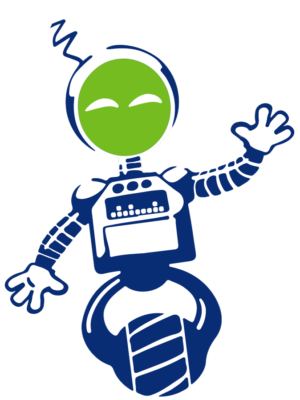 See what's happening at Sonoma County's largest Toys, Hobbies and Game store!
As every parent knows, there's always something else. Maybe it's batteries. (It's often batteries, right?) Or maybe the additional wardrobe item for that special doll. And, possibly, it was the back-up battery for the new drone. Whatever it is that Santa might have...
read more
Fundemonium is your Fun Event Headquarters!
We love having events for our dedicated modelers, rc enthusiasts, miniature painters and gamers of all genres. Check below to see the latest in our store events:
No Results Found
The page you requested could not be found. Try refining your search, or use the navigation above to locate the post.