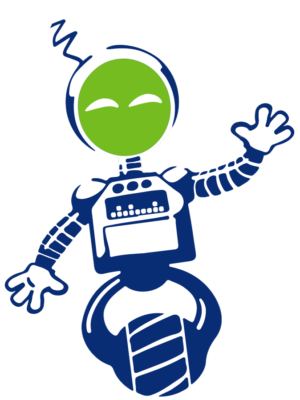 See what's happening at Sonoma County's largest Toys, Hobbies and Game store!
Kids love to use their imaginations.  They revel in make-believe and pretending. Imaginary surroundings and fantastical scenarios fill their playtime. But there is something almost magical about remote control toys for kids. It's like make-believe coming a step closer...
read more
Fundemonium is your Fun Event Headquarters!
We love having events for our dedicated modelers, rc enthusiasts, miniature painters and gamers of all genres. Check below to see the latest in our store events:
No Results Found
The page you requested could not be found. Try refining your search, or use the navigation above to locate the post.