Radio Control Car Racing Party!
Race scale radio controlled cars on our indoor foam track
Radio Control Car Racing – $399
Get ready for an action-packed adventure like no other with our Radio Control Car Racing party! Prepare to unleash your inner speed demon as you race scale radio-controlled cars on our thrilling indoor foam track. It's time to buckle up, grab the controller, and experience the ultimate RC car racing excitement!
From the moment you arrive, our dedicated team will guide you through the exhilarating world of radio-controlled cars. We'll provide instructions on how to handle these high-performance vehicles and give you plenty of practice time to get comfortable behind the wheel. Feel the thrill as you navigate around the race track, honing your skills and mastering the art of precision control.
At Fundemonium, we believe in tailoring the racing experience to suit the age and skill level of our guests. That's why we customize the track and cars to ensure maximum fun and excitement. Prepare to tackle multiple track layouts, conquer jump ramps, and even take on the challenge of a quarter-pipe ramp going up the wall. It's a heart-pounding adventure that will leave you craving for more!
Once everyone has had a chance to practice their driving skills, it's time to rev up the competition! Guests will go head-to-head in adrenaline-fueled races, with three cars on the track at a time. But that's not all – the remaining guests become the "pit crew," ready to leap into action and assist with rescuing stuck or crashed cars, adding an extra element of teamwork and camaraderie to the excitement.
Each race lasts approximately three minutes, providing ample opportunity for friendly competition and ensuring that everyone gets a chance to experience the thrill of victory. The cheers, laughter, and exhilaration will create memories that will last a lifetime.
Our Radio Control Car Racing parties are suitable for ages 6 and up, making them perfect for young speed enthusiasts looking for an unforgettable experience. The base price includes up to 10 guests, with additional guests able to join the fun for just $20 each. This means that all your friends can join in on the high-speed action!
At Fundemonium, we go above and beyond to make your party a roaring success. In addition to the thrilling racing experience, we offer a comprehensive package that includes the organization and preparation of your custom-designed party. Choose from our popular party themes or modify them to create a celebration that perfectly suits your style.
During the 2-hour party, our Party Concierge will be on hand to serve you and manage the activities, ensuring that everything runs smoothly. The party will consist of 30 minutes of casual activity as your guests arrive, followed by 1 hour of heart-pumping racing activities. The final 30 minutes will be dedicated to celebrating in our Party Room, where you can enjoy cake and presents in a festive atmosphere.
Fundemonium provides all the essentials for a fantastic party, including tablecloths, plates, cups, napkins, utensils, and basic decorations. You can bring your own cake and special decorations to add a personal touch to the festivities.
Are you ready to take the checkered flag and embark on a thrilling RC car racing adventure? Secure your spot for the Radio Control Car Racing party today! Whether you're celebrating a birthday or simply looking for a unique and exhilarating experience, our team at Fundemonium is here to make your event an unforgettable one. Contact us now to discuss your specific requirements and let the racing fun begin!
A typical party allows multiple races for each guest so there is plenty of opportunity to race against all of your friends.
Suitable for ages 6 and up.
Base price is for 10 guests. Additional guests are $20 each.
A Fundemonium party includes the following:
The organization and preparation of your custom-designed party. You can also choose from one of our popular party themes or modify them to make your party perfect!
Fundemonium provides a Party Concierge to serve you and manage the party activities.
Parties last for 2 hours:

30 minutes casual activity while your guests arrive
1 hour of host-led activities
30 minutes in a Party Room for cake and presents

Fundemonium provides tablecloths, plates, cups, napkins, utensils, and basic decorations.
You bring your own cake and any special decorations that you like.
Up to 10 guests are included in the party price, additional guests can be added for a nominal fee.
We handle set-up and clean-up.
For food and other upgrades you can order à la carte from our Party Menu for food, drink, cake, and Party Bag choices.
Bring your own food for only a $30 food service fee; you still get plates, cups, napkins, and serving assistance.
We have all kinds of event themes! Check out some of our most popular ones below:
Fundemonium is your Fun Event Headquarters!
We love having events for our dedicated modelers, rc enthusiasts, miniature painters and gamers of all genres. Check below to see the latest in our store events:
Few things make the recent winter seem to be lingering than cool, damp spring weather. The urge to get out of the house and enjoy the spring can be frustrating when it's just too wet or cold out. But the good news is that you can get out of the house – and over to...
read more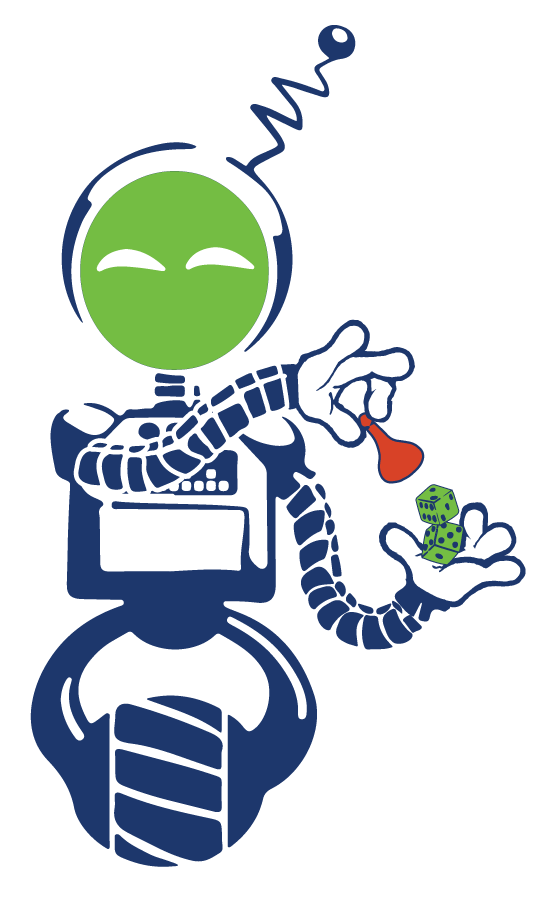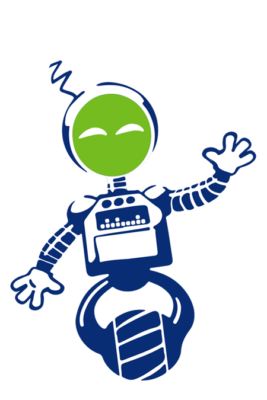 Free Play with Sample Toys
Fundemonium always has sample toys and demos out for you to try. Play sample games, try our toys, and ride our ponies!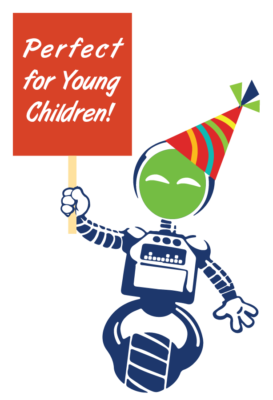 Funbot's Neighborhood
Play in our young child play space! Kids can explore play houses and engage in imaginative play.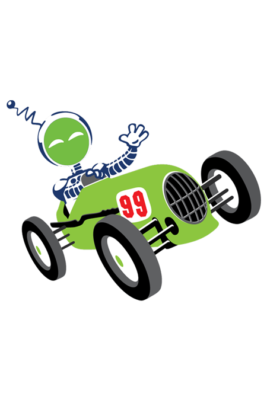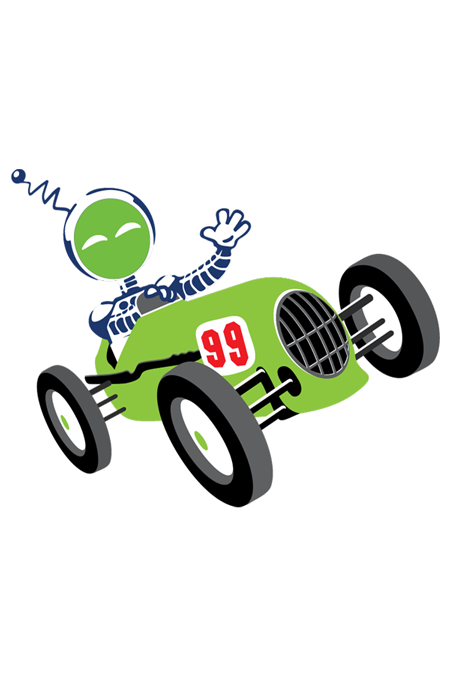 Slot Car Racing
Enjoy high-speed slot car racing on our classic wooden race track!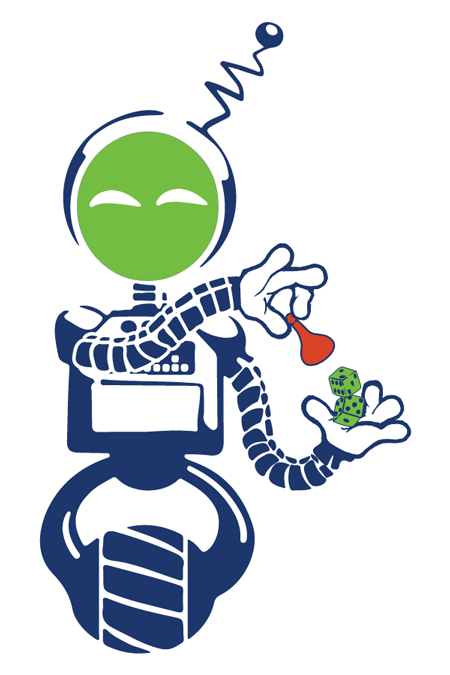 Play Games
Meet a friend to play games in our gaming area. We have game mats, terrain, and a selection of board games to choose from.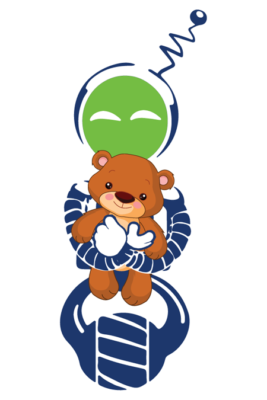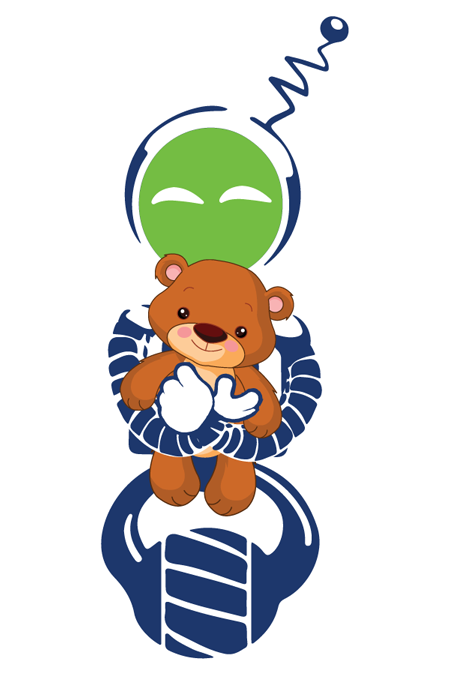 Make a Friend
At the Fundemonium Animal Creation Station we will help you choose, fill, and name your own cuddly friend.