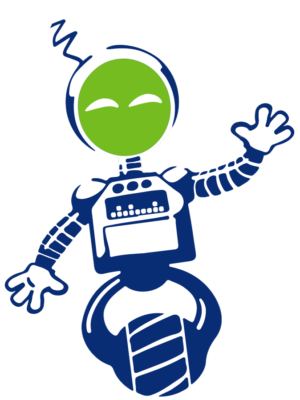 Apply for a Fundraising program with Fundemonium
Thank you for your interest in Fundemonium!
We look forward to helping you raise funds to support your school or youth organization. We try our best to respond promptly to requests through our website.
Please allow at least two weeks to prepare fundraising materials.
Oops! We could not locate your form.
Your information is kept secure and never shared with anyone. Please read about our legal grounds for processing data you submit in our Terms of Use & Privacy Policy page
Driving Directions
We are located in the Expressway Marketplace shopping center beyween Chuck E Cheese and PetSmart! The center is near the southwest corner of Rohnert Park Expressway and Labath Avenue. From Highway 101 take the Rohnert Expressway exit and turn turn West.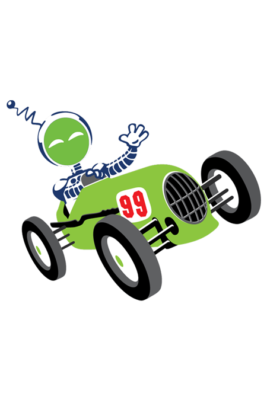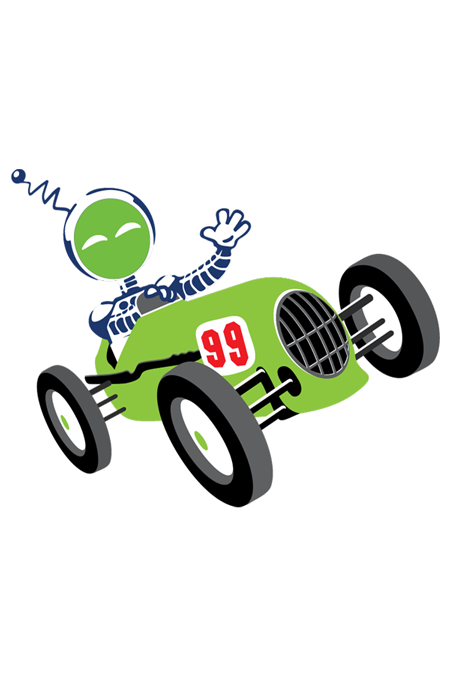 Events
Fundemonium in the North Bay's center for special events for all of your favorite hobbies and collectables. See what we have coming up!
Parties
Our themed parties create memories to last a lifetime. We have a dedicated area and everything you need to make it a great experience!