About Our Science And Education Products
Put the Element of Fun into science and learning!
The Science and Education Department at Fundemonium
We carry many award-winning products to help children learn about language arts, natural sciences, electronics, and robotics and have fun doing it. Many of these products are perfect compliments to STEM-based education programs in the schools. Popular brands include SparkFun, Scientific Explorer, Smithsonian, Elenco, OWI, and Sick Science.
Educational Workbooks
Keep kids rains sharp over summer, school breaks, and teaching at home. We have workbooks and flashcards for pre-school through 6th grade.
Call us to check availability or to order. 707-540-0701
Science Kits Of All Kinds

Whether are want to build and play with rockets, electronics, or nature we have a kit for you.
Call us to check availability or to order. 707-540-0701
Toys are for fun. Everyone knows that!  And if kids learn something or develop a skill while playing with certain toys… well, those are just "happy...
read more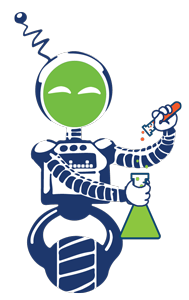 Fundemonium is your Science and Education Fun Headquarters!
Check below to see our Science and Education blog posts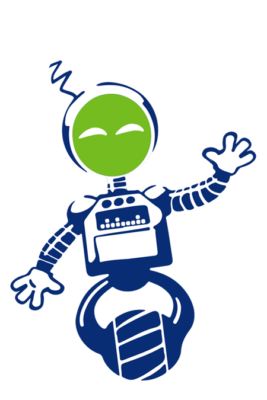 Free Play with Sample Toys
Fundemonium always has sample toys and demos out for you to try. Play sample games, try our toys, and ride our ponies!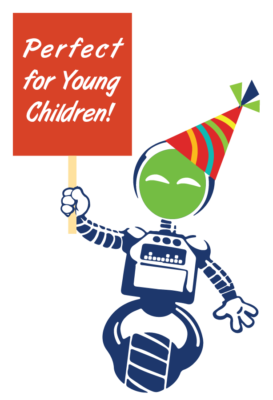 Funbot's Neighborhood
Play in our young child play space! Kids can explore play houses and engage in imaginative play.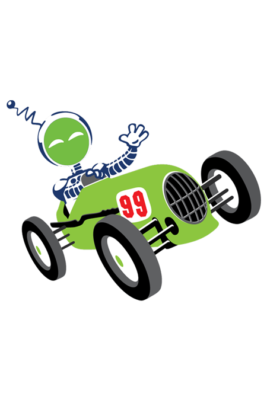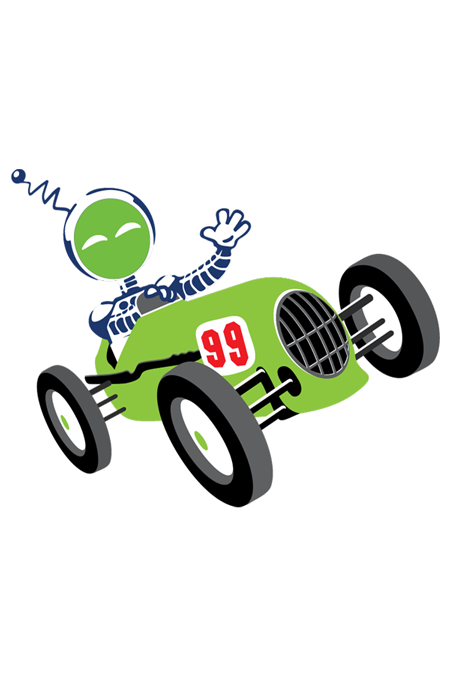 Slot Car Racing
Enjoy high-speed slot car racing on our classic wooden race track!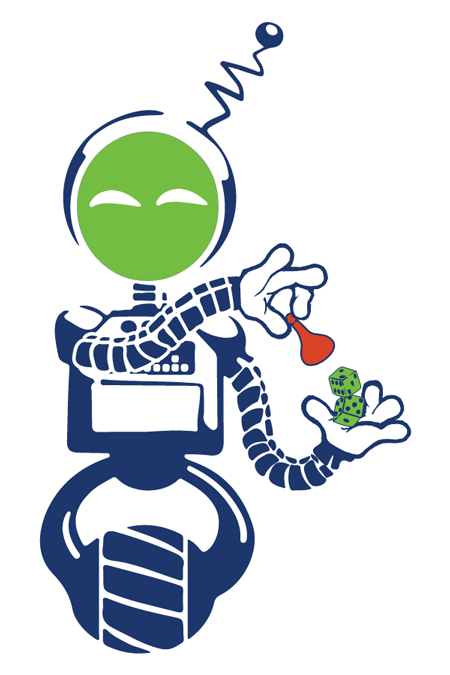 Play Games
Meet a friend to play games in our gaming area. We have game mats, terrain, and a selection of board games to choose from.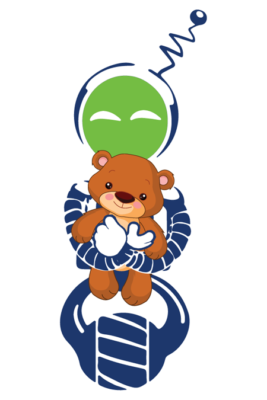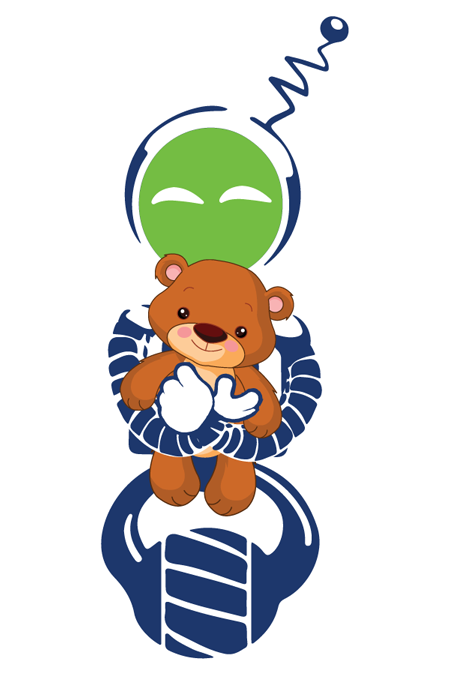 Make a Friend
At the Fundemonium Animal Creation Station we will help you choose, fill, and name your own cuddly friend.