Reward your supporters and get a donation!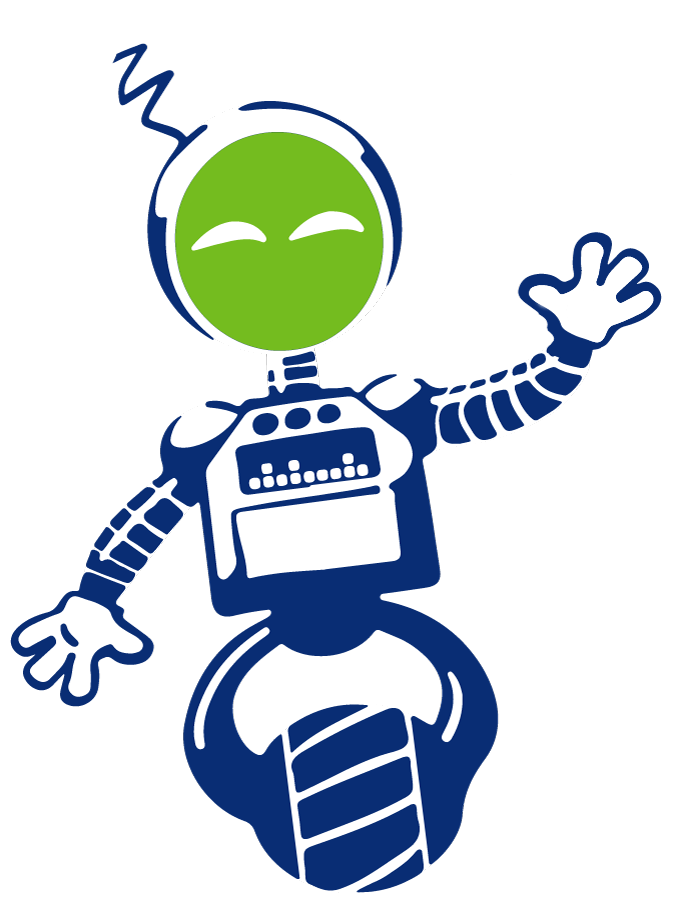 Give, Get, and Donate Fundraiser
This program uses gift certificates to reward your supporters for donating to your organization.
It works well with a kick-off event where you distribute the certificates. The program has 3 parts:
You encourage your supporters to GIVE a donation in exchange for receiving a $10 Gift Certificate.
(The donation could be a cash donation, purchase of raffle tickets, or any other gesture you decide.)
Those who give GET a $10 Gift Certificate redeemable at Fundemonium.
No minimum purchase is required. Only one certificate can be used per person.

Fundemonium will then DONATE 10% of the final amount of purchases made using the gift certificates to your organization.
Here are the details:
Give your supporters Fundemonium gift certificates in exchange for a donation, purchase of raffle tickets, or for any other purpose you choose.

Encourage everyone to use their gift certificate by a given date so that your organization will receive a donation from Fundemonium equal to 10% of their purchase. The gift certificate never expires but the additional donation period is time-limited.

We will email you with a running tally of gift certificates redeemed and an estimated donation amount so you can continue to encourage people to use their certificates between your event and the fund-raising deadline.

We will present you with a check for the donation with in a week following the end of the promotion

.
Here are a few best practices that can make your event more successful:
Encourage people to donate in exchange for a gift certificate. The certificate is $10 off a purchase of any amount, no minimum purchase is required. If they donate $5 you are giving them $10 back; if they donate $10 their donation is essentially free. This earns your organization an immediate benefit from everyone even if they do not get around to redeeming the certificate. It also reinforces their motivation to redeem the certificate and thus generate another donation for you.

You could also use the certificate as a way of driving more raffle ticket sales. For example, buy 10 raffle tickets get a $10 gift certificate.

Try to give the Gift Certificate to adults. Adults understand the value of the follow-on donation from Fundemonium when the Gift Certificate is redeemed. Giving the certificate to children often results in a purchase matching the value of the certificate and results in little additional donation to your group.

Keep the donation period short. We have done 4-week long donation periods and found that interest dropped off considerably after the first week and only picked up a little during the last week. A 1-2 week period is most effective.

Remind supporters at the event and multiple times during the donation period to use their gift certificates prior to the donation end date to maximize the donation you receive from Fundemonium.
Here is an example of possible results:
Fundemonium gives you 100 gift certificates good for $10 each.

Say you encourage your supporters to donate $5 to receive a $10 gift certificate. That generates an immediate $500 benefit to your organization.

If only one-half of the certificates are redeemed, at our average sale of $40, that results in an additional donation of $200. (50 certificates X $40 X 10%)

Total benefit to your organization would then be $700.
As you can imagine, if you can increase the number of supporters who use the gift certificate your organization could realize a significant value. We would be thrilled to have everyone redeem their gift certificates at Fundemonium and generate a large donation.
Fundemonium is your Fun Event Headquarters!
We love having events for our dedicated modelers, rc enthusiasts, miniature painters and gamers of all genres. Check below to see the latest in our store events:
Today is National Mom and Pop Business Owner Day – NO Thank You! Don't call me Mom and Pop. Jean and I are not some doddering couple shuffling around a quaint but unkempt little shop. Don't call me Brick and Mortar. Fundemonium not some crumbling old building on the...
read more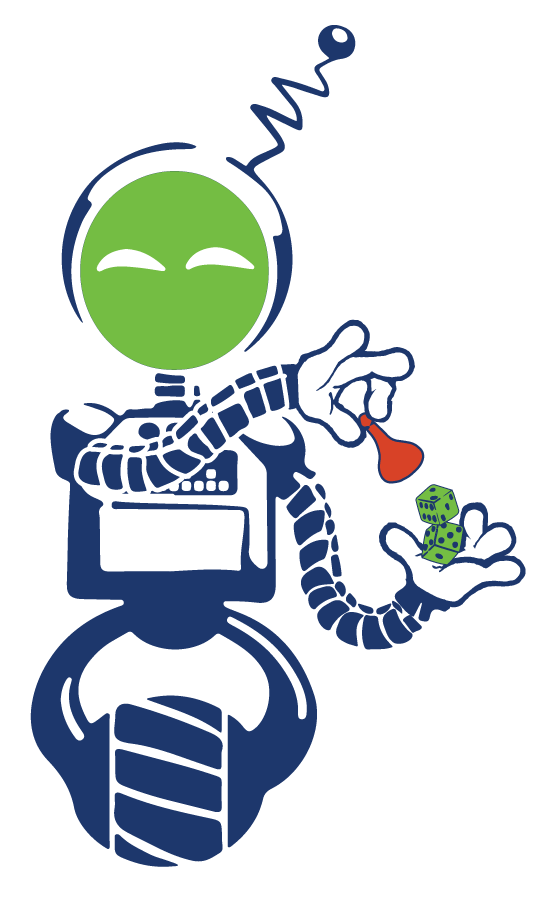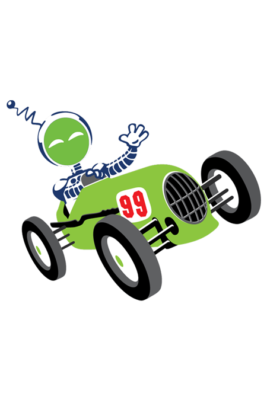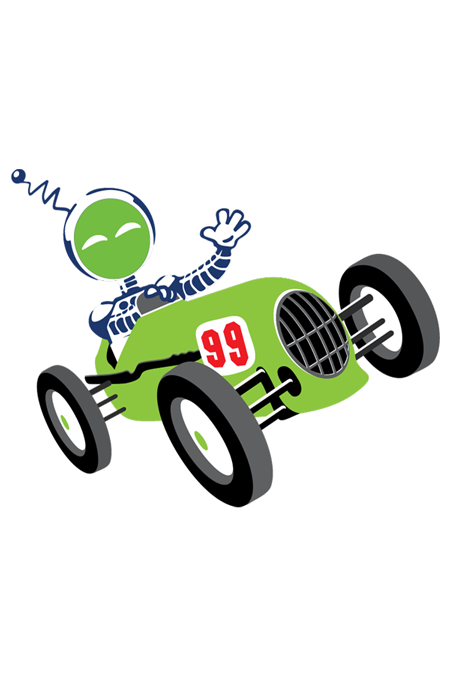 Events
Fundemonium in the North Bay's center for special events for all of your favorite hobbies and collectables. See what we have coming up!
Parties
Our themed parties create memories to last a lifetime. We have a dedicated area and everything you need to make it a great experience!