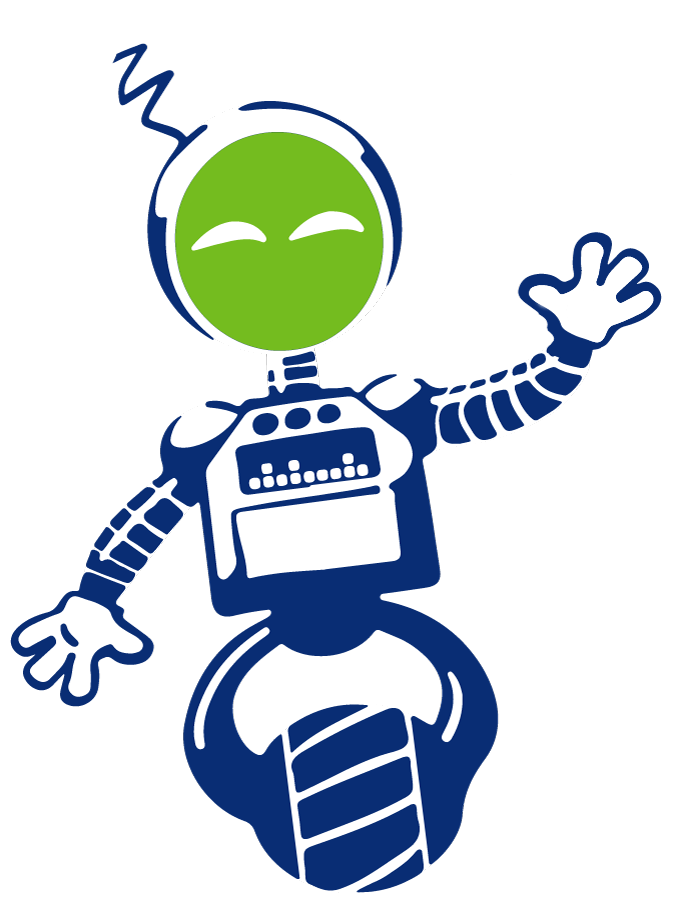 Fundemonium is more than just a toy, hobby, and game store; it is a family fun experience, where families and hobby enthusiasts of all ages can meet and play.
Our store is run by the Fundemoniacs, a highly-knowledgable team of fun-loving, friendly people who have a passion for the toys, games, and hobbies they sell! Interested in joining our team and the best toy and hobby shop in the wine country? Click here to learn more about becoming a Fundemoniac!
We Offer
A safe and friendly place where adults and children of all ages can experience creative fun.
A great selection of toys, games, and hobbies for your entire family
Knowledgeable and friendly staff concerned with helping you have fun.
Convenient hours to serve you, open seven days a week.
Local support through Rotary, community events, and fund-raising programs.
A locally owned business you can feel good supporting.
Fun Activities!
Crafts and Toy Play
Teddy Bear Stuffing
R/C Car and Slot Car Racing
Running Railroads
Game Tournaments
Parties and Club Meetings
We have fun activities everyday to delight everyone in your family.
Enjoy Free Momnificent Monday's playtime for preschool children.
Check out our two-track train layout and run our trains.
Rent slot cars to race on our four-lane digital track.
Rent radio-control cars to drive on our indoor race track or rock-crawling tables.
Attend weekly game nights.
Attend monthly club events for model building and gaming.
Check our website for many other special events, play days, and contests.
Fun Gifts!

You will find the perfect FUN gift to delight that special someone or to treat yourself!
Toys for infants to middle-school children.
Puzzles, Arts, and Crafts.
Scale model kits of all kinds.
Board games, miniature games, dice and card games.
Radio-control cars, planes, drones, and boats.
Model railroading and slot cars.
Rockets and science kits.
Educational toys and workbooks.
Free gift wrapping
ames
Fun Parties
Have a party to celebrate birthdays, school field trips, team achievements, or just for Fun. Some popular parties are:
LEGO building parties
Craft making parties
Car racing parties
Science experiment parties
Model building parties
Teddy bear stuffing parties
Open play parties
We have food and drinks available at our snack bar and we provide table cloths, plates, cups, napkins, utensils, and basic decorations.
Fun Shopping!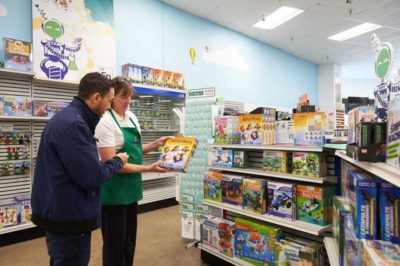 LEGO, Playmobil, and Toys
Crafts and Puzzles
R/C Cars, Planes, and Drones
Model Railroads
Model Kits
Strategy, Card, & Board Games
Fundemonium is your Fun Event Headquarters!
We love having events for our dedicated modelers, rc enthusiasts, miniature painters and gamers of all genres. Check below to see the latest in our store events:
Few things make the recent winter seem to be lingering than cool, damp spring weather. The urge to get out of the house and enjoy the spring can be frustrating when it's just too wet or cold out. But the good news is that you can get out of the house – and over to...
read more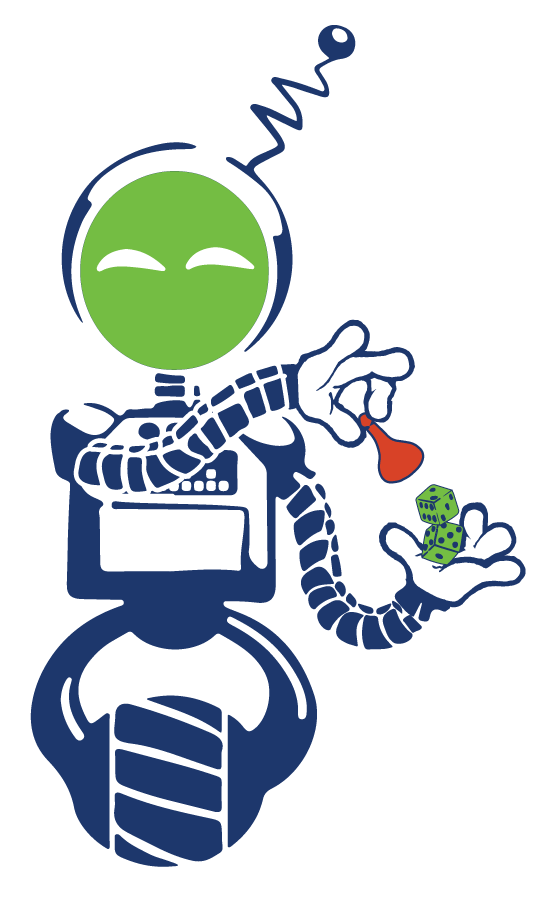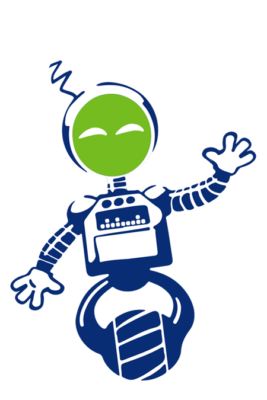 Free Play with Sample Toys
Fundemonium always has sample toys and demos out for you to try. Play sample games, try our toys, and ride our ponies!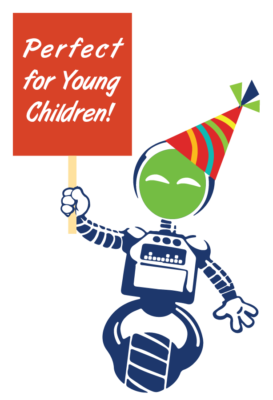 Funbot's Neighborhood
Play in our young child play space! Kids can explore play houses and engage in imaginative play.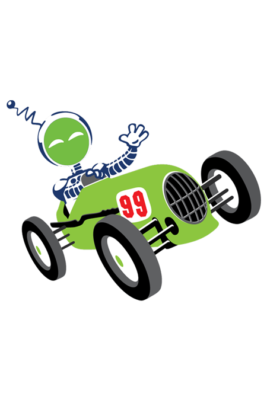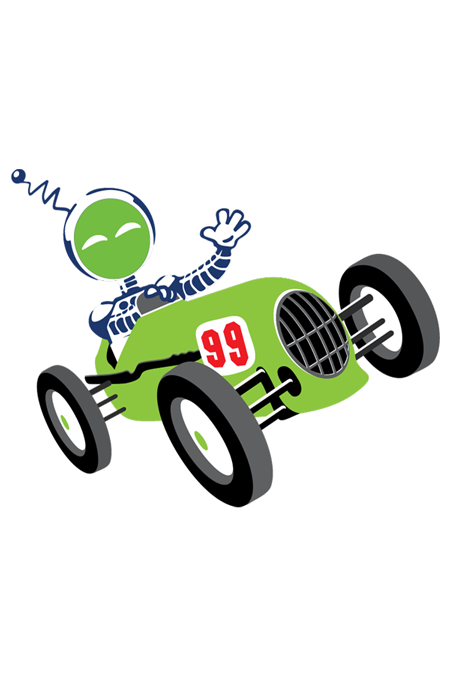 Slot Car Racing
Enjoy high-speed slot car racing on our classic wooden race track!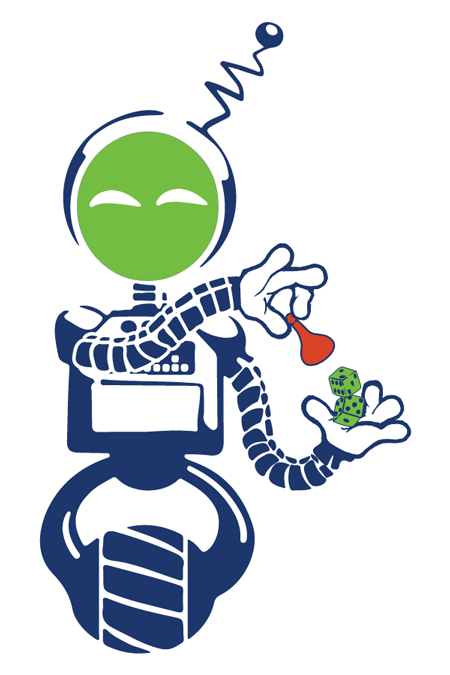 Play Games
Meet a friend to play games in our gaming area. We have game mats, terrain, and a selection of board games to choose from.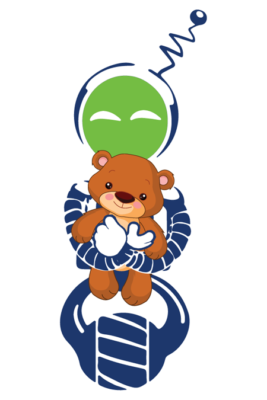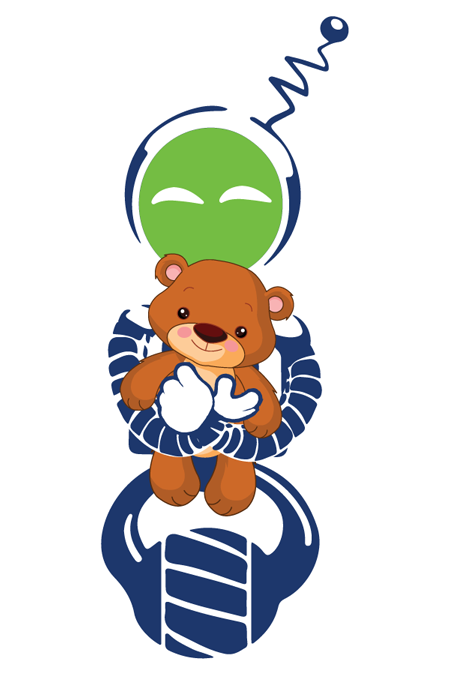 Make a Friend
At the Fundemonium Animal Creation Station we will help you choose, fill, and name your own cuddly friend.
Join the Fun Club!
Pick up your personalized FUN CLUB reward card from the FUN CLUB file every time you enter the store to see exactly how close you are to receiving a reward.