Build an animal friend and decorate a t-shirt for your new friend!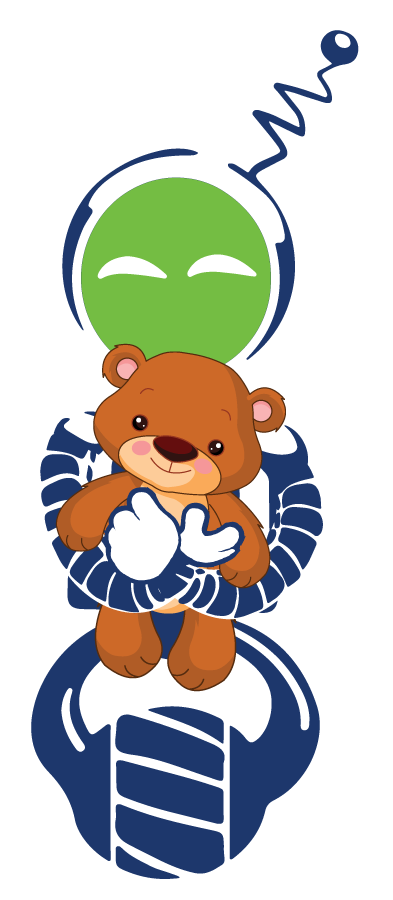 Animal Creation Party - $499
Welcome to Fundemonium, your ultimate destination for unforgettable, personalized parties! We are delighted to introduce our one-of-a-kind "Build-an-Animal Friend" experience, perfect for guests of all ages.
Our Build-an-Animal Friend party package allows each guest to create and personalize their very own cuddly companion. Every animal comes with a T-shirt to decorate and a customizable Adoption Certificate, which the guests can fill out as they embark on their adventure. To accommodate special animal preferences, please notify us at least two weeks before your scheduled party to ensure we have the desired selection available.
Under the guidance of our experienced Fundemonium animal wrangler, guests will embark on an exciting journey as they stuff their chosen animals, infusing them with life and character. We welcome the assistance of parents or other adults in helping the animal wrangler and ensuring a smooth, enjoyable process for all.
Once the animals are stuffed, guests can unleash their creativity by designing and coloring a unique T-shirt for their new friend. This engaging activity allows each participant to express their artistic flair while bonding with their new companion. Extra outfits for the animals are available for an additional cost, providing even more opportunities for customization.
After completing the adoption certificates, guests can participate in entertaining games with their animals or enjoy coloring pictures, provided that time permits. The Build-an-Animal Friend party is truly an engaging and memorable experience suitable for guests of all ages.
Our base package covers up to 10 guests, ensuring an intimate and personalized event. For larger parties, we can accommodate additional guests at a cost of $30 per person. At Fundemonium, we are committed to creating unforgettable experiences that cater to your unique preferences and exceed your expectations. Book your Build-an-Animal Friend party today, and let the fun-filled adventure begin! Just remember that a Fundemonium Build-an-Animal Friend Party, 10 friends arrive at the party, and 20 friends go home.
A Fundemonium party includes the following:
Your choice of one of our popular Party Themes. You can also have us design a custom party.
Fundemonium provides a Party Host to serve you and manage the party activities.
Parties last for 2 hours:

30 minutes in the Wonderground activity area while your guests arrive
1 hour of activities
30 minutes in a Party Room for cake and presents

Fundemonium provides table cloths, plates, cups, napkins, utensils, and basic decorations.
You bring your own cake and any special decorations that you like.
Up to 10 guests included in the party price, additional guests can be added for a nominal fee.
We handle set up and clean up.
For food and other upgrades you can order à la carte from our Party Menu for food, drink, cake, and Party Bag choices.
Bring your own food for only a $30 food service fee; you still get plates, cups, napkins, and serving assistance.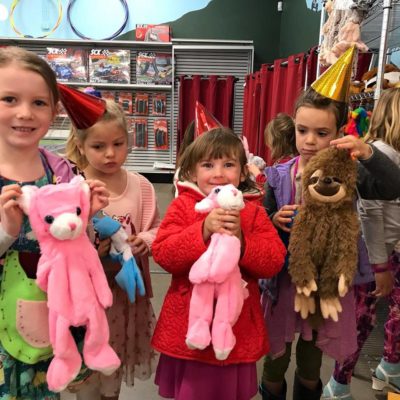 We have all kinds of event themes! Check out some of our most popular ones below:
Fundemonium is your Fun Event Headquarters!
We love having events for our dedicated modelers, rc enthusiasts, miniature painters and gamers of all genres. Check below to see the latest in our store events:
Few things make the recent winter seem to be lingering than cool, damp spring weather. The urge to get out of the house and enjoy the spring can be frustrating when it's just too wet or cold out. But the good news is that you can get out of the house – and over to...
read more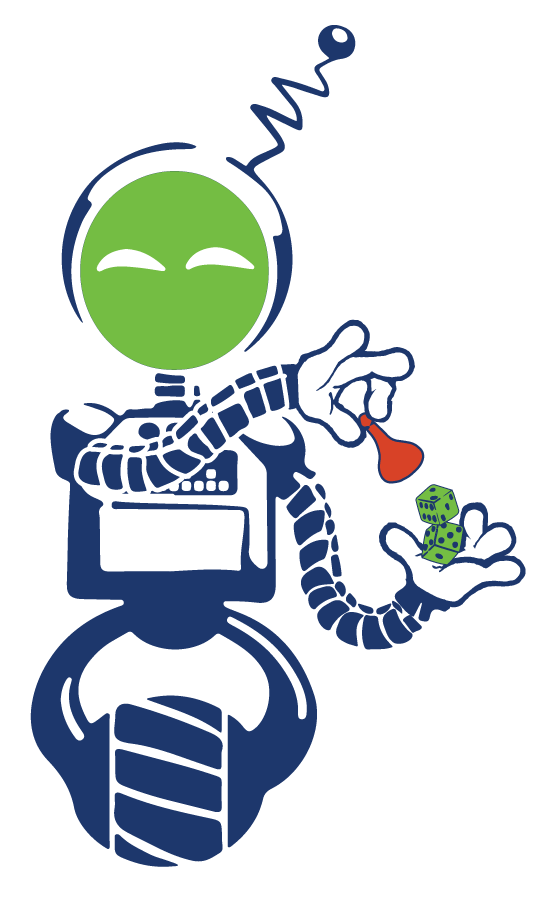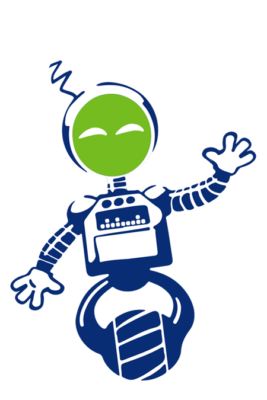 Free Play with Sample Toys
Fundemonium always has sample toys and demos out for you to try. Play sample games, try our toys, and ride our ponies!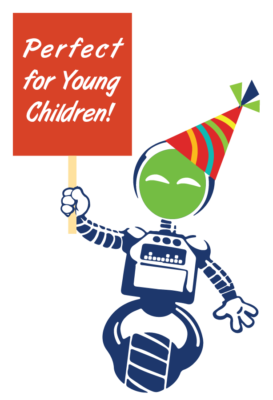 Funbot's Neighborhood
Play in our young child play space! Kids can explore play houses and engage in imaginative play.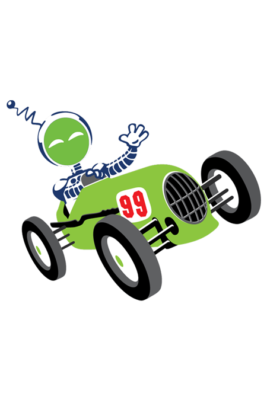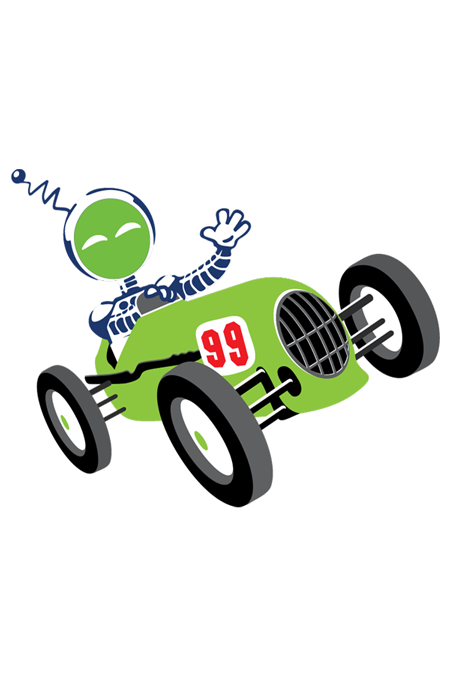 Slot Car Racing
Enjoy high-speed slot car racing on our classic wooden race track!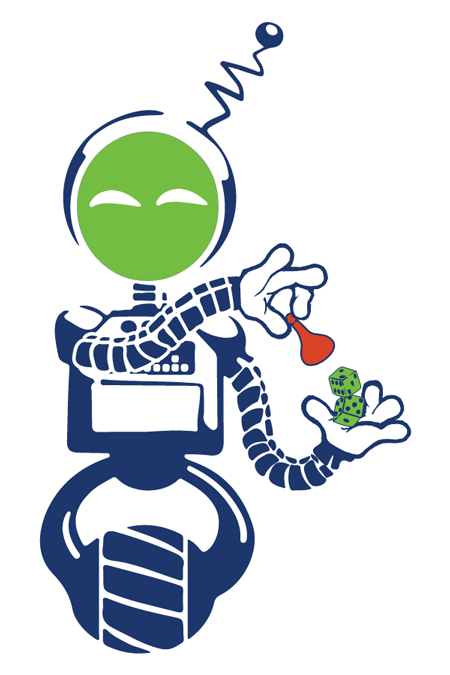 Play Games
Meet a friend to play games in our gaming area. We have game mats, terrain, and a selection of board games to choose from.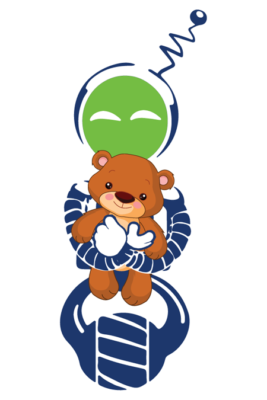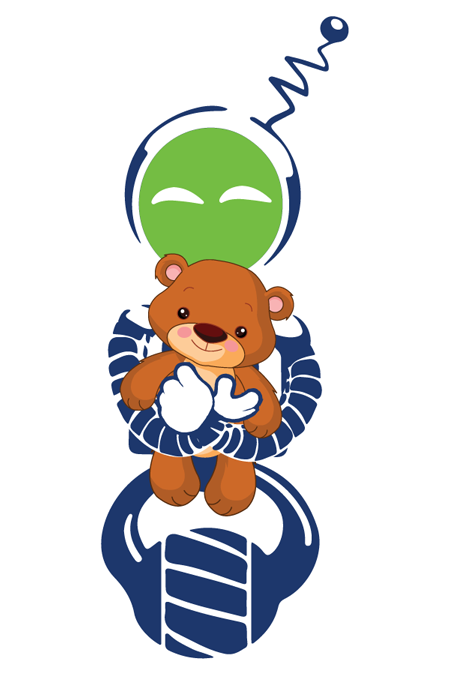 Make a Friend
At the Fundemonium Animal Creation Station we will help you choose, fill, and name your own cuddly friend.