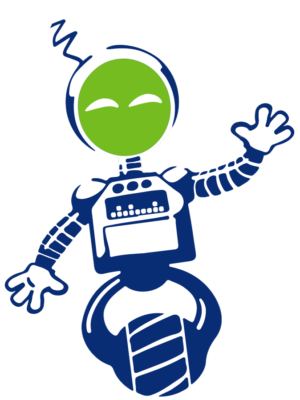 About The Toy Locker Products
The Toy Locker is where you will find great toys for all who are young at heart
The Toy Locker at Fundemonium
The Toy Locker is where you will find great toys for all who are young at heart. We have infant toys all the way up to active outdoor toys for older kids. You will also find a play space at the front of the Toy Locker where kids can try out some of our more popular toys and their adults can rest in comfortable chairs while keep an eye on them.
Gift giving is probably as old as mankind. And shopping for the perfect gift is a task that probably dates back to the first retail kiosk erected in...
read more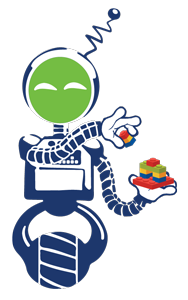 Fundemonium is your Toy Locker Headquarters!
Check below to see our Toy Locker blog posts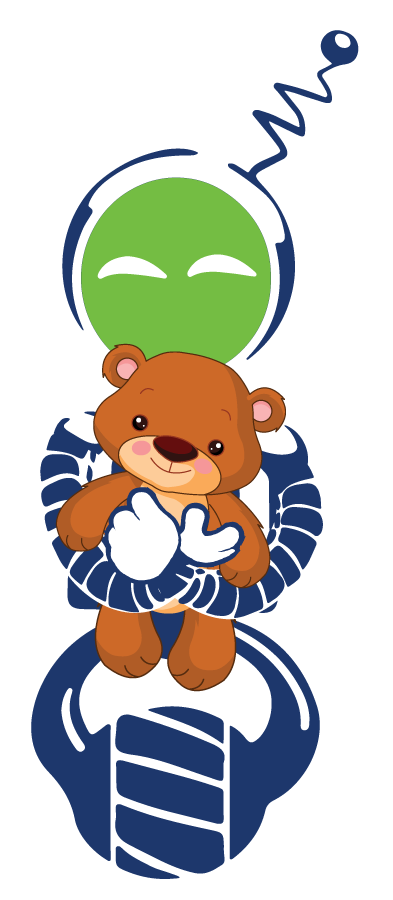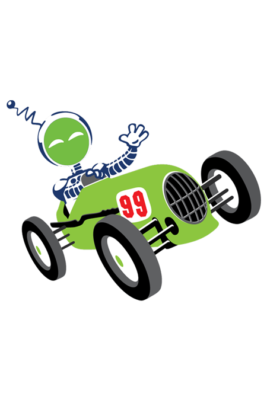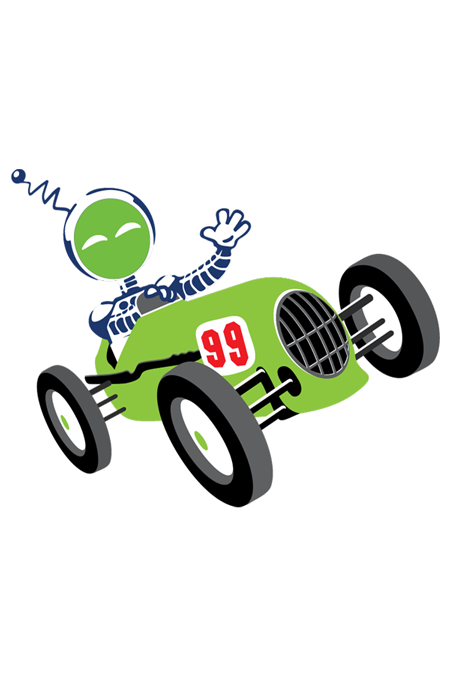 Events
Fundemonium in the North Bay's center for special events for all of your favorite hobbies and collectables. See what we have coming up!
Parties
Our themed parties create memories to last a lifetime. We have a dedicated area and everything you need to make it a great experience!