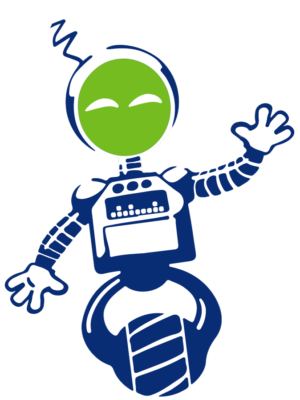 About The Toy Locker Products
The Toy Locker is where you will find great toys for all who are young at heart
The Toy Locker at Fundemonium
The Toy Locker is where you will find great toys for all who are young at heart. We have infant toys all the way up to active outdoor toys for older kids. You will also find a play space at the front of the Toy Locker where kids can try out some of our more popular toys and their adults can rest in comfortable chairs while keep an eye on them.
Toys and games come and go, as do fads and trends. Take spinners, for example. It appears that the jury may still be out as to whether spinners are...
read more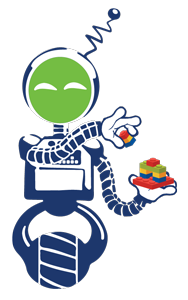 Fundemonium is your Toy Locker Headquarters!
Check below to see our Toy Locker blog posts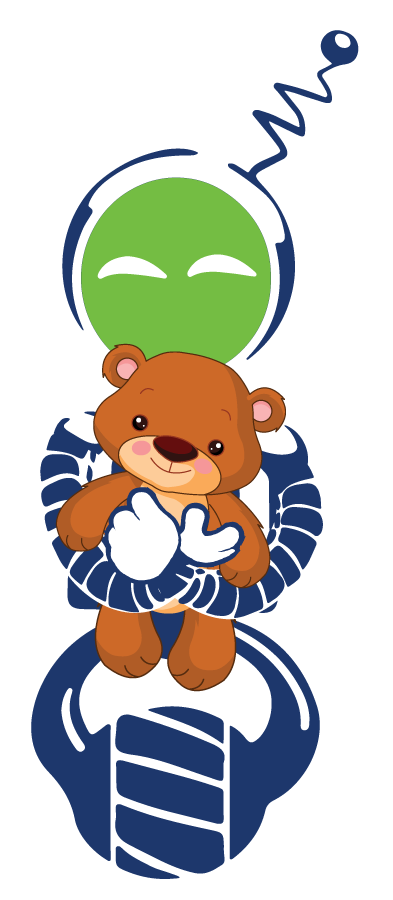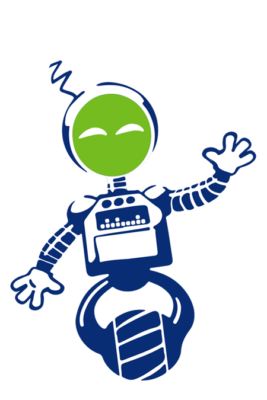 Free Play with Sample Toys
Fundemonium always has sample toys and demos out for you to try. Play sample games, try our toys, and ride our ponies!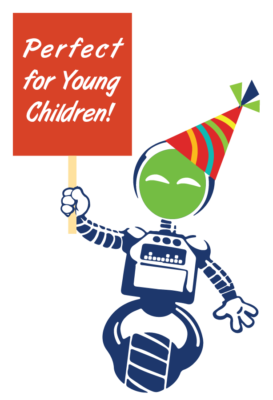 Funbot's Neighborhood
Play in our young child play space! Kids can explore play houses and engage in imaginative play.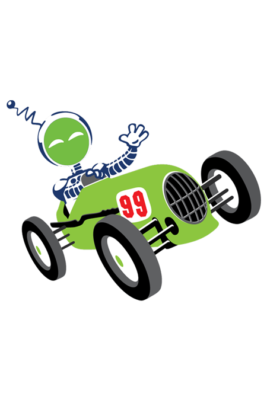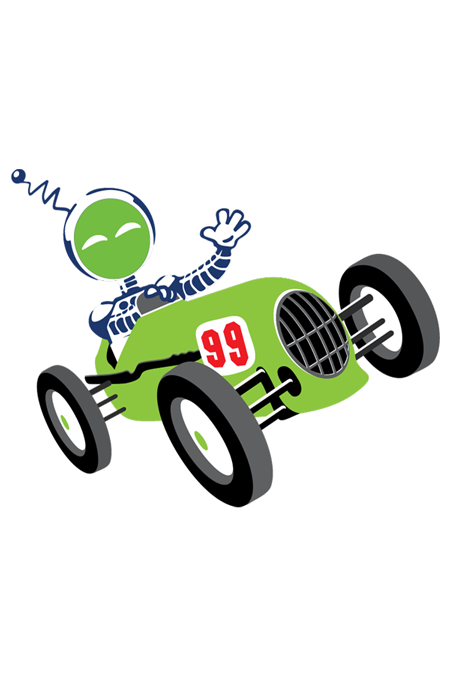 Slot Car Racing
Enjoy high-speed slot car racing on our classic wooden race track!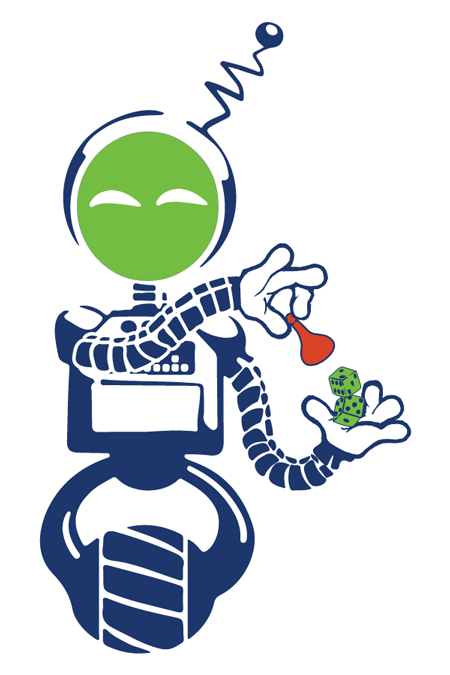 Play Games
Meet a friend to play games in our gaming area. We have game mats, terrain, and a selection of board games to choose from.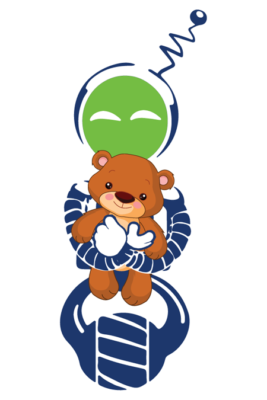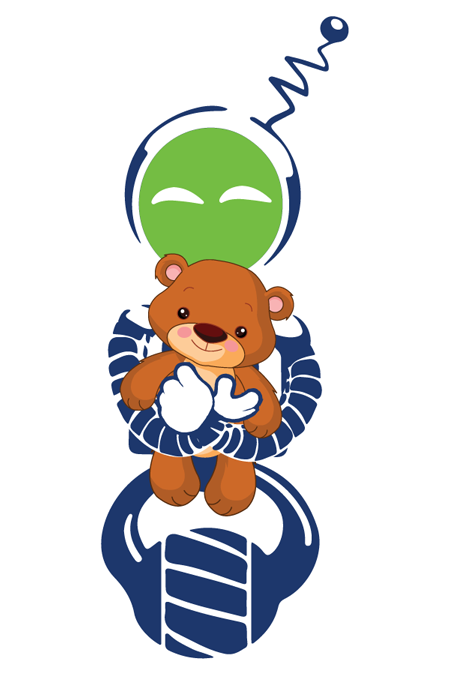 Make a Friend
At the Fundemonium Animal Creation Station we will help you choose, fill, and name your own cuddly friend.